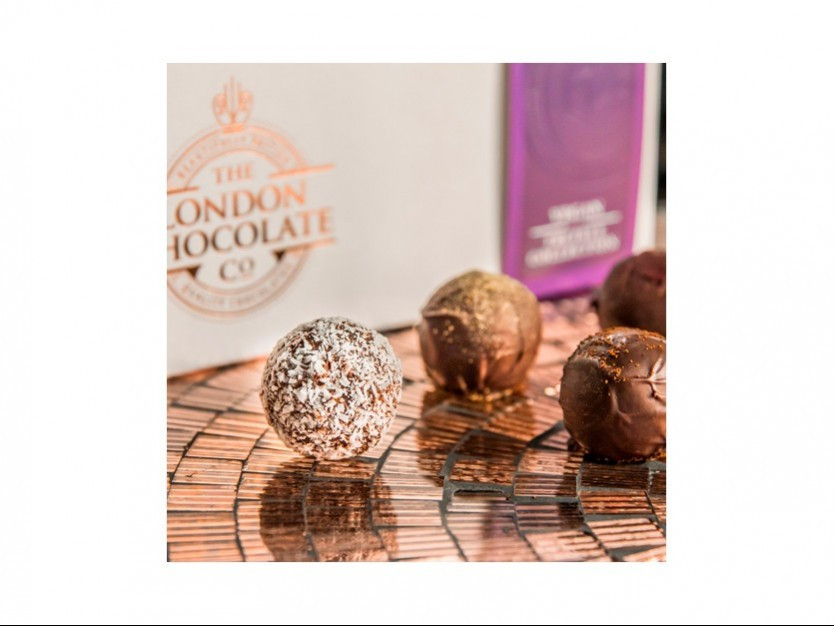 FIVE companies who filled in our annual Buying British Survey have been chosen, totally at random, to receive a box of chocolates made by member company The London Chocolate Company.
The chocolates, worth £15 each, are now on their way to these five lucky members:
Thanks to all members who took part in the survey. We will be sharing the results with you soon.