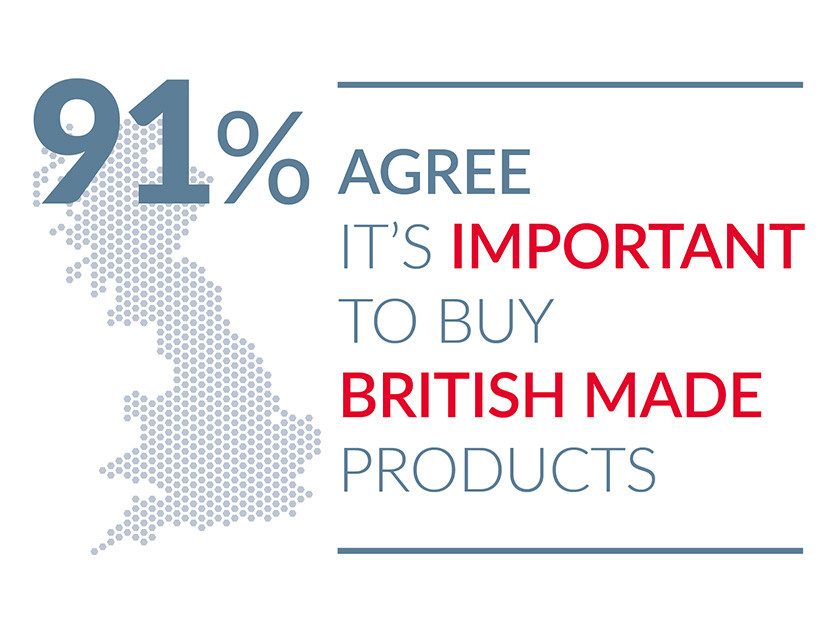 FIND OUT WHY IN OUR FIRST WEBINAR OF THE YEAR – 11 JANUARY 2022, 11am
EVERY year Made in Britain conducts an extensive survey into the buying habits and attitudes of consumers and procurement professionals. We call it our Buying British Survey and it generates some very valuable statistics for any company that is making and selling British products.
Made in Britain's CEO John Pearce will present the third annual Buying British Survey findings to a live audience for the first time tomorrow (11 January) at 11am. Highlights from the consumer and business surveys will be brought to life via infographics which will later be available to download via a bespoke member pack. As well as sharing the survey findings with members, the purpose of the webinar is to highlight the importance of product provenance, the increased appetite for buying British as well as the importance of the registered Made in Britain mark for their business.
This is one Made in Britain webinar that no member should miss. Book now.