Event format
Presentation (1 hour) followed by Q&A (0.5 hour)
Overview
PR is now much broader than press relations alone. In today's environment it has become public relations in its broadest sense. How we communicate with the public has changed.
In a post-pandemic world, the lines between B2C and B2B communications have begun to blur. Audiences expect brands to be both present and engaging across multiple digital spaces - spaces where traditional PR might not have been typically found. They expect us to be highly visible and to provide value in every piece of content. In this session, we look at how the pandemic shaped PR. The need to evolve to stay competitive and how organisations can build intrinsic value in every communication.
Who are the sessions designed for?
This session is for anyone looking to understand how to use digital content marketing and PR to reach an ever-growing online audience. It is for brands looking to understand how to cut through the noise online. It is for anyone wanting to understand how real value and growth can be created by truly integrating and blending channels that, pre-pandemic, were often treated separately. i.e.
Digital marketing
Marketing
Sales
Company owners
Date and time
May 17 (time TBA) CLICK HERE TO BOOK NOW
Outline content
PR in the post-pandemic world: story-telling and the shift in audience expectation
1. How PR and content has adapted to a post-pandemic world
a. How the pandemic accelerated the need to incorporate digital communications
2. Changing communications and the blurring of B2B / B2C.
a. Are we seeing the rise in B2A and do we need to evolve to survive? (Business to Audience)
3. Storytelling - Putting customer-centric content at the heart of everything we do
a. The art of story-telling in the digital age
https://www.wyattintyernationalcom
www.linkedin.com/company/wyatt-international/LinkedIn
Presenters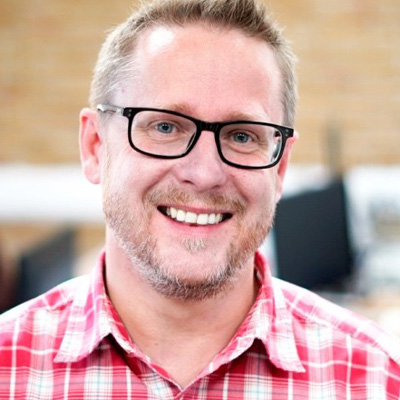 Matt Lakey (left), head of digital transformation and performance - Wyatt International. After starting his career selling IBM e-commerce solutions in 1999 Matt went on to spend the next 23 years in digital marketing including roles in information architecture, web design, content marketing, social media and SEO. He has worked on global projects for brands from Alstom, JCB and Stanley Black and Decker along with regional and national brands such as Virgin, RBS, Arriva, DHL, Ryobi and many more. Matt's specialist area is driving brand visibility and audience growth through search marketing.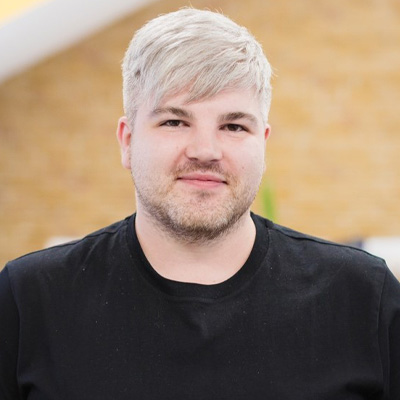 Ben Baker-Hollyhead, account director - Wyatt International. An English graduate and experienced PR, content and digital practitioner, Ben is an advocate of the potential of brands for shaping behaviour, perceptions and society itself for the better.
Leading one of Wyatt International's multidisciplinary clusters, he takes a hands-on role across a range of clients, dealing with some of the most complex, technical and pressing subjects facing us today, from sustainability to smart manufacturing, healthcare to heating.
Ben acts as a guiding hand for our branding and brand development activities, overseeing the project management process with a keen eye on quality control and cost-effectiveness.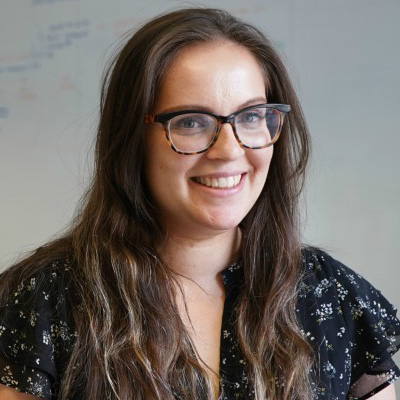 Bethany Haller, account director - Wyatt International. Bethany leads one of Wyatt International's multidisciplinary clusters, helping clients accelerate differentiation and value creation. With a degree in Ancient History and History, Bethany's passion is for storytelling and developing content and campaigns for clients that their audiences will remember.

Bethany has spent her career focused on working with B2B clients - from automotive and engineering through to hi-tech, data and infrastructure. Leveraging her background in technical PR & Content, Bethany leads projects from concept and strategy right through to delivery, focusing on ideas that surprise and outcomes that drive value.