WHEN we speak to people about social media, they normally want one of three things: to drive action among relevant audiences (for example driving sales or leads), to raise awareness and understanding of something (eg launching a new app, brand, product or service) or to change an opinion or perception. Most brands or businesses can identify with at least one (if not all) of these things.
In this session, we'll uncover the three 'secrets' to achieving your goal on Instagram.
Who is the session designed for?
This session will be designed to be relevant for all leaders at Made In Britain member companies, whether they are directly responsible for social media themselves, or just interested in how social media in general (and Instagram in specific) can support them in achieving their business goals.
Date and time
11am on 30 November 2021. Click here to book now.
Event format
Presentation (30min) followed by Q&A (watch, learn then interact)
Outline content
Intro to Tangerine: Who we are
Three 'secrets' to hacking Instagram:
Start with the audience, not the brand
Tell your story and provide value in your own unique way
Understanding what success looks like for you
2-3 case studies demonstrating Instagram in action, covering the following objectives:
Awareness driving
Perception change
Action
Summary
What you need to take away from today to be successful
Presenters
Anna Wilson, head of digital development, Tangerine
Anna works day-to-day to build brands online, creating audience-first social media strategies and campaigns integrated with the wider digital world to deliver meaningful results for the brand. Over the last 15 years Anna has worked with the team to create multi-award winning campaigns with brands like Yorkshire Bank, Thomas Cook Sport, Virgin Media, Pizza Hut Restaurants and Specsavers.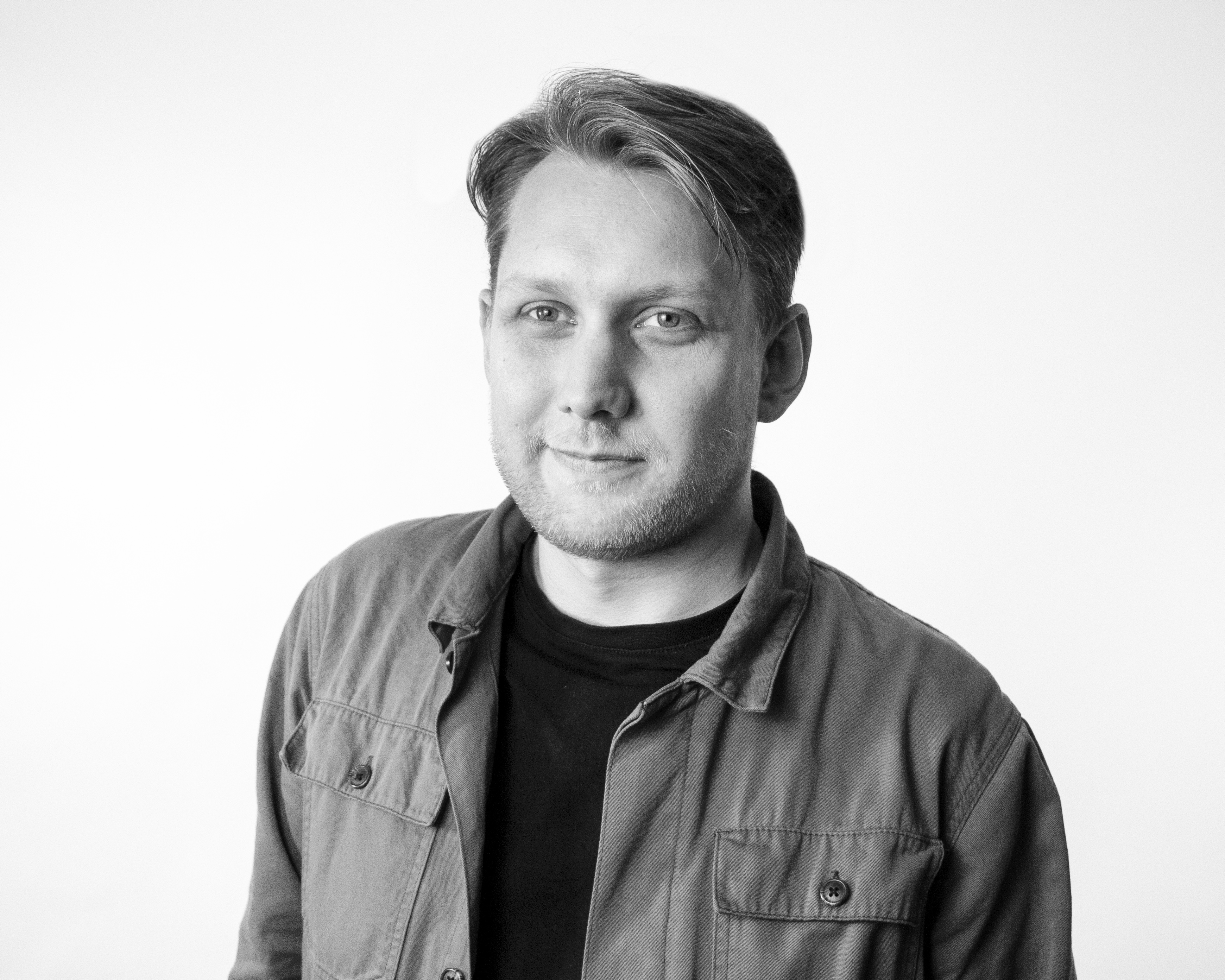 Sam Swaffied, senior creative lead, Tangerine
A conceptual creative and strategist across myriad industries, Sam has helped brands across FMCG, retail and the built environment develop effective award winning campaigns for over five years at Tangerine. As agency senior creative lead, he is responsible for wide reaching creative ideation from holistic brand development to on-the-spot tactical activations.