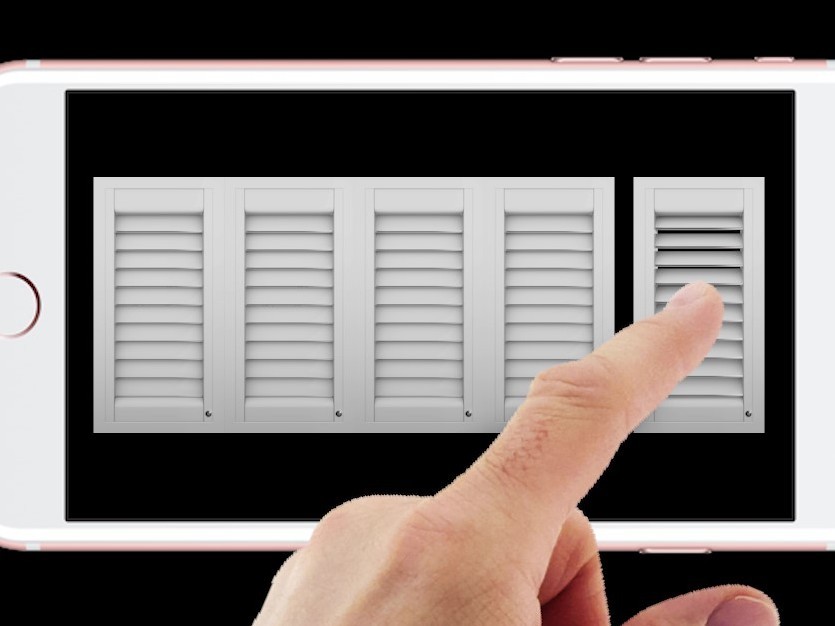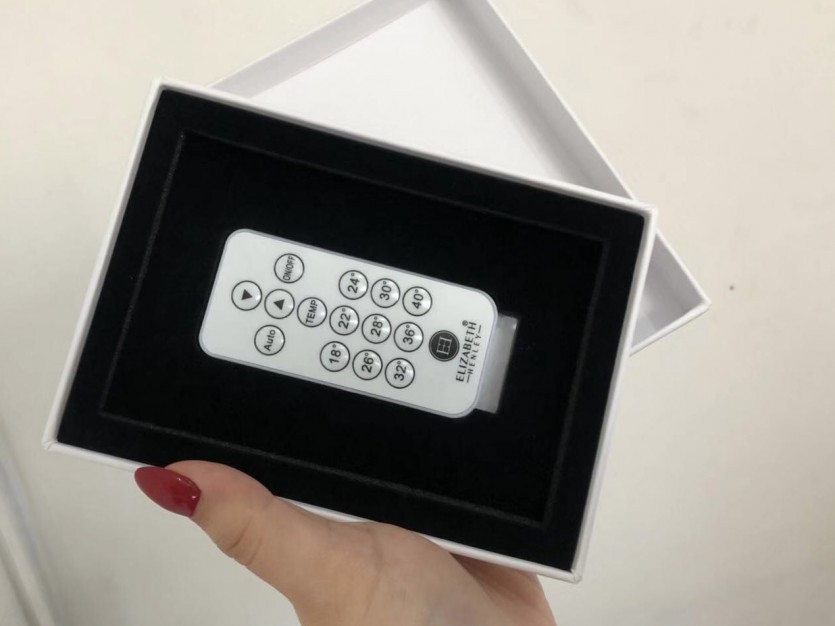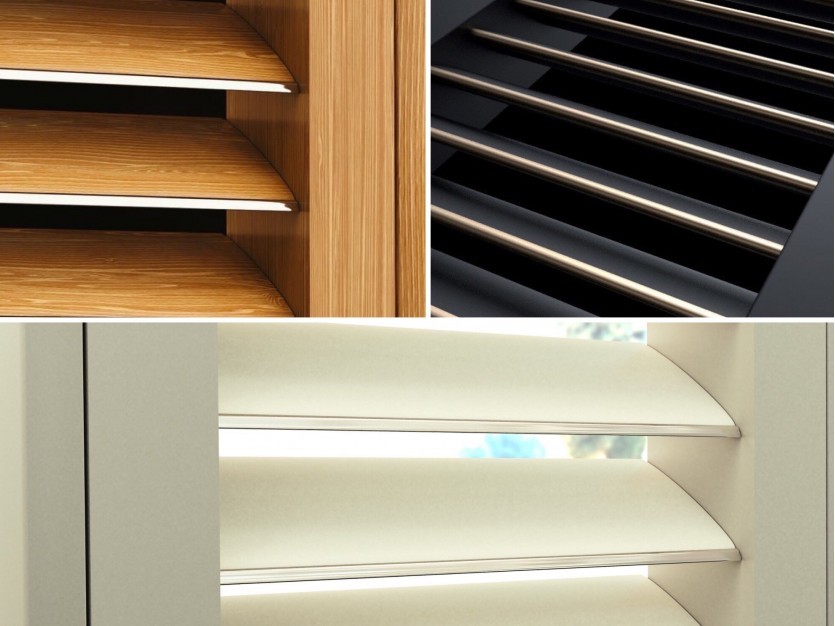 Manufacturing the world's first smart window shutter and a range of unique designed plantation shutters from workshops in Kent: Elizabeth Henley Ltd joins Made in Britain.
Elizabeth Henley Ltd design and manufacture a unique range of interior window shutters. This range includes Smart-tilt X the world's first smart window shutter feature that includes integrated security lighting, voice/app controls, patented inset louvres, the world's first Ecolouvre, Teflon bearings and patented wingtip design. Elizabeth Henley sells to exclusive retailers around the UK. The Company has been in operation for over two years and has interest in their shutters from all over the world.
The Made in Britain mark will be used on their website, social media and marketing brochures. Find out more about the company at its members' directory profile here and its website here.