Kensa Heat Pumps and Airedale International Air Conditioning join us on the Engineering industry round table. Come along to network, learn and ask questions about doing business sustainably. You'll have the chance to hear from other members about their journeys and find solutions to some of your green growth challenges. This is an opportunity for you to network, learn from others' experiences and collaborate.
Who is the session designed for?
MiB members who are interested in the Green Growth Programme
MiB members who have completed the Green Growth assessment
Sustainability Managers
Operations Managers
Date and time
Tuesday 28 June at 11am CLICK HERE TO BOOK
Outline content
Do you have questions about your own green growth progress?
Join our panel to ask for advice and information about how to solve your green growth challenges and advance your sustainability journey.
Hear from member businesses that have completed the Green Growth Assessment as they offer their insights and advice on their own journeys.
This will be an informal session with questions and comments strongly encouraged from members.

Presenters
Victoria Page, Green Growth Programme manager and consultant
Victoria is the founder of VP Comms, a brand strategy and responsible business consultancy. She passionately believes in business as a force for good and helps organisations to do the right thing, whilst driving profitable growth, including Azzurri (Zizzi, ASK, Coco Di Mama), Britvic, Unilever, UN, Sky, John West, and Pukka Herbs.
She is a regular speaker on corporate purpose and judges several industry awards. Victoria is also a Fellow of the RSA to drive innovative solutions to society's challenges. As part of this, she launched a behaviour change charity, Love Haslemere Hate Waste to make waste-free living the norm in Haslemere and beyond.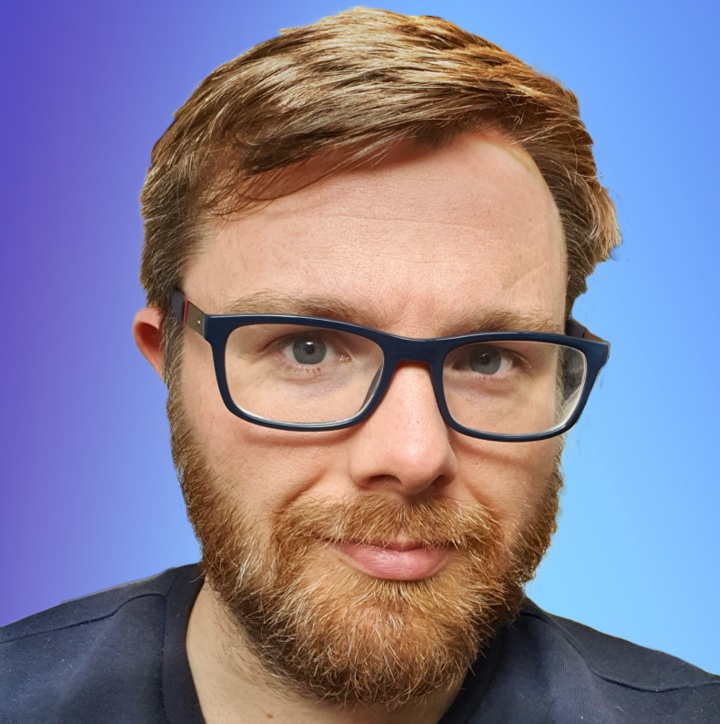 Darren Farrar, Global Head of Marketing at Airedale

Darren is Global Head of Marketing at Airedale, a precision air conditioning manufacturer headquartered in Leeds. As well as being responsible for leading Airedale's global expansion in terms of brand strategy and product launches, he also heads up their sustainability strategy. He has a degree in Marketing with Innovation from the University of Huddersfield, a HNC in Electrical and Electronic Engineering and a 15-year career spent in leading engineering businesses.
Darren joined Airedale in 2018 as Marketing Manager and became Global Head of Marketing in 2022 as Airedale embarked on a worldwide expansion & growth strategy. Alongside his work, Darren is a STEM Ambassador as part of a nationwide program working to attract young people into engineering careers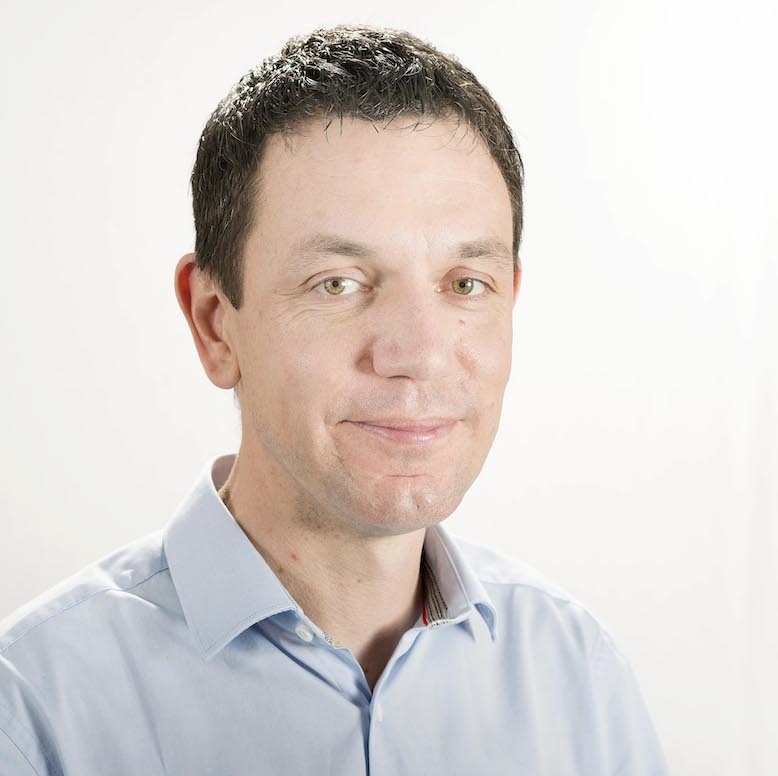 James Standley, COO at Kensa Heat Pumps.
James is responsible for delivering customer and shareholder value through Kensa's manufacturing, field delivery, technical support and NPD activities.