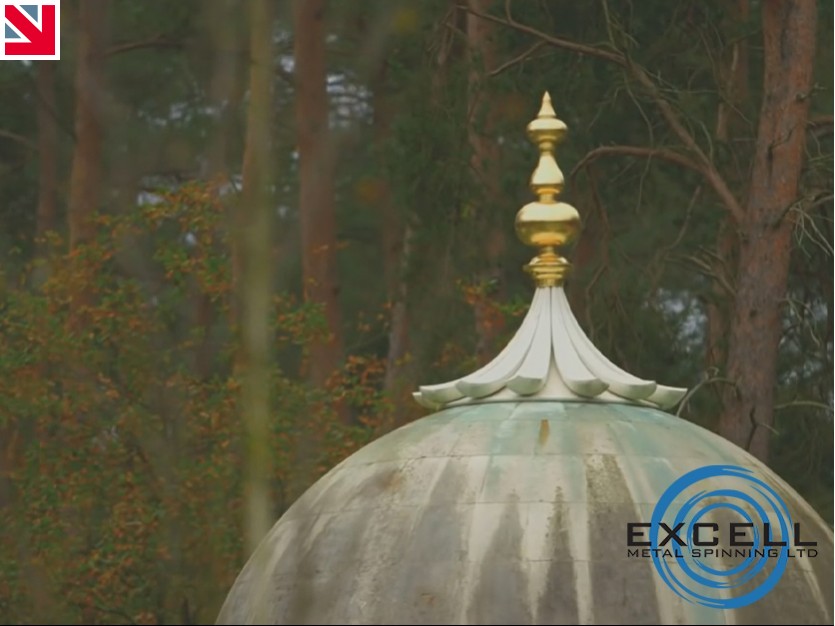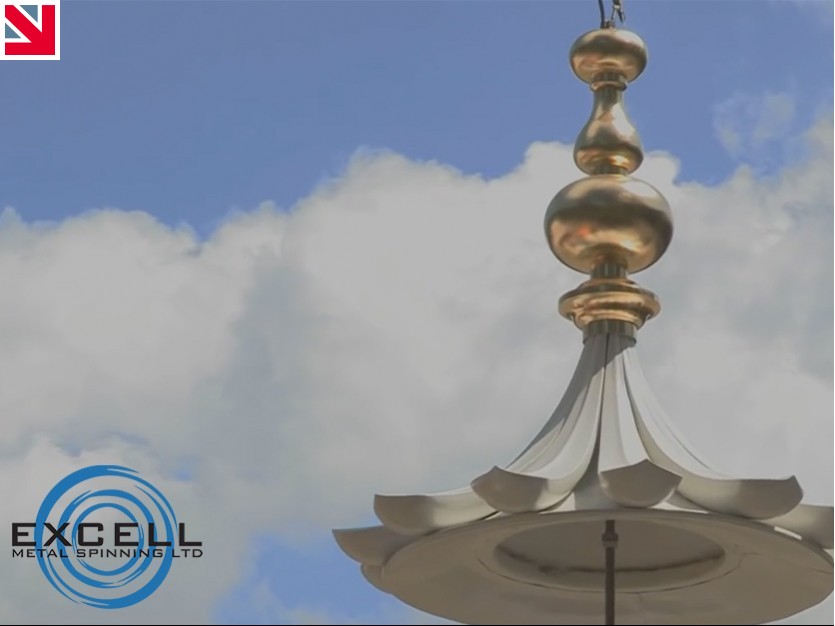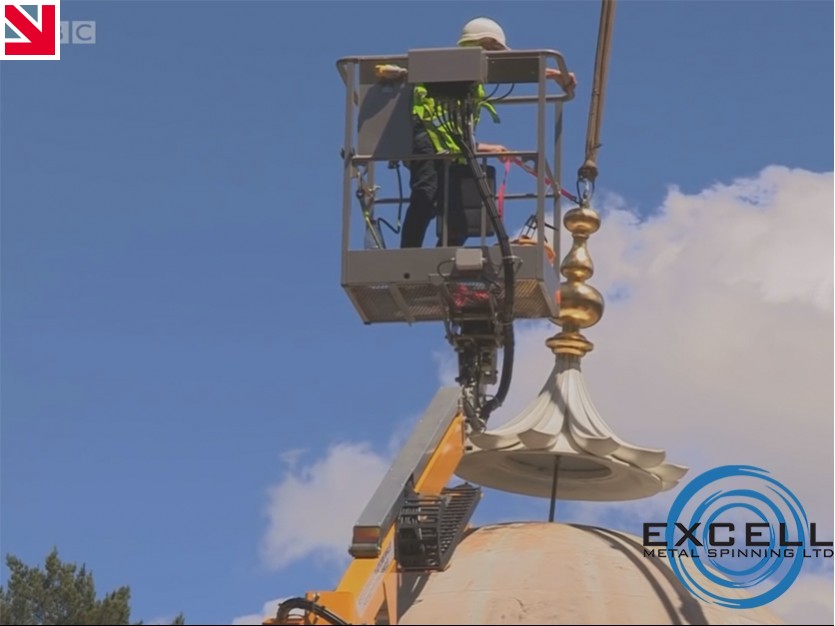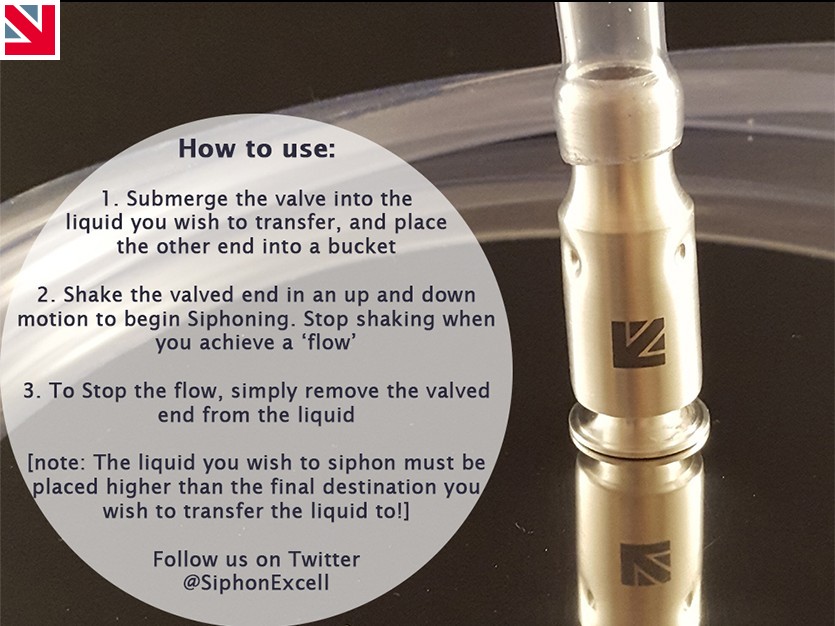 Excell Metal Spinning Ltd. has been involved in new developments over the years, including the introduction of the new 'Excell Siphon'. Available at £10.99 on the Amazon Store (Click here to find them on Amazon UK), Excell is finding new ways to develop their revenue streams.
With numerous possibilities made in an ever-changing political world, they have been looking at numerous ways to make it easier to not only sell in multiple markets around the world but to provide easier access for their customer base through modernised E-commerce technology. The Excell Siphon is just the start.
The Siphon itself is a simple, yet handy tool that safely transfers fuels, water, paints, solvents and other non-corrosive liquids from one place to another. It has been particularly popular amongst Aquarists, Sailors and Engineers in the Automotive Industries.
Marketing Executive Curtis Bligh stated, "This is ultimately a big step for us at Excell Metal Spinning Ltd. As we look at new and innovative ways to expand and potentially implement and improve upon new E-commerce technology within our systems. It paves the way to modernising Metal Spinning, a niche industry within the UK that looks set for growth in an uncertain manufacturing industry in modern day England."
Selling on Amazon provides Excell Metal Spinning Ltd. plenty of benefits to take advantage of, including;
Access to multiple European marketplaces – This takes away the need for a physical presence in Europe
Access to a market used by millions around the world. Amazon handles Excell's deliveries – cutting time and money that can be used for investment and production within the business.
The Excell brand will be displayed to millions of shoppers who use Amazon.
Excell has no product listing fees whilst having access to a system which grants them access to order reports and order related feeds.
"The main focus of this project is to ensure satisfaction and ease of access to loyal and potential customers throughout the future. We look into expanding so that everyday tools, equipment, furniture etc. crafted by us will be competitively costed whilst maintaining high end quality that we are known for" claimed Curtis.
Excell has spearheaded a marketing campaign behind the Excell Siphon, giving it its own unique website (www.excellsiphon.co.uk) and Social Media account on Twitter which can be followed @SiphonExcell
Member-created content 1 year ago | News