HOSTED by Made in Britain CEO John Pearce, in Exporting Excellence he will be talking about exporting with members who are excelling at it.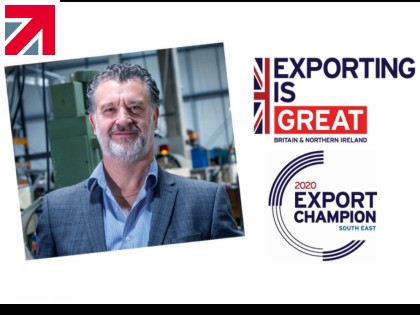 Gary Stevens (left), MD of electrical devices manufacturer Focus SB. Gary has recently been appointed an Export Champion by the Department for International Trade.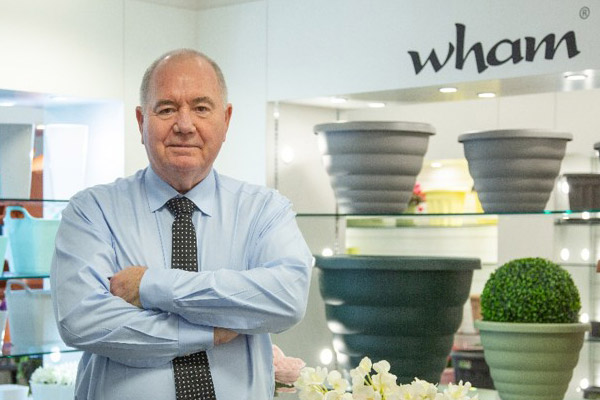 Tony Grimshaw OBE (right) is a director of What More UK, the house and gardenware manufacturer that decided to export to sell excess production volume. Its success has been astonishing.
Gary and Tony will be answering questions such as: What challenges are you currently facing when trying to export your goods/services? How difficult is it to export overseas? What risks do you associate with exporting from your experience, and what have you done to minimize these risks? Which country is the most difficult to export to from your experience? Which one has been easiest? How do you target markets/countries? Where do you go for advice on payments or tariffs? How do you develop and manage long distance customer relationships? We might not get to ask him them all, but we will try!
This networking event will be a webinar discussion with an opportunity for viewers to ask questions and discuss anything related to exporting, or anything to do with your Made in Britain membership.