MEMBERS of Made in Britain who make food processing equipment can join a free webinar at 2pm on Friday 29 January designed to help them explore the export potential of South America. This event is not being organised by Made in Britain but is being brought to you by Sunny Sky Solutions and Promar, specialists in South American trade opportunities.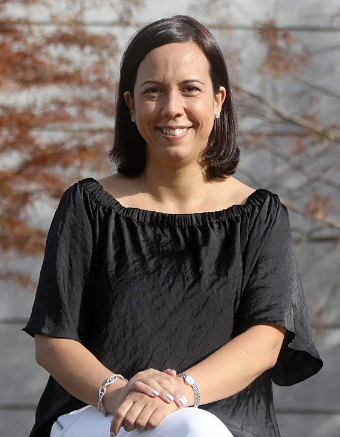 Gabriela Castro-Fontoura (left) of Sunny Sky Solutions told Made in Britain, "This webinar on agri-food in South America is aimed at those exporters interested in selling to the whole chain, including to farmers and the food industry. We will also mention the potential of selling food and drink products to the region.
"We think the potential for British exporters is in serving the demands of the agri-food chain. We see more potential in selling to dairy farms or to the dairy industry than in selling cheese. We see more scope for those selling food processing and packaging solutions than for those selling biscuits, jams or drinks. If you can supply solutions across the agri-food supply chain in the region, great opportunities can open up in South America."
Why not find out for yourself by signing up to this free webinar? Click here to register.
If you attend the webinar, please tell us about it. And if it leads to new business, please let us know. Email editor@madeinbritain.org