MADE in Britain has launched its third annual survey of attitudes to buying British-made products. Buying British 2021 will follow the same format as the previous two years and be made up of three separate surveys, one conducted among consumers, the second aimed at business buyers and the third, members of Made in Britain.
The questions will be similar to previous years, to allow us to track trends and changes in attitude, but there will be a couple of new/revised questions too.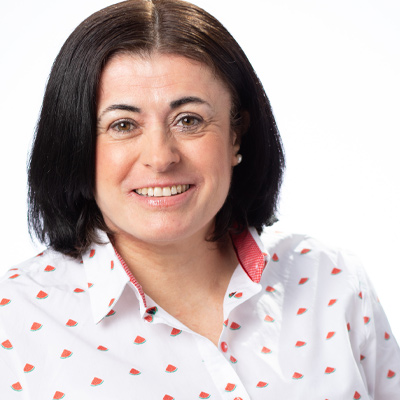 Ilika Copeland (left), chief operations officer at made in Britain, said, "Our annual Buying British survey is now an established event in the Made in Britain calendar and provides us with valuable data on the attitudes of the British buying public and UK-based businesses. Every year we see an increased desire to buy British and we use this to promote the use of the official, protected Made in Britain mark."
Last year's survey resulted in extensive coverage in national newspapers like the Daily Express, the Daily Telegraph and The Times. Trade title coverage included Manufacturing Management and the CIPS journal, Supply Management. The results showed a huge appetite for British-made products across the board, from UK consumers to senior procurement officials. Challenges included being able to clearly identify British-made products.
This year's survey is live now and will be followed by a period of PR activity across mainstream media channels and trade titles. Members will be sent an email from the research company on Monday 23 August with a link to the online survey, or they can log in to their online profile and follow the link to the survey from this story here.