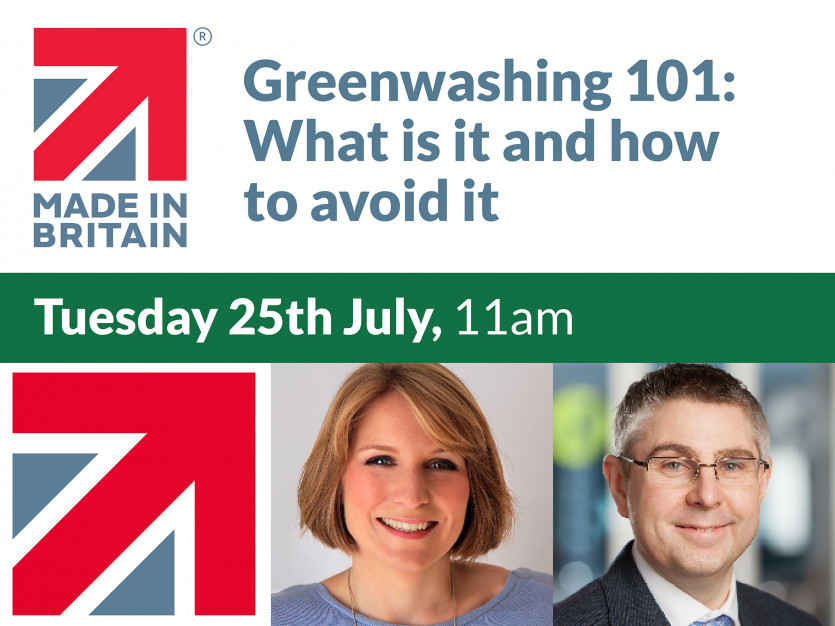 What is greenwashing? How do you spot it? And how do you make sure you don't fall foul? Join Chris Harrop OBE as he talks to Victoria Page, Made in Britain's Green Growth Programme Manager about making sustainability claims that stand up to scrutiny. BOOK NOW
Who Is The Session Designed For?
Public event for those in manufacturing – marketing and communications specifically.
Date & Time
Tuesday 25th July at 11.00 BOOK NOW
Outline Content
Greenwashing as a term has existing for decades. But whilst we might be familiar with it, what is it exactly, and how do you spot a greenwashing claim? Professor Chris Harrop OBE has given many lectures on the topic of greenwash and joins Made in Britain's Sustainability Matters webinar series to lift the lid on greenwash, whilst helping manufacturers to make competent claims that are credible and truthful. He will also share examples of best practice among manufacturers.
The event will last an hour and will be hosted by Victoria Page, Green Growth Programme Manager. You are welcome to submit your questions during the webinar to ask directly to Professor Chris on the day.
Presenters
Speaker:
Professor Chris Harrop OBE | Chair of Made in Britain
Chris Harrop is an accomplished marketing and sustainability professional and Fellow of the IOD and IEMA with a proven global track record. Chris leads the Made in Britain board with his world-class sustainable business knowledge, having recently been recognised as a European Climate Leader by the FT for the second year running. Working closely with CEO, John Pearce, Chris sets Made in Britain's strategic agenda and ensures the organisation is an effective working group and voice for British manufacturing businesses.
Host: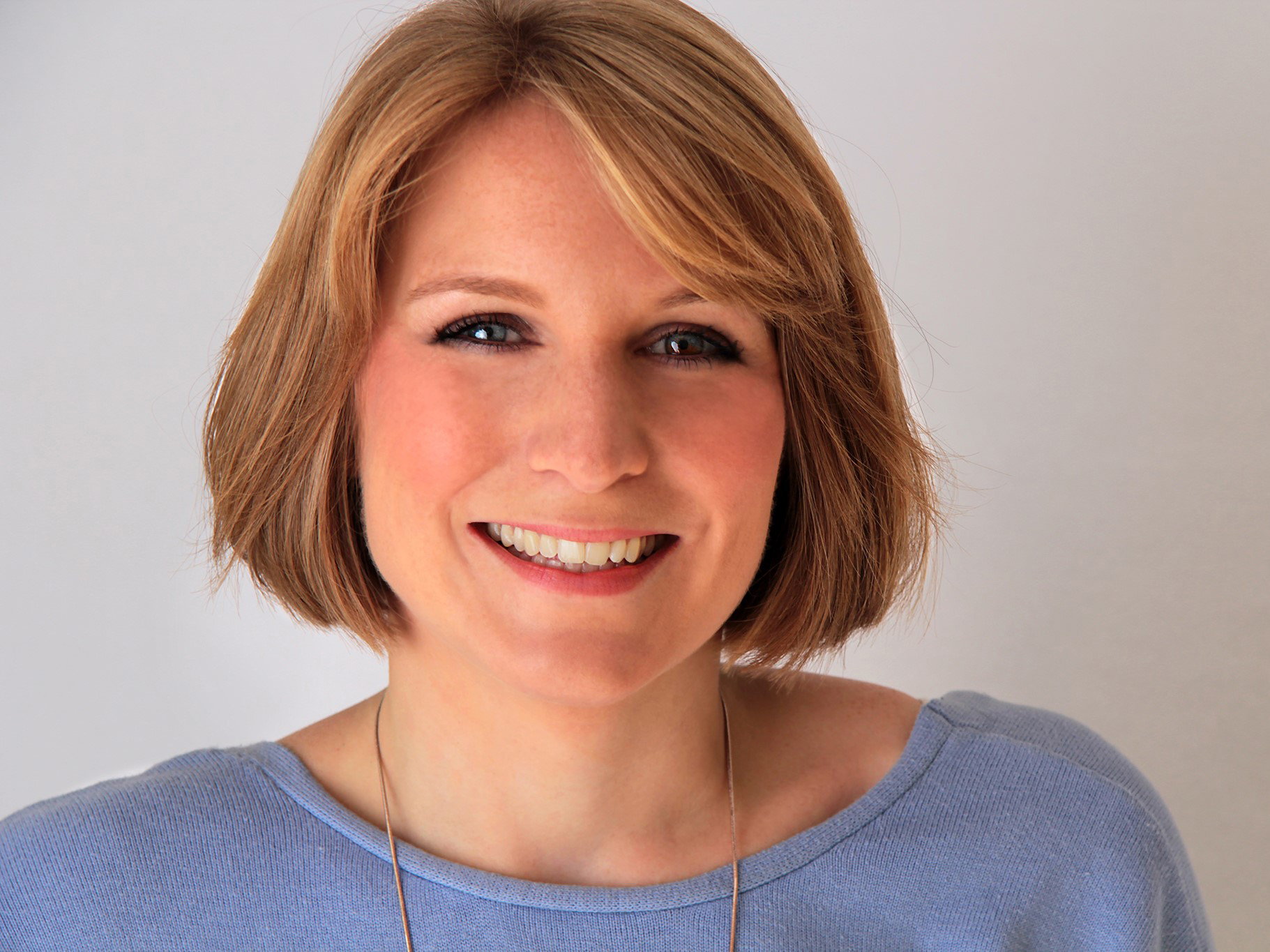 Victoria Page, VP Comms and Green Growth Programme Manager
Victoria is the founder of VP Comms, a brand strategy and responsible business consultancy. She passionately believes in business as a force for good and helps organisations to do the right thing, whilst driving profitable growth, including Azzurri (Zizzi, ASK, Coco Di Mama), Britvic, Unilever, UN, Sky, John West, and Pukka Herbs. She is a regular speaker for corporate purposes and judges several industry awards. Victoria is also a Fellow of the RSA to drive innovative solutions to society's challenges. As part of this, she launched a behaviour change charity, Love Haslemere Hate Waste to make waste-free living the norm in Haslemere and beyond.
To attend, book your place here.