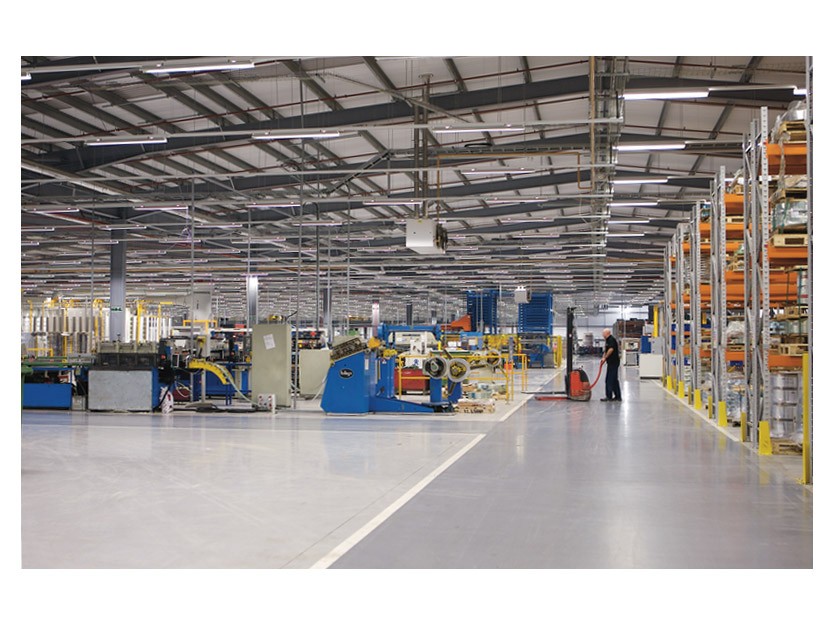 Wednesday 11 November 2020, 10am

GET an insight into the Thorn brand, its history and its partnership with Made In Britain. This free webinar for members of Made in Britain will also give an overview of Thorn's factory in Spennymoor, County Durham, including some of its manufacturing processes and key products.
Please note: this webinar is being organised, hosted and run by Made in Britain member Thorn Lighting and registration is being handled by that company.
Click here to register for the Made in Britain – Thorn Lighting's Manufacturing Processes webinar.