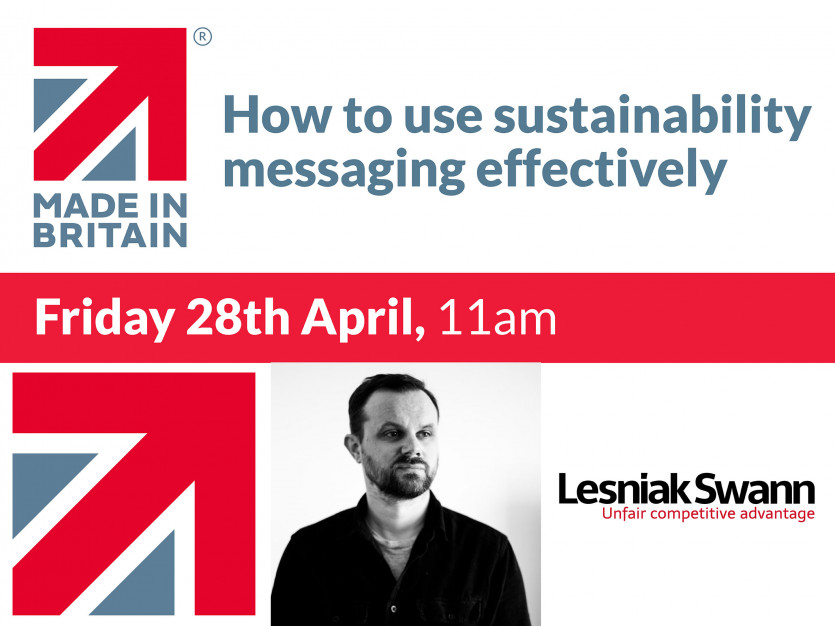 Overview
Including sustainability as part of your marketing communications can be a double-edged sword. Not only because of how important it is to, well, our survival as a species, but also because we're getting pretty good at seeing right through greenwash. Furthermore, sustainability isn't necessarily top of people's reasons to buy from you. The risk is that you could do more harm than good to your brand, or at the very least waste money on marketing that simply doesn't hit the spot.
This presentation looks at how – and when – sustainability can most effectively be used in marketing activity, and when it's best to leave well alone.
Who Is The Session Designed For?
Anyone with responsibility for marketing and PR in their business – from senior marketers to business directors and owners.
Date & Time
April 28th at 11am BOOK NOW
Outline Content
The rise of greenwash
· What is it?
· Why is it bad?
Golden rules
· How to tell if you're greenwashing
What does good look like?
· Tips for communicating on sustainability
· Understanding it's a work in progress
Understanding your audience
· Varying requirements
· Saying and doing offer differ!
Good examples
· Best practice campaigns
Presenter
Matt Hicks, Strategy Director, Lesniak Swann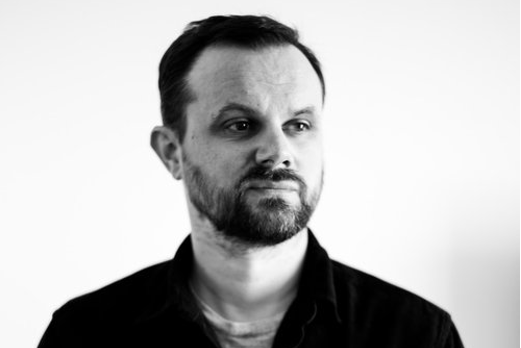 Matt has over 15 years of experience in senior international marketing roles, primarily in B2B sectors such as construction and technology. He has led campaigns where sustainability issues have been a core focus, from changes to UK building regulations through to the development of renewable energy infrastructure and engaging with national governments on changes to environmental legislation.