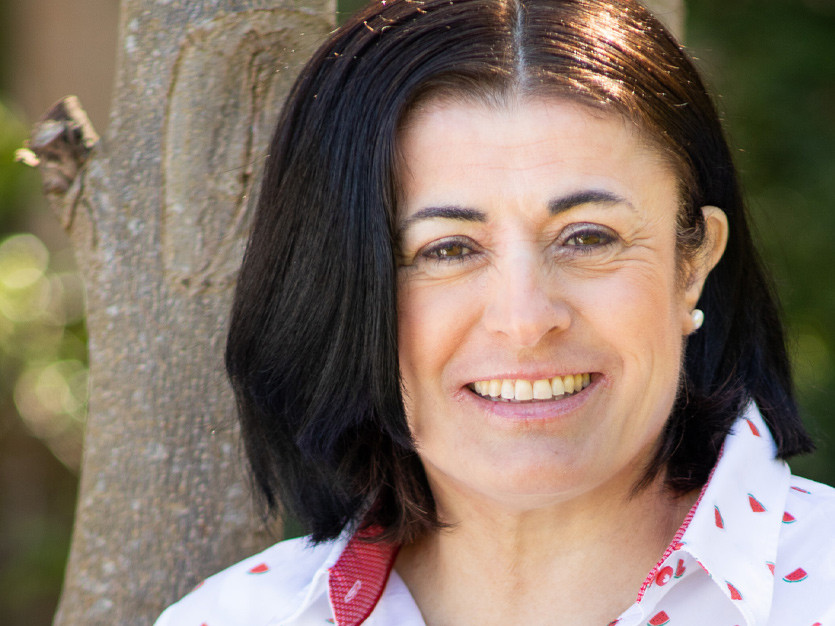 ILIKA Copeland has joined Made in Britain, the membership organisation for UK manufacturers, as its first chief operations officer. With a longstanding background in manufacturing and marketing, Ilika joins from British bathroom manufacturer Ideal Standard, where she spent the last eight-and-a-half years, primarily in trade marketing.
As Made in Britain enters its next phase of growth, Ilika will be responsible for overseeing membership services and contractor partnerships, and managing data, communications and day-to-day operations.
Made in Britain is the organisation behind the official, collective mark for SME and larger manufacturing businesses in the UK. It represents and promotes the best interests of more than 1,680 businesses, helping them to maximise sales opportunities, and is currently growing at the fastest rate in its six-year history.
John Pearce, CEO Made in Britain, said, "As we grow rapidly in membership numbers, we are also increasing our member news output, events and partnership programmes, and with all that comes an increasing amount of data to manage. In Ilika we have found a collaborative leader with excellent marketing and IT skills, who will manage our day-to-day operations and ensure our members get the best service and return from their investment in Made in Britain membership."
Ilika Copeland has more than 20 years of business experience, with roles in content, IP and marketing at the likes of ITV, Sony Pictures and the BBC. Ilika has a passion for UK manufacturing as she was born into a family of British manufacturers, with her great-grandfather a former owner of the Norton motorcycle company.
Ilika said, "I am delighted to be joining Made in Britain, at a time when there is such a focus and interest in 'buying British'. I very much look forward to carving out this new role alongside John, which we hope will ensure the longevity and the success of the organisation."