Cosmetics Business Live, Business Design Centre, London, 17-18 October 2022
MEMBERS who make cosmetics are invited to join Made in Britain at the Business Design Centre, Islington, for Cosmetics Business Live and take advantage of huge savings on space and promotions.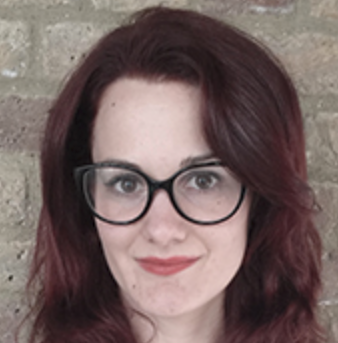 Made in Britain will be hosting a panel discussion event on 17 October at 5pm and member panellists will be revealed shortly. Julia Wray (left), editor of Cosmetics Business, said, "Cosmetics Business is thrilled to announce Made in Britain as an association partner for October's Cosmetics Business Live in London. Cosmetics Business' focus may be global, but we are proudly British and this valuable partnership will allow us to connect Cosmetics Business Live attendees with the best of Britain's manufacturers, operating at all levels of beauty and personal care creation. We are confident this will be an exciting opportunity for everyone involved!"
Cosmetics Business Live offers brands the chance to interact with the entire cosmetics supply chain in one room. It is structured to cover the breadth of the industry, including ingredients, regulatory and testing, packaging and retail.
The team at Cosmetics Business Live have created an exhibitor package especially for Made in Britain members as follows:
• 3 x 3 shell scheme, two-day exhibitor space
• Full page advert and directory listing in the official event guide
• Online PR published on Cosmeticsbusiness.com – pre- or post-event
• Included in-house promotions leading up to the event
Made in Britain members will pay just £3,357 + VAT. That's a 15 per cent discount (rate card £3,950 + VAT). The offer will be open so long as space remains but don't wait too long, about 50 per cent of the exhibitor slots have already been sold.
To find out more email trystanh@hpcimedia.com