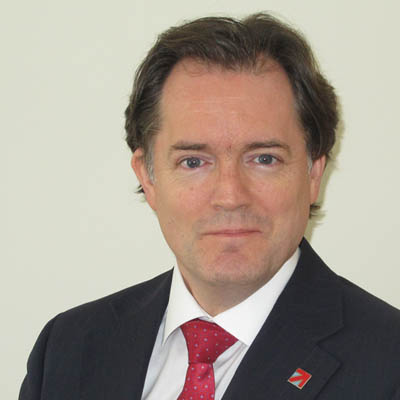 MADE in Britain's CEO, John Pearce (left), is inviting members to join him at an exporting webinar on Thursday 27 May at 9.30am.
The event is being hosted by Lloyds Bank in association with chartered accountants Saffery Champness. You can register for the event by clicking here.
A spokesperson for the organisers told us the event will be aimed at "manufacturers and wholesalers discussing the twists and turns of international trade and the resources available".
Mr Pearce will be joined on the panel by a representative from Saffery Champness, a UK top-20 chartered accountancy firm. The panel will be advising manufacturers about adapting to the post-Brexit trading rules. The event will be free of charge and members will be joining an audience of other manufacturing companies of SME to mid-corp size. The post-discussion Q&A will be very relevant.
Here is the whole registration link: https://saffery.zoom.us/webinar/register/4616214424773/WN_9Who7lcJSn29jdxvTL6XxQ
AGENDA
How British manufacturers have been navigating the global trade landscape
Focus on common challenges that businesses may face, including VAT and import tariffs
Financing trade
Demonstration of Lloyds International Trade portal – Gateway to Global Trade
To download a PDF of the official invitation, click here.