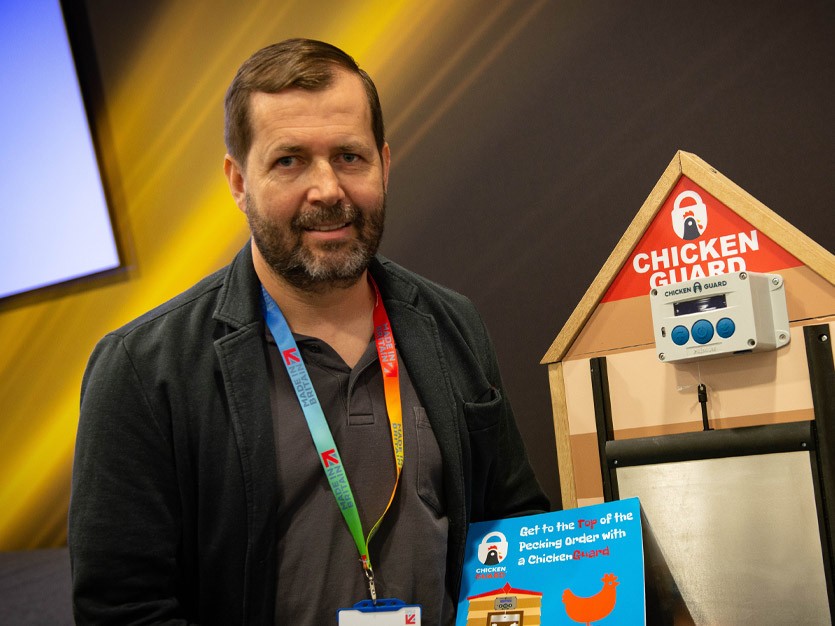 MADE in Britain will be starting 2021 with a big new sales opportunity for members. NETWORK: Show and sell will be a webinar-style sales and marketing show exclusively for members of Made in Britain.
Members are being asked to contact the organisation with details of how they might use the show to tell an audience of fellow members and British product-seekers about their companies, their products and how customers can buy from them. The show will also use the new Made in Britain product directory (you need to be a logged-in member to read this story) to help members to show their merchandise.
The final format of the shows are yet to be decided but members should expect to be given a timed slot in the running order during which they will be able to showcase their products and take questions directly from the audience live during the show. Recordings of the show would remain on the Made in Britain website, extending the marketing opportunity to website visitors indefinitely, but without the interactive element.
For more information about NETWORK: Show and sell, or if you would like to show your business and products at a webinar email membership@madeinbritain.org
Photo used for illustrative purposes only. Martin from Chicken Guard hasn't signed up yet but we hope he does.