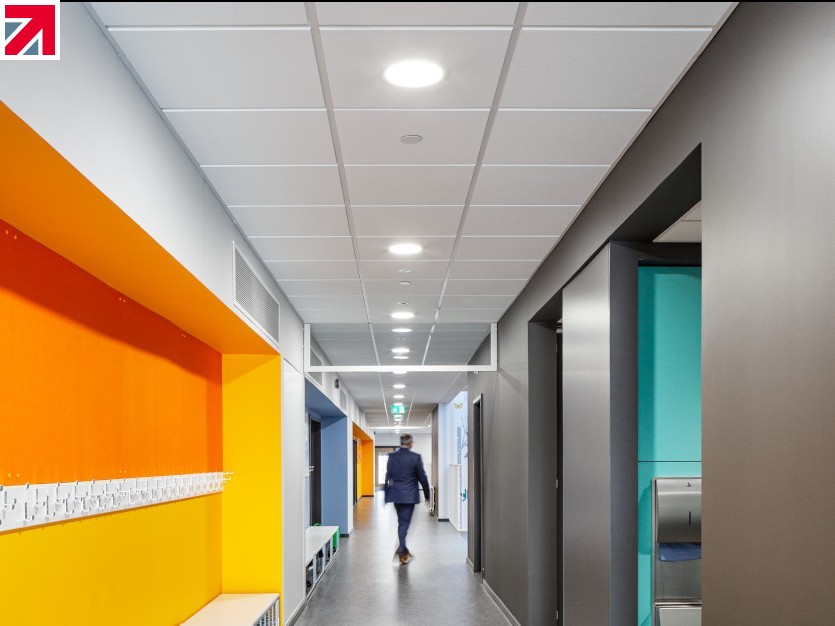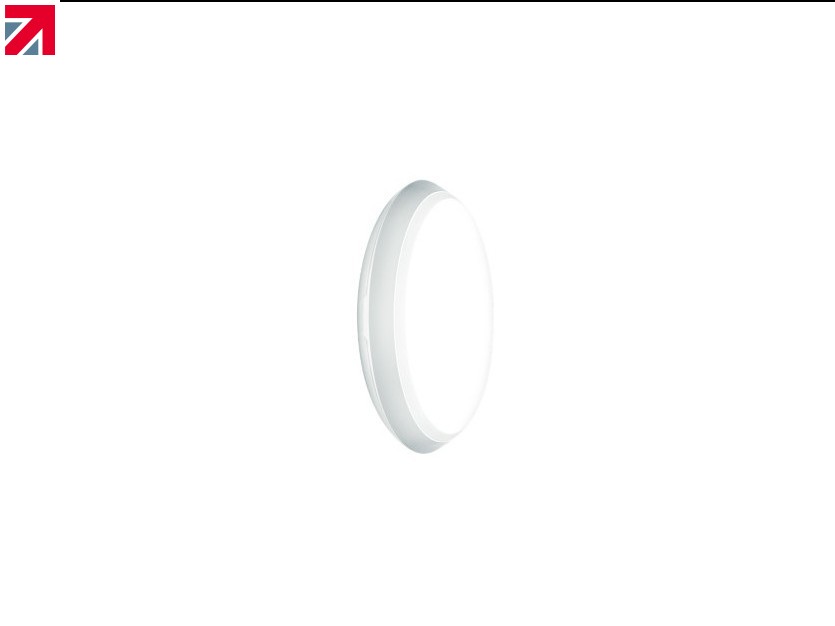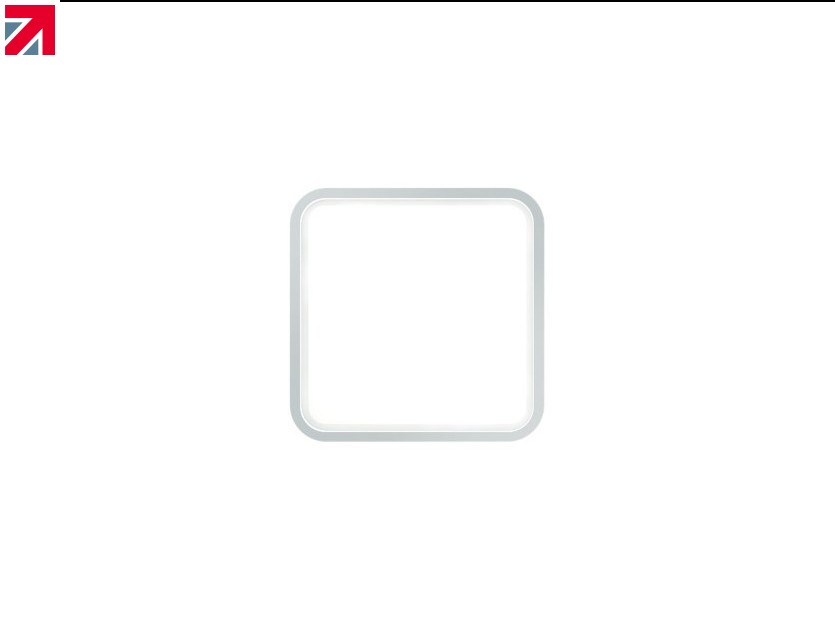 Thorn Lighting's new Katona combines market-leading efficiency, ease of installation and powerful IP65 protection against water, dust and damage to provide an all-round problem solver for almost every lighting task. This cutting-edge surface-mounted wall and ceiling light is ideal for use in both interior and exterior applications and is rated IK10, resisting impacts of up to 20 joules. Katona's clean, minimal design (depth of only 58mm) also reduces the accumulation of dirt and dust, ensuring easy cleaning and maintenance.
Katona offers lumen outputs ranging from 1000 lm to 2000 lm and colour temperatures of 4000K or a warmer 3000K and is available in both round and square designs. Its market-leading luminous efficacy of up to 120 lm/W makes it easy to save energy when compared to traditional light sources and to other LED options on the market. Sophisticated DALI control, with in-built daylight and presence sensors, a corridor function and the option of wireless connectivity, makes it possible to save even more energy by ensuring that the lighting is only on when necessary.
Katona's simple design makes it incredibly quick and easy to install and the slim shape of the luminaire provides more space in rooms with low ceiling heights. Perfect for use in applications such as corridors, stairwells, entrance halls, and storage rooms. The slim design is available throughout the portfolio, even in the emergency variants, this is made possible because we use the latest high-tech lithium iron phosphate battery which comes with a three-year battery guarantee.
Katona also ensure a high level of protection for public circulation areas. It has an impressive 50`000-hour lifetime (to L80) and comes backed with Thorn's five- year product guarantee. Additional options (side entry, wired sensor, wired corridor function, E3D emergency and Bluetooth sensor options) are available through Thorn's myProduct.
Find out more about Thorn Lighting Ltd on their member profile page here
Find out more about Thorn Lighting Ltd on their member profile page here