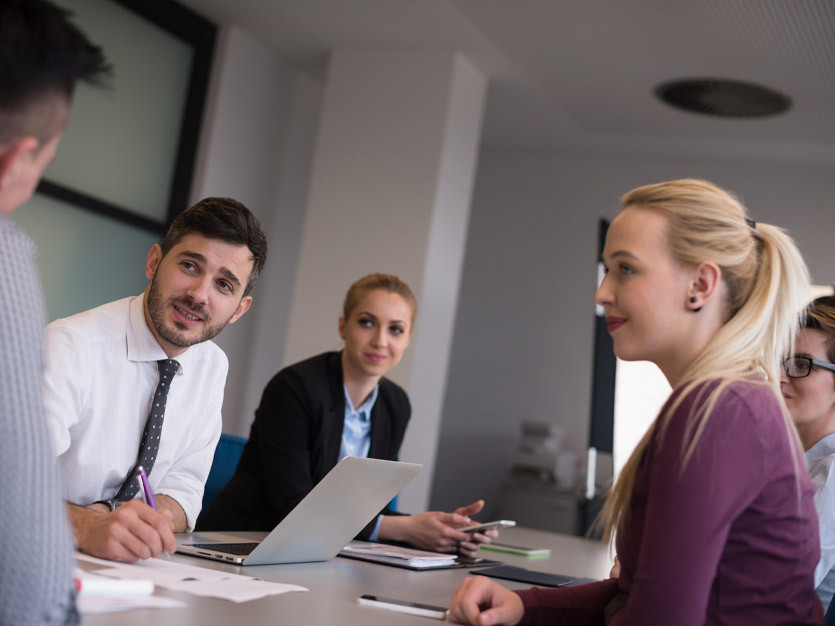 THIS YEAR, a vital 12 months for Britain's manufacturing and trading future, Made in Britain is offering its members the opportunity to shape and share in the success of the organisation – to help increase its impact for many years to come. It will do this through working groups, where members will come together to share knowledge. Since the end of March we have been severely restricted but by the means of technology, we will continue to meet and discuss the things that matter most to us.
More than just committees, Made in Britain working groups will be fully interactive and will be your platform to tell the organisation what you want it to achieve, to meet other members in a forum for discussion on topics common to manufacturers. Volunteering to join one of Made in Britain's first-ever working group will increase the profile of your manufacturing business within the network.
In 2020, Made in Britain working group meetings will be chaired by its CEO John Pearce and Nicola Kemble, membership manager and operations director. Once established, meetings will be handed over to you, the members. Meetings will be four times a year and you don't need to travel to make your voice heard. Made in Britain will set up a dial-in for those who want to reduce their carbon footprint.
Two working groups have been set-up; procurement and compliance and green sustainable marketing.
Green Sustainable Marketing
If you are making a product from upcycled materials or working in the sustainability field in any way, and want to join this exciting marketing team of members then please get in touch. This group will focus on how to make sure Made in Britain members are succeeding in the green marketing space, and that the voice of the organisation is at the front of everyone's mind when they think about the most sustainable businesses in Britain.
If you want to join the working group, email membership@madeinbritain.org for details.
Procurement and compliance
Made in Britain's primary goal in lobbying the government is to make sure that procurement of products made in Britain by its members is always heading higher on the agenda. In 2019 Made in Britain joined the All-Party Parliamentary Manufacturing Group (APMG), a cross-party policy group of MPs, specialists in manufacturing and trade bodies that believe there are many good reasons for everyone to buy British-made goods whether they're in government, local authorities or just buying something in the local High Street. This procurement working group will be reporting back directly to the APMG, so join in and help make its voice louder at this crucial time of national transformation.

If you would like to join the working group, email membership@madeinbritain.org for details.