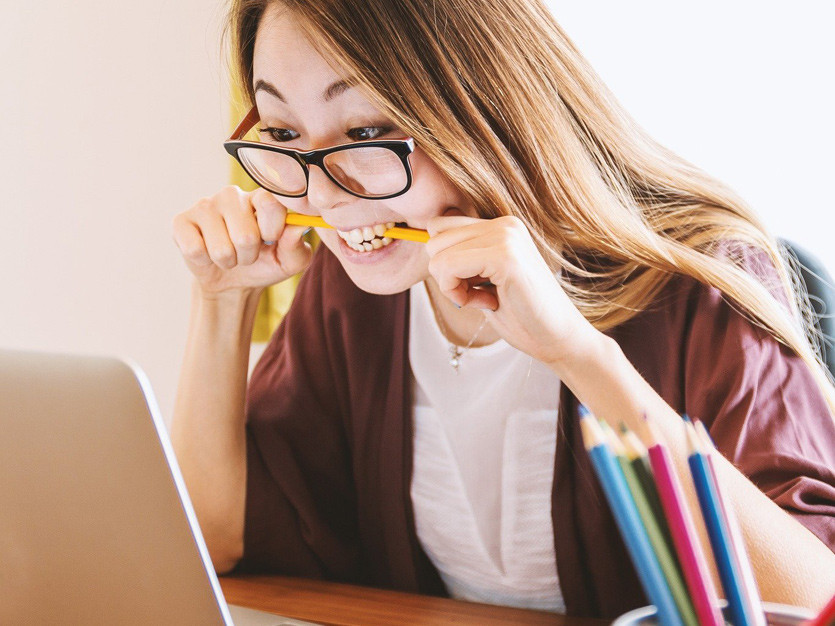 SINCE October 2020 Made in Britain has held an informative webinar every week, sometimes two a week. (We had short breaks at Christmas and during the summer.)
These webinars are available to members only and are part of the value we add to membership and the licensing of the official Made in Britain mark. Our webinars feature renowned, often world-class experts in the four pillars of support we offer members: sales, marketing, PR and export. They are filled with great, practical advice for manufacturers.
We know that it's not always convenient to turn up for a webinar at the appointed time, so we record these sessions and post them in the members' area so that they can be streamed, watched at a time that suits the viewer rather than the producer. Of course, streaming viewers will miss out on the interactivity and Q&As but only in contributing. We keep the questions and answers in the recording.
If you have missed any of our webinars or would like to watch them again, you need to access the site with your member login. Then come back to this page and click on any of the links below.
Enjoy some educational streaming video, on us. Non-members can find out how to join Made in Britain here.
This link will take you to the home page for webinar videos. You must be logged in to the site to see them. Scroll down until you find something you like the look of, or click 'next' at the bottom of the page. Some stories in this section are not webinars but all the ones we've done are in there.
Alternatively, here is a list of all our webinar videos by linked title. Simply click the title to watch.
2022 webinars
Stream the webinar on cyber security
Stream the webinar on how to sell to government
Stream the clothing and apparel Green Growth get together
Tangerine talks about brand building on Instagram
Stream the fantastic webinar on making your brand identity work harder
Stream the first Green Growth Get Together with focus on the home and living sector
Stream the webinar on internationalising your Amazon sales
NHS procurement 'meet the buyer' session
Selling to the MOD. Presentation by procurement agency Leidos
Using storytelling to communicate your value proposition
Hot topics in PR with Frame PR
The Buying British Survey 2021 results webinar
2021 webinars
Building your brand on Istagram
How can artificial intelligence help your manufacturing business?
Green Growth experiences from Footprint and Muggi
Inclusive leadership for sustainable businesses
Amazing webinar on augmented reality
Members briefing on Europe Trade Month
Protecting your brand in a crisis
Info-packed factor-a webinar about selling on Amazon
Government funding for SMEs in England to break into new overseas markets
Green Growth webinar on the circular economy
Optimising your influencer marketing investments, with Takumi
Getting to grips with customer segmentation
Effective copywriting and content marketing
Marketing digitally using paid search
Marketing and trading in a virtual world harnessing digital technology
Newsletters and email marketing
Digital networking for marketing and sales
Social media paid-for advertising
Brand-building for manufacturers
Conversation with the minister for exports
Presentation from Flowerap's Arpana Hathi
Establishing and maintaining virtual relationships
Exporting with the International Trade Portal
Setting a post-COVID, post-Brexit marketing strategy
Green marketing webinar 1: life-cycle analysis
Green marketing webinar 2: carbon footprinting
Green marketing webinar 3: what is net-zero?