As members look ahead to plans for trade missions and fairs in 2023, two internationally experienced British companies will lead this discussion between members about making the most of overseas trade missions and fairs, from identification and 'pre' preparation through to 'post' follow-up.
Members from any and all sectors are welcome to attend and contribute to this discussion. A representative of the Department for International Trade has been invited to sit in on the session also.
During this informal meet-up, you'll have the chance to hear from other members about their experiences with overseas trade shows and missions offers an opportunity for you to network and collaborate with other members. This is planned as a 30-40 minute discussion.
Who is the session designed for?
Made in Britain members that have an interest in doing business overseas. It is open to members of all levels of experience but is likely to be particularly helpful for those that have less experience of overseas trade missions and fairs.
Date and time
Tuesday 11 October at 1pm. BOOK HERE
Outline content
Identifying which missions and fairs to participate in and support available
Pre-mission and fair preparation
During mission and fair tips and advice
Post-mission and fair follow-up
This session is part of Made in Britain's International Trade Programme. To make contact with Made in Britain in relation to your company's exports or imports, please email: trade@madeinbritain.org
Presenters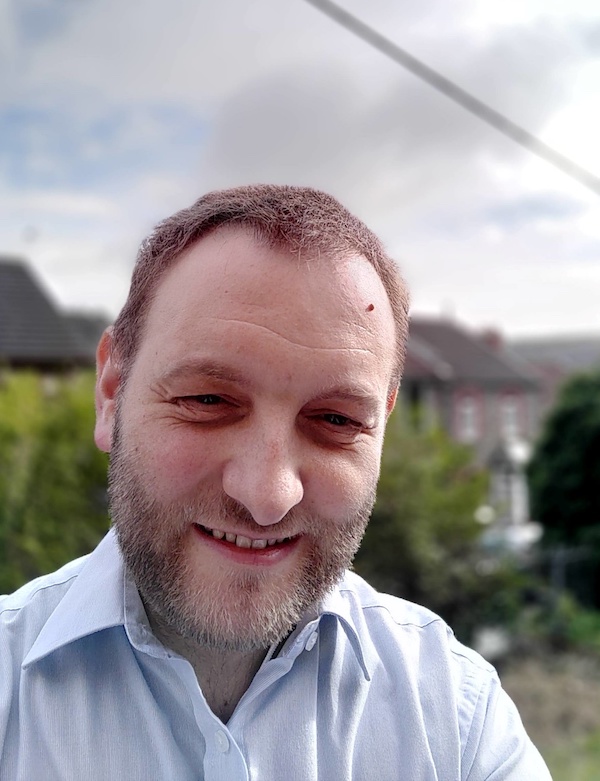 Daniel Lewis, founder of Awen Collective
Daniel is the Founder of Awen Collective, a Welsh Industrial Cyber Security company which began in 2017. His professional background is in software engineering and data consultancy. Prior to starting Awen he was a Senior Research Fellow in cyber security and digital forensics, with a specialism in industrial systems / cyber-physical systems. He undertook his PhD research at the University of Bristol within Engineering Mathematics, looking at intelligent data analysis within physical security systems, and he also holds a BSc(Hons) in Intelligent Systems and Software Engineering from Oxford Brookes University. Daniel currently sits on the Smart Cities Strategy Board and Cyber Exports Board of techUK – the UK's trade association for digital technologies.
With the UK Government Daniel has been to Austria in 2019, and will be going to Thailand in September this year, exhibiting and speaking at "BYOND Mobile Asia". Daniel also went through the DIT Tech Export Academy which focused on Smart Cities. With the Welsh Government Daniel has been to Belgium in 2017, to the Basque Country in 2018 (for their Basque Industry 4.0 event), and to Dubai in 2022 to a Tech Summit held at Expo 2020.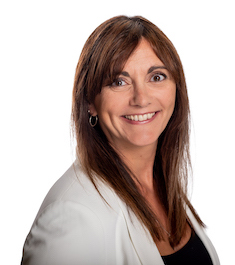 Maria Escreet, Events and Marketing Manager at Paxman Cooling
Maria is based in Huddersfield, West Yorkshire. Maria ensures that the International and UK sales teams are attending the right events to network and work with health care clinicians and healthcare groups. Her expertise in exhibition planning has been an invaluable support in the growth of scalp cooling and Paxman during her 16 years with the company. Maria has experience in organising exhibitions throughout the world in locations such as Spain, Germany, Dubai, USA.
Maria is committed to raising awareness of the importance of scalp cooling for side effect management with oncology teams, nurses and oncology support staff, with the ambition of the treatment becoming a standard of care in the throughout the world.