HOSTED by award-winning journalist and Made in Britain's content editor Martyn Moore (below right) and joined by Frame PR's Julie Thompson Dredge (below left), this session will be talking all things PR and comms.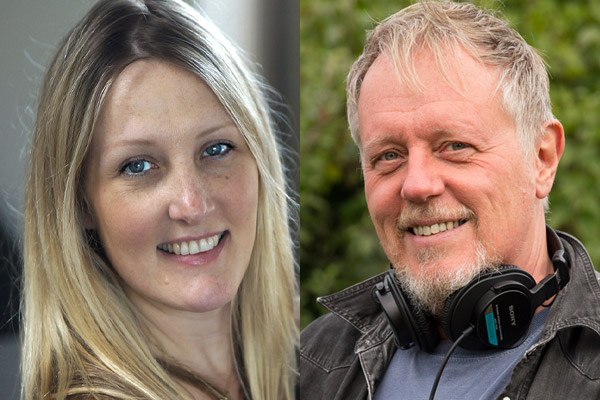 Questions Martyn and Julie will cover are: What is PR? How can it help your business? How to identify the publications that will help you. How to create a mailing list. How to find stories and how to pitch them. How to write a press release. PR etiquette: exclusives vs mail-outs, follow-up calls, building relationships with journalists.
This networking event will be a webinar discussion with an opportunity for viewers to ask questions and discuss anything related to PR and comms, or anything to do with your Made in Britain membership.