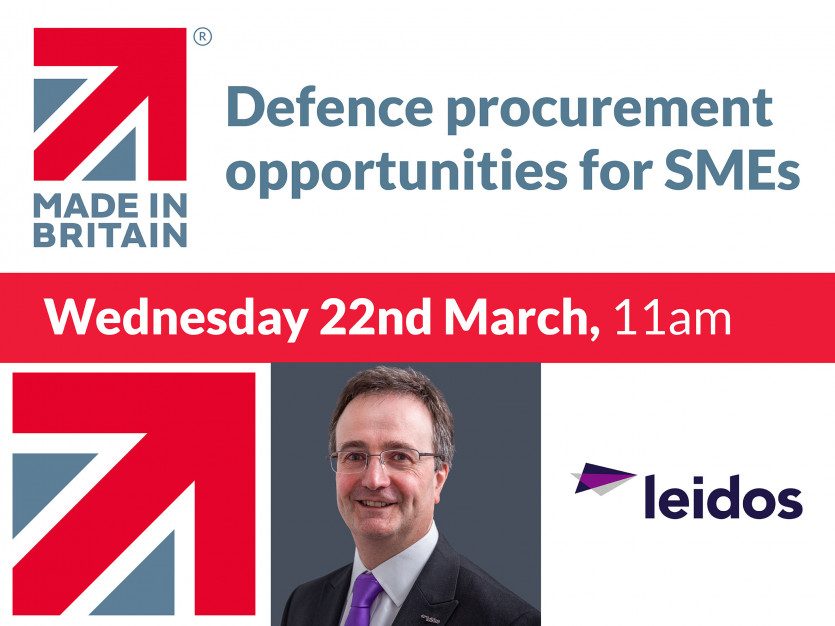 Event format


A presentation by Leidos Supply, followed by Q&A and discussion (watch, learn, then interact)

Overview

A Made in Britain online session to connect members with Leidos Supply, the Procurement Delivery Partner for the Ministry of Defence's (MOD) Logistics Commodities and Services Transformation (LCST) programme.

The event will take a 'roundtable' approach, with presentations from Leidos Supply, followed by Q&A and discussion with Members.
The event will highlight product areas procured by Leidos for the MOD, highlighting the items that are not military-specific, e.g. general supplies, medical, clothing etc.
It will raise awareness among Made in Britain members of where tenders are advertised, processes, and supplier obligations.
The overarching theme is to demystify dealing with the Defence sector. This is the latest in an ongoing programme of activity related to UK Government procurement, and Defence specifically.
Who is the session designed for?

All Made in Britain members who are interested in selling products into the Defence sector.

Date & time

Wednesday 22nd March 2023, 11.00 – 12.00 BOOK NOW

Outline content

- Who are Leidos Supply, and what is the scope of the LCST programme?
- How tender processes are managed, and what are the key areas of focus?
- How to find tender opportunities?
- How to register for the eProcurement platform, what to expect, and how to get support?
- Encouraging SME participation in the Defence supply chain.

Presenter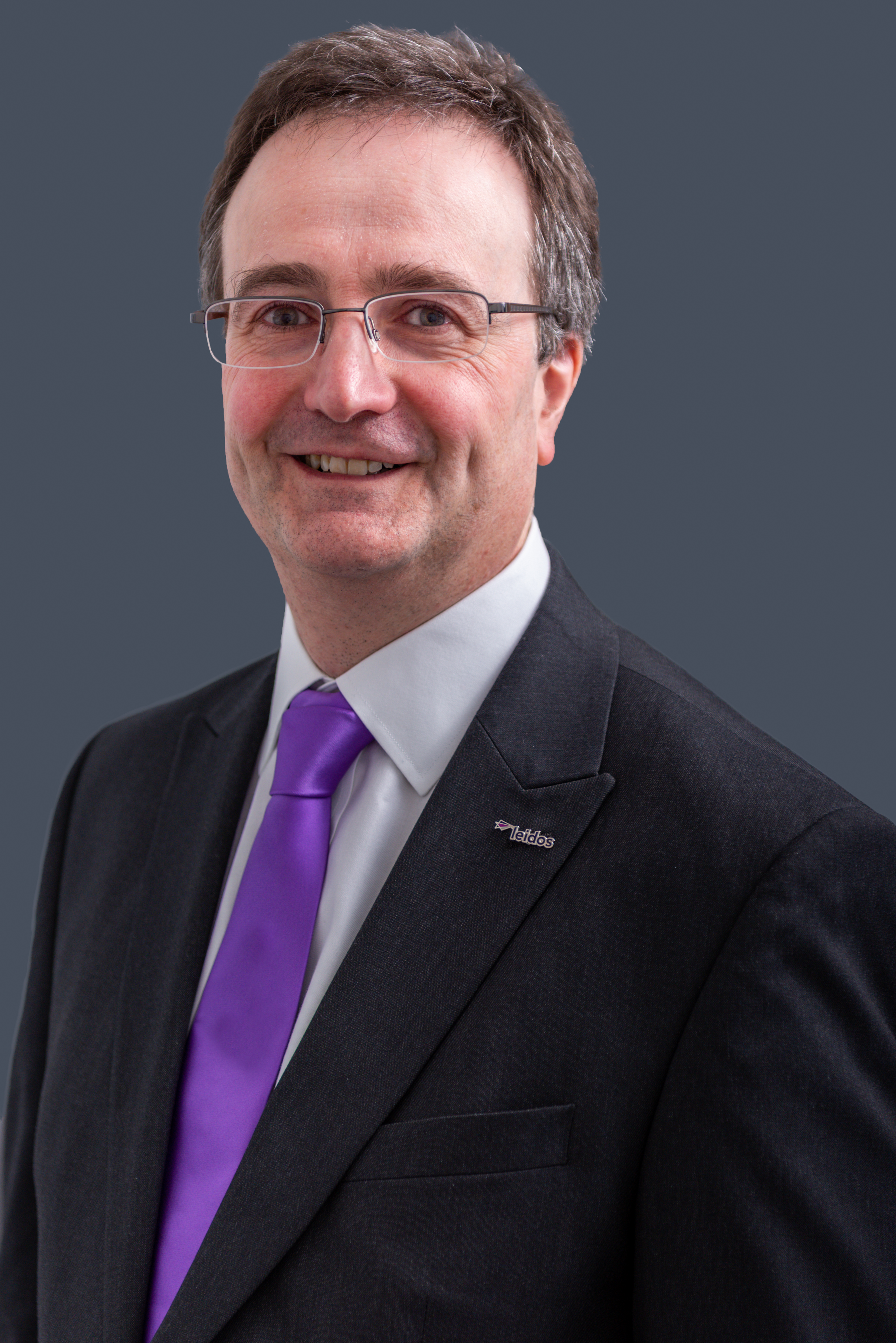 Edward Askew, FCIPS, CMILT – Head of Procurement Policy, Governance & Development, Leidos Supply (LCST Programme)
Edward is a procurement and supply chain specialist with over 20 years of experience gained at a senior level across a variety of sectors, including retail inventory management, retail supply chain, and public sector procurement both in the NHS and working with the UK Ministry of Defence at Leidos.
He uses his interpersonal, relationship and stakeholder management skills to provide strategic vision and leadership whilst delivering lasting results that have added tangible value and enhanced capability through successfully embedded change. He has led many large-scale projects across a broad range of subject areas, from procurement transformation and eProcurement implementations to CIPS corporate certification and training and capability programmes designed to upskill staff to provide better commercial outcomes within a managed governance framework. At Leidos Supply, he has led the review of the tendering process, optimising tender documents and simplifying evaluation methodologies to ensure the maximum possible competition and thus benefits for the MOD Customer. This has seen SME participation increase, with 45% of all Suppliers now classed as SMEs (EU definition).