Open to both members and non-members, our discussion focuses on manufacturing in the Health & Beauty industry. During this session, you'll have the chance to hear from members about their sustainability journeys and find solutions to some of your green growth challenges. This is an opportunity for you to network, learn from others' experiences and collaborate.
Date & Time
Tuesday 1st November at 11am . Book here
Hosted by:
Victoria Page, Green Growth Programme Manager and Consultant at Made in Britain

Victoria is the founder of VP Comms, a brand strategy and responsible business consultancy. She passionately believes in business as a force for good and helps organisations to do the right thing, whilst driving profitable growth, including Azzurri (Zizzi, ASK, Coco Di Mama), Britvic, Unilever, UN, Sky, John West, and Pukka Herbs. She is a regular speaker on corporate purpose and judges several industry awards. Victoria is also a Fellow of the RSA to drive innovative solutions to society's challenges. As part of this, she launched a behaviour change charity, Love Haslemere Hate Waste to make waste-free living the norm in Haslemere and beyond.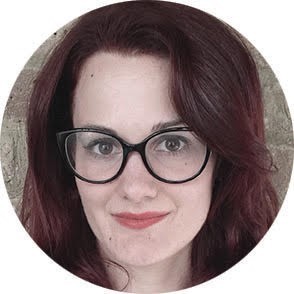 Julia Wray, Editor, Cosmetics Business

Julia Wray has been writing about the beauty industry for almost 15 years. As Editor of Cosmetics Business she covers the full lifecycle of cosmetics, from ingredients sourcing to digital marketing. She particularly enjoys writing Cosmetics Business' monthly 'Eco Report', which addresses the many ways environmental and social issues intersect with the beauty world
Speakers:
Emma Heathcote-James, Founder, Little Soap Company

Ahead of its' time in 2008, but absolutely of the moment in 2021, the multi-award winning Little Soap Company was created by Emma Heathcote-James when she questioned why UK supermarkets didn't offer any choice of natural or organic beauty on their shelves. Starting on the kitchen table and selling handmade bars at farmers markets the business fast grew to become the first organic and ethical soap brands in all the main Grocers (Waitrose, Booths, Sainsbury, Tesco, Asda, Morrisons), chemists (Boots, Superdrug and Lloyds Pharmacy) plus online retailers (including Ocado, Paws and Amazon) and has been disrupting the soap market ever since. Constantly pushing boundaries and bringing out innovative products that create market trends – the latest Eco Warrior range is entirely plastic free, eradicating the need for unnecessary bottles, formulating traditionally bottled liquids, into bar form winning the Queens Award for Innovation in 2022. Thrilled to have gained BCorp certification in 2020, and with industry awards including being amid the "Top 50 Most Ambitious Business Leaders'' and 'Scale Up Business" to "Best Rural Retail Business" to 'Entrepreneur of the Year' - both Emma and the products feature regularly in national and international press as she is keen to share her ideas and knowledge on how all of us can make very small tweaks to develop new ways to build a more sustainable future together whilst also championing other small businesses.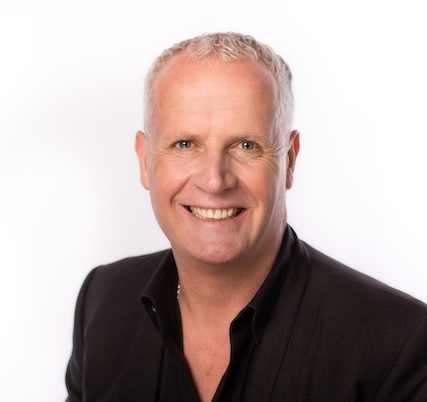 Will King, Founder, King of Shaves
Born in Lowestoft in 1965, Will studied Mechanical Engineering at the University of Portsmouth between 1984-87, with an early career in advertising sales,marketing and event management. Following redundancy in 1993, he created the King of Shaves brand and its first product, a shaving oil. Buying shave.com for £18 in 1995, he found that "shaving's a growth business" and in 2022 King of Shaves will celebrate its 29th anniversary, with more than 16Bn lives 'shaved' world-wide. In 2019, King of Shaves announced the Code Zero® project to minimise the brand's plastic packaging impact on the environment, in 2020 the brand launched new refillable aluminium packaging resulting in a 96% reduction in plastic and 2021 will see further strides in reducing waste impact on the planet. September 2021 saw the launch of above & beyond® – a new durable/lifetime use refillable brand & micro-plastic free packaging platform, 2 years in development. Will is one of several co-founders of Integro Innovations Ltd., the development company owned by King of Shaves' Holding Company. Will was awarded an Honorary Doctorate D.Univ by the University of Portsmouth in 2015 for services to Engineering and Entrepreneurship and is an Honorary Fellow of the University of Suffolk. Find King of Shaves at www.shave.com and above & beyond at www.aandb.world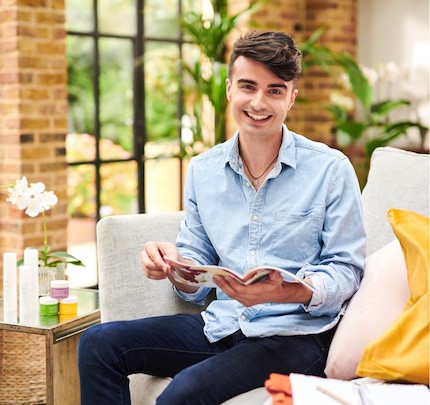 Connor Bolton, Social Responsibility Manager, Tropic Skincare.
Connor Bolton is the Brand and Social Responsibility Manager at Tropic. He's responsible for all of Tropic's charities and good causes and how Tropic can be a force for good beyond beauty both in Britain and around the world.