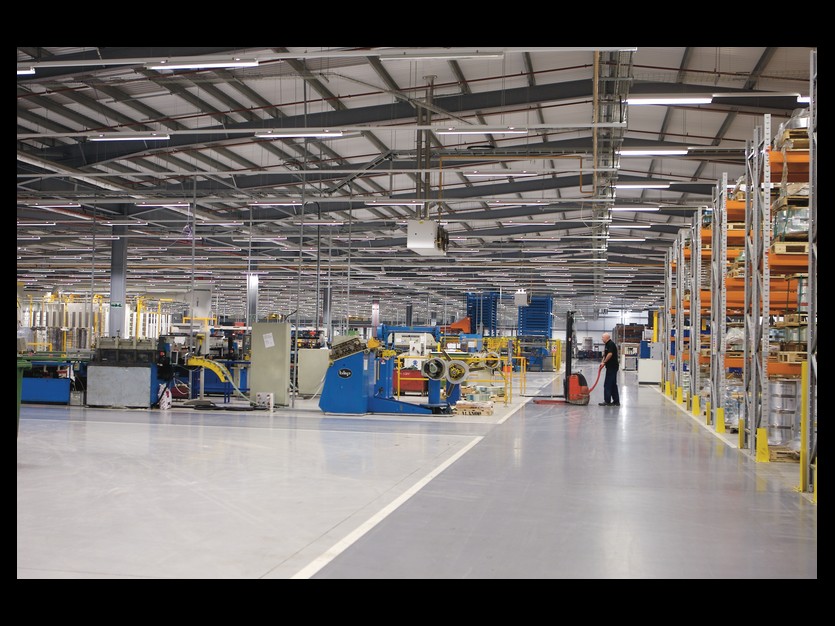 THORN Lighting is a lighting manufacturer based in County Durham. It's portfolio of indoor and outdoor lighting is developed to address the needs of wholesalers, contractors, specifiers and end users, for a wide range of applications. It has been accredited by the Made in Britain organisation.
According to the Thorn website, its name is recognised throughout the world as standing for quality, reliability and ease of use. Supported by 90 years of expertise, the company is proud to be known as a trusted partner, providing customers with invaluable insight and support beyond the product.
Thorn's status as a Smart City specialist, allows it to help municipalities improve safety and well-being through connectivity and intelligence. In indoor lighting, its innovative solutions create comfortable, efficient light for living and working.
April Dorrian, studio manager at Thorn Lighting, told Made in Britain, "Thorn are proud that their British made and manufactured lighting products are key to keeping the economy thriving in the UK. In carrying the esteemed Made in Britain logo, Thorn customers understand that they are guaranteed to receive dependable, efficient, high-quality lighting, designed and built by engineers in the UK and that the UK carbon footprint in transporting the products to site has dramatically reduced the impact on the UK environment.
"We believe clients consider provenance an important part of the influence on their decision to specify a product. Thorn products are affordable, energy-efficient, high quality, simple to specify, install and maintain. We believe there is real value in having a British lighting brand engineered with British craftsmanship and endorsed by the addition of the Made in Britain accreditation."
Thorn will be using the official Made in Britain logo on all UK Thorn marketing material as well as the Thorn website, press releases and across our UK social media sites. For more information about Thorn Lighting, see its members' directory profile page here and its website here.