"BRAND" is one of the most successful ideas in business, as much in B2B as in B2C markets. Unfortunately this means that 'brand' has attracted a lot of unhelpful and contradictory opinions and for many of us, making it hard to know how to tackle the questions. This short session helps clear some of the weeds away and focus on the practical questions that face all businesses esp. SMEs.
Who is the session designed for?
Business leaders of MIB's members. General management AND marketing/comms specialists (the brand question is something for everybody). Both B2B and B2C
• Digital marketing
• Marketing
• Sales
• Company owners
Date and time
11am on 16 November 2021. Click here to book now.
Event format
Online presentation followed by Q&A (watch, learn then interact)
Outline content
What is a brand – the BNARD game
Why is it useful in different contexts
Defining your brand and executing on it
"Here be dragons!"
Presenters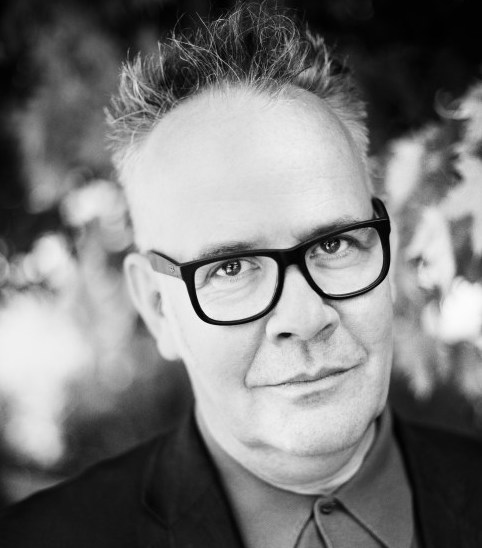 Mark Earls - HERDmeister

Mark is an award winning writer and business consultant. Having spent the first half of his career working in marketing and advertising groups, he now works independently with organisations of all sizes and across many different categories. His particular expertise lies in understanding human behaviour and how to change it, creativity, innovation. He is a fellow of the Marketing Society, the RSA and an Honorary fellow of the IPA. His books include Welcome to the Creative Age, HERD, I'll Have What She's Having, Copy Copy Copy and Creative Superpowers. He lives in London