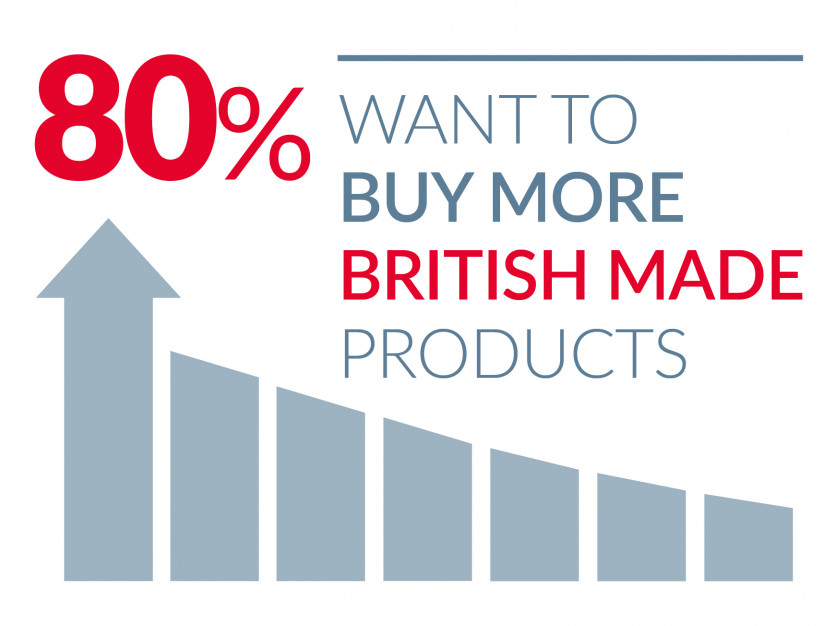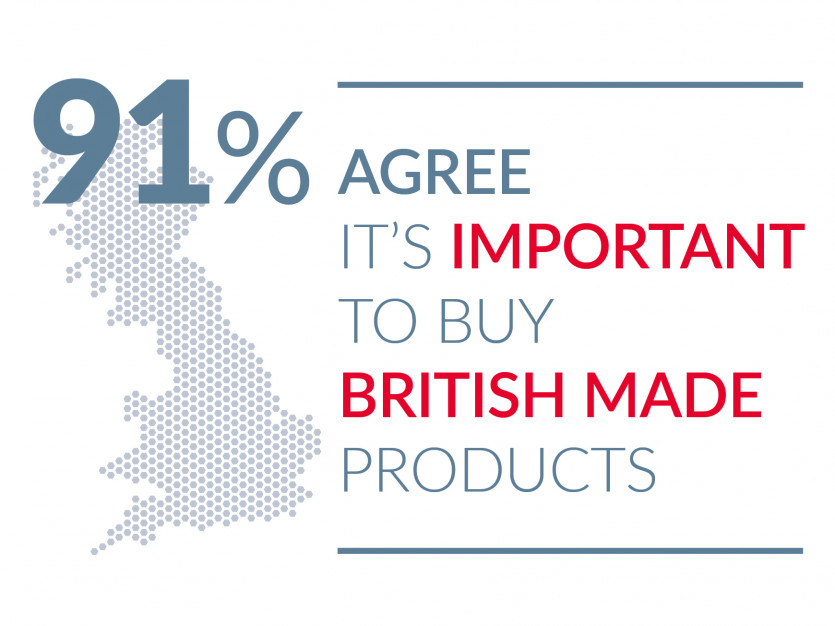 Webinar delivers results of 2021 Buying British Survey
MADE in Britain launched its 2022 webinar programme with a presentation of its Buying British Survey results on Tuesday 11 January. The webinar was recorded and can be viewed by members who weren't able to attend by clicking here.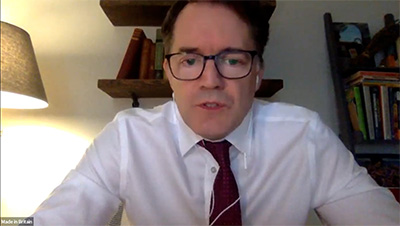 The event was presented by John Pearce (left), CEO of Made in Britain, who introduced the programme by acknowledging the membership of Made in Britain has risen from about 1,000 in January 2020 to almost 1,800 in January 2022. Mr Pearce said, "Whichever way you look at it, that is almost a doubling in size of the organisation in 24 months and that increases the amount of responsibility that we have to serve you. It's important that you understand that number of 1,800 SME and larger manufacturing businesses is a really significant chunk of the SME and larger manufacturing community. One of your duties, almost, as a responsible manufacturing business is to use the asset of the network of Made in Britain to learn from other members in marketing and lots of other subjects."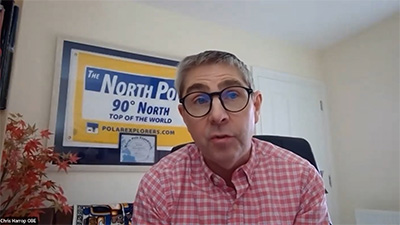 Mr Pearce then handed the platform to Chris Harrop OBE (right), chairman of Made in Britain, who took the opportunity to talk about trust, referencing the annual Edelman Report. Mr Harrop said, "There is, at the moment, sadly, quite a lot of trust deficit around. The world is clouded by mistrust, misinformation. We've seen massive advances in 'greenwash' and this new phenomenon 'wokewash'. The role of business, then, becomes even more important. In making commentary on markets, it's always important to have yourself grounded in truth and the best truth clearly is data. That's why I'm really happy that we've continued with the Made in Britain Survey. That has come out with some really strong information about why people want to buy made in Britain products."
Edelman creates an annual 'trust barometer' and it was this that Mr Harrop went on to reference. "The report looks at trust in institutions and what drives trust and what undermines trust. At the moment, this trust deficit is very clear and when they look at business, NGOs, governments, mainstream media, social media, it's very clear that the only major institution that people are trusting is business. Business is the only institution that was seen by the research people as being both ethical and competent. They are looking for that third-party validation of truth: it's not made-up PR nonsense it's real data and real fact, and that's where I think Made in Britain comes in."
With that endorsement ringing in his ears, John Pearce presented the findings of the Buying British Survey 2021. We have reported on the findings here, here and here. Mr Pearce summarised the survey findings with, "The vast majority of British consumers and businesses want to buy more British goods and they want clearer information about provenance in order to buy more."
Ilika Copeland, chief operations officer of Made in Britain, then presented a selection of downloadable infographics that have been created for members to use in their marketing and communications. Ms Copeland suggested an extensive list of uses for these graphics, including internal communications, social media, customer presentations and tenders, supplier meetings, exhibitions, marcomms and emailed order receipts.
John Pearce went on to say that aspects of the pandemic have been good for British manufacturing. "We have seen a growth in members that want to join this community but it's also been really good for government and professional procurement people taking a closer look at where things come from."
The Q&A session discussed in great detail the many and varied uses of the Made in Britain mark on members' products, packaging and marketing communications. Members were encouraged to download the official, protected Made in Britain mark and apply it. The logo is available in various sizes and formats in the members' download section here (requires login), where you can also get the infographics pack.