One of the Board members of Made in Britain once ask if I were fast becoming 'hooked on factory-visits'. It's true that one of the many privileges of the job is seeing up close what our members make, how they make it and thinking together about how best to position their products better to sell more.
Our most recent sales and marketing workshop for members was so much more than just dropping in on a production plant, and being offered a boardroom for the day to host the event. The Tratos site in Knowsley, for me, was more like being invited to NASA for the day. Tratos excel at everything they do - absolutely everything. We called the Workshop "World Class Standards" - it served us well. Cables connect everything and Tratos explained to us, and showed us, how their business wants to prove they are the global innovator, and quality standard in the miles and miles of hi-tech cable they produce and ship all over the world.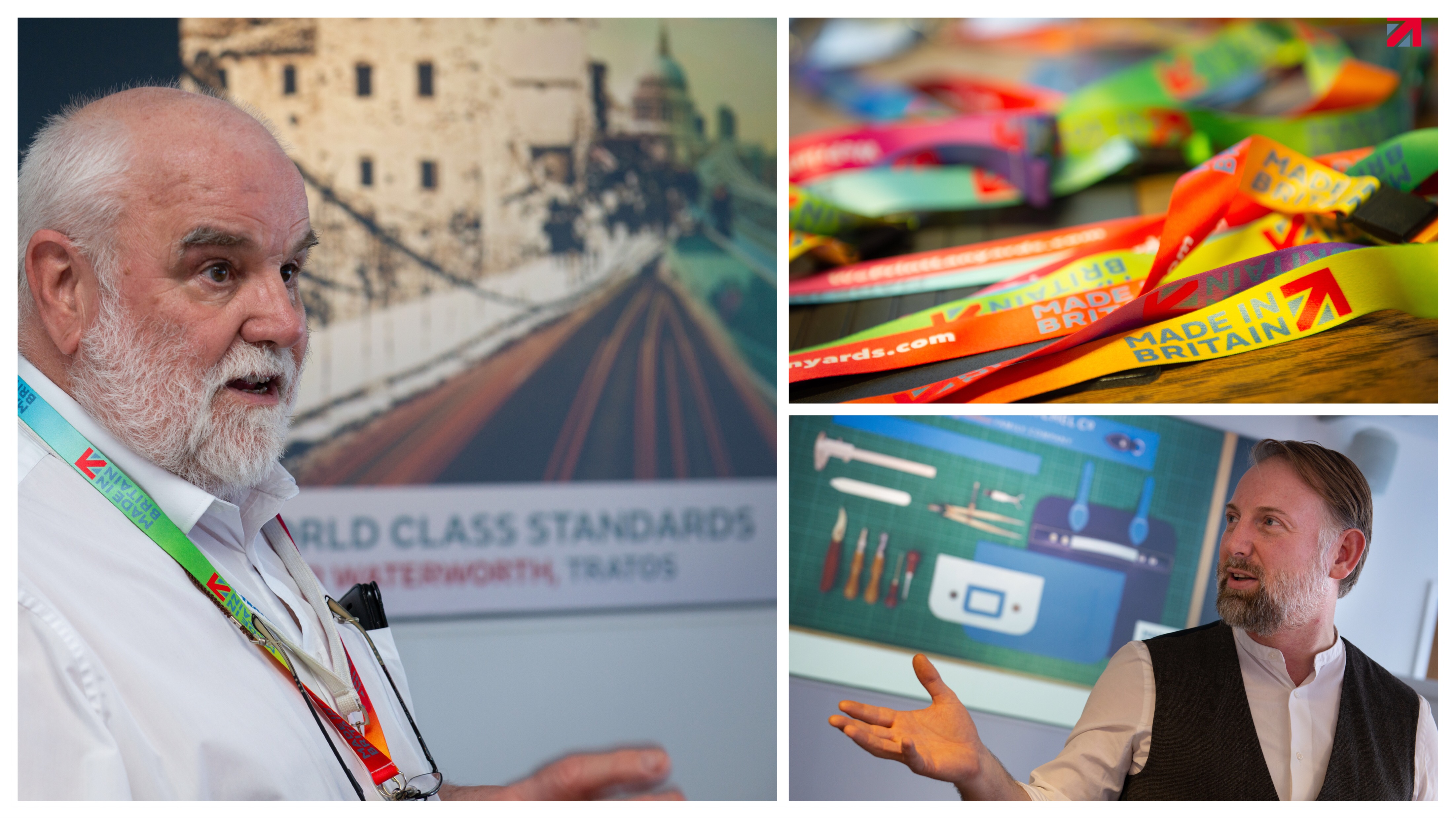 All our Workshop events are awe-inspiring and all of the people that we've worked with, that have planned for and then received Made in Britain members on their sites are passionate and proud about what they do in the manufacturing sector. The network of members and others that want the sector to do even better, is growing and thriving with every event we offer to members - and a few manufacturing guests. Being welcomed into the Tratos family for the day was enough to convince me - if I'm addicted to visiting Made in Britain factories, it'll do me no harm whatsoever.
Members Only : Next Workshop is at Fracino in Birmingham on 20th June. Only a handful of places left now but all the content and learnings will be available to download from the MiB site.
John Pearce, CEO Made in Britain
First published on LinkedIn | 11 May 2018