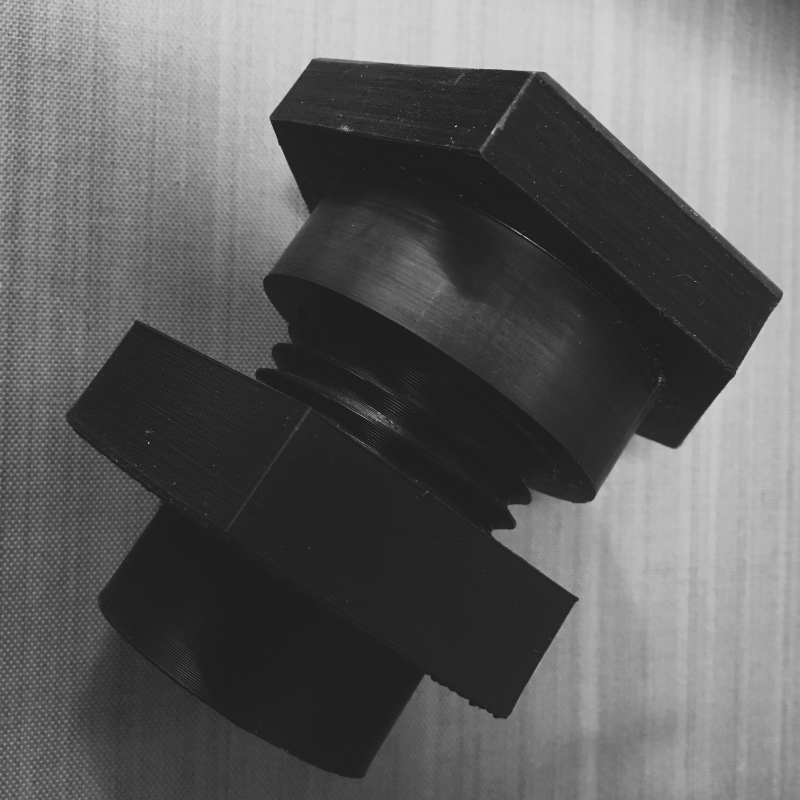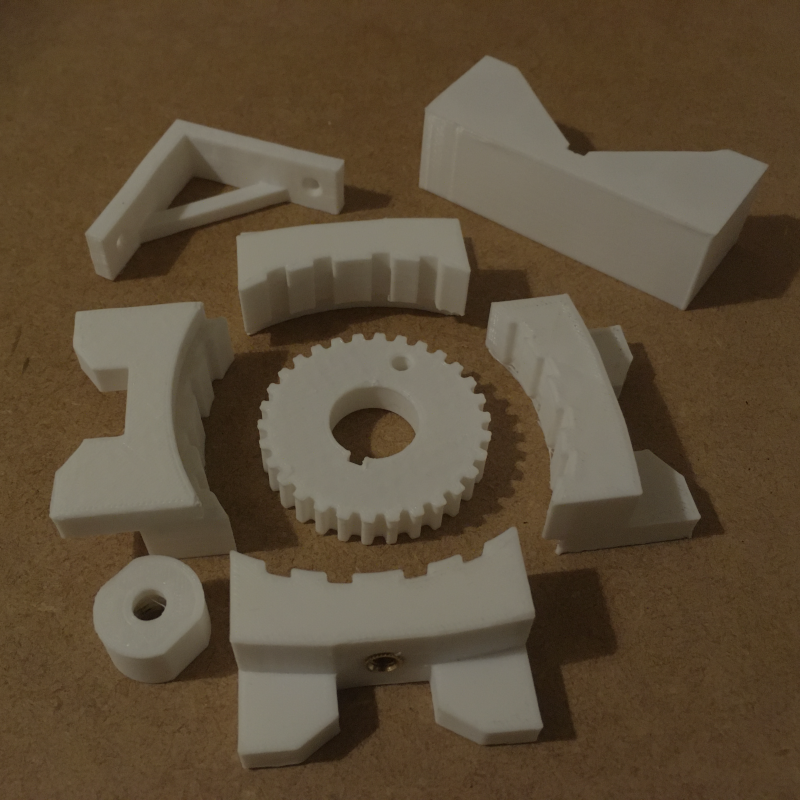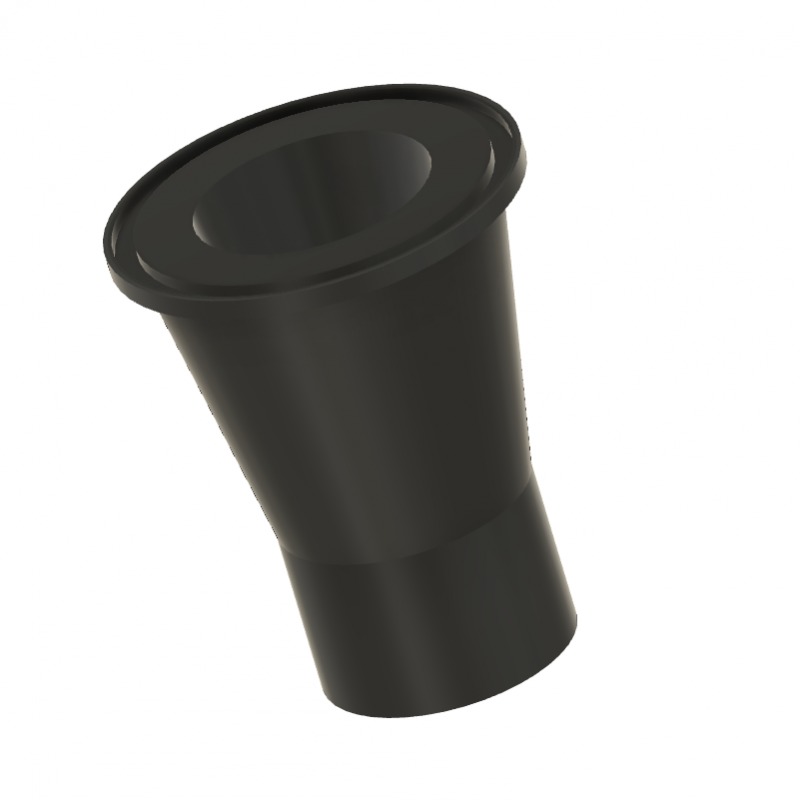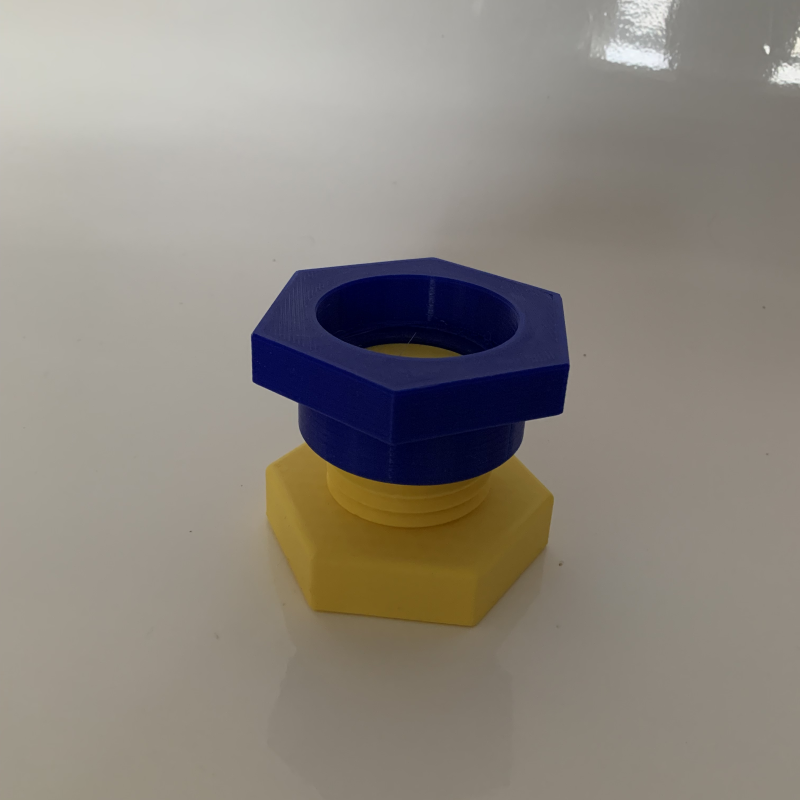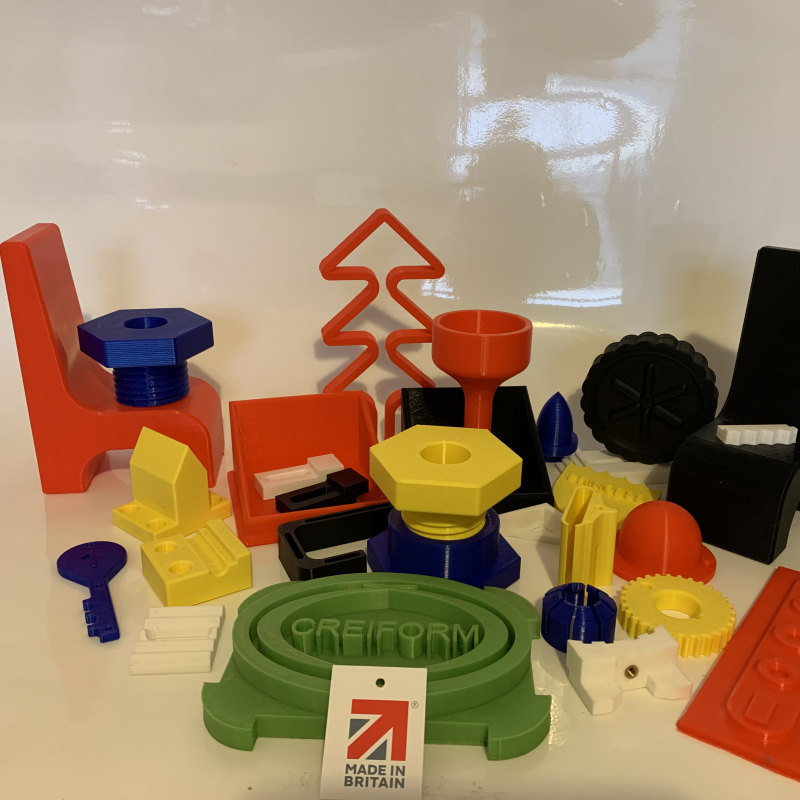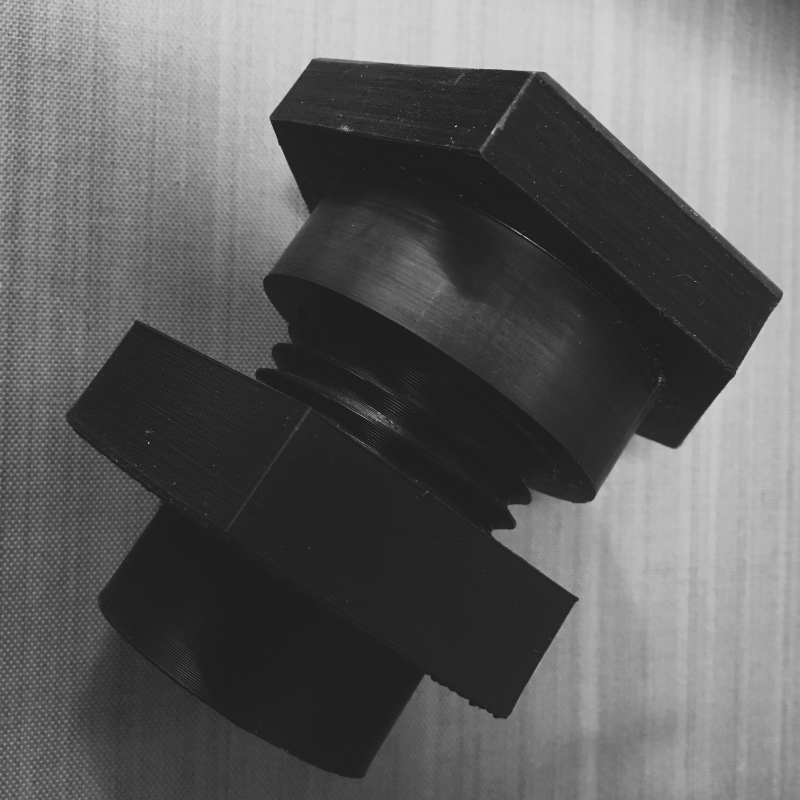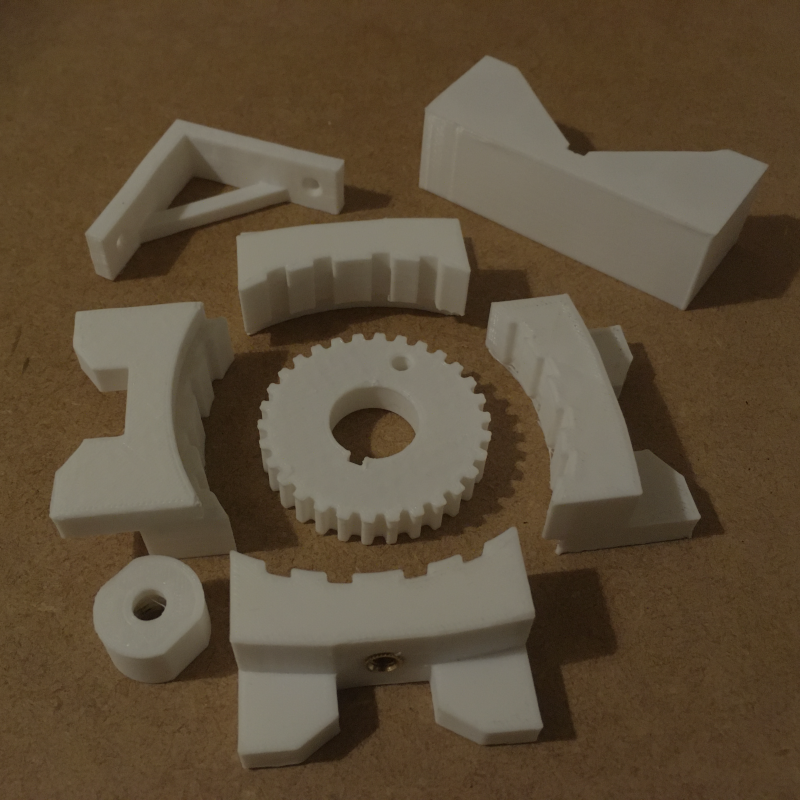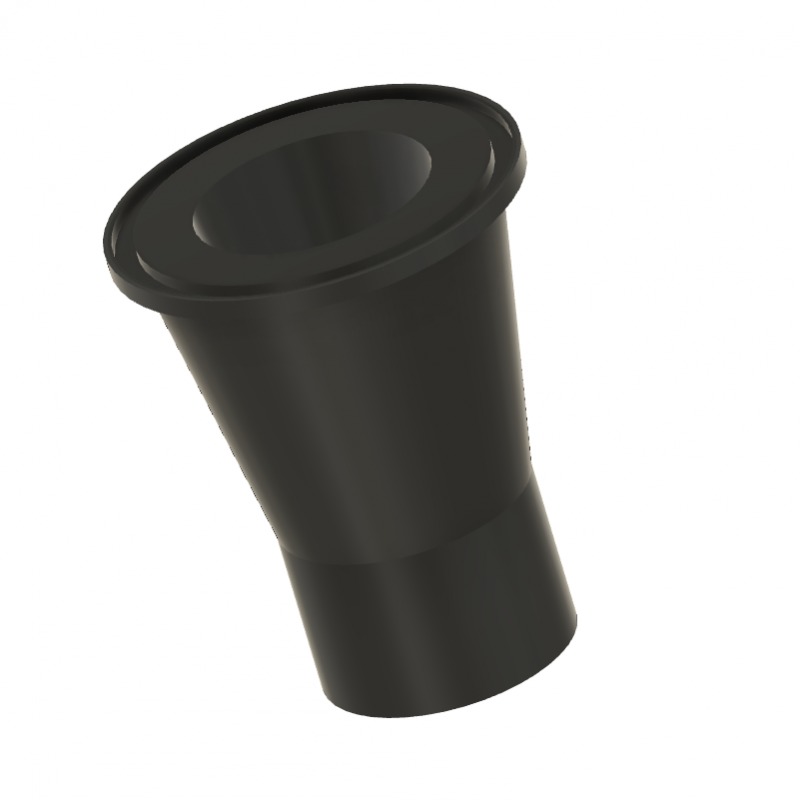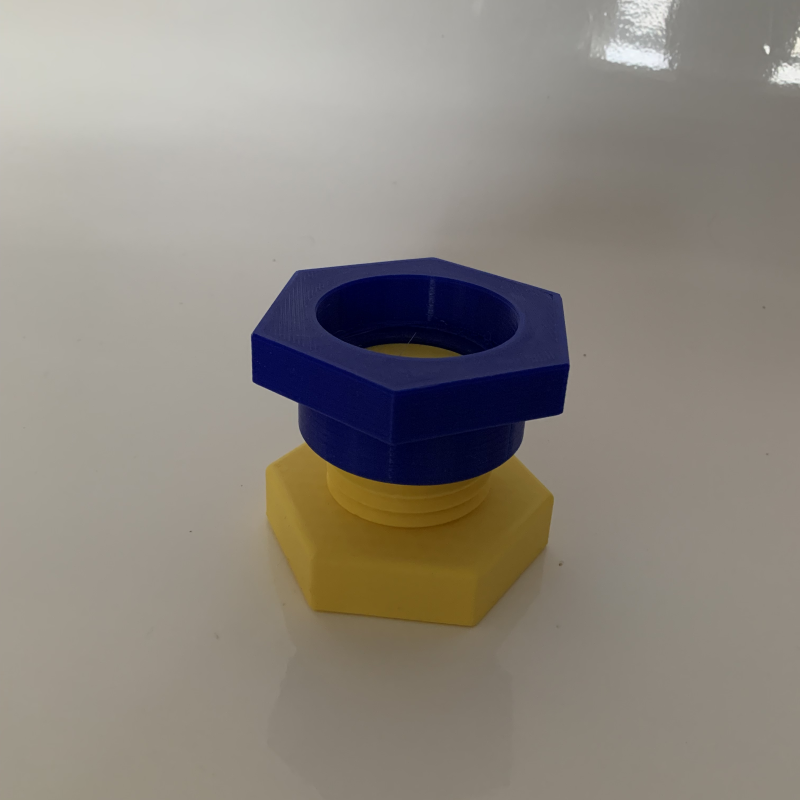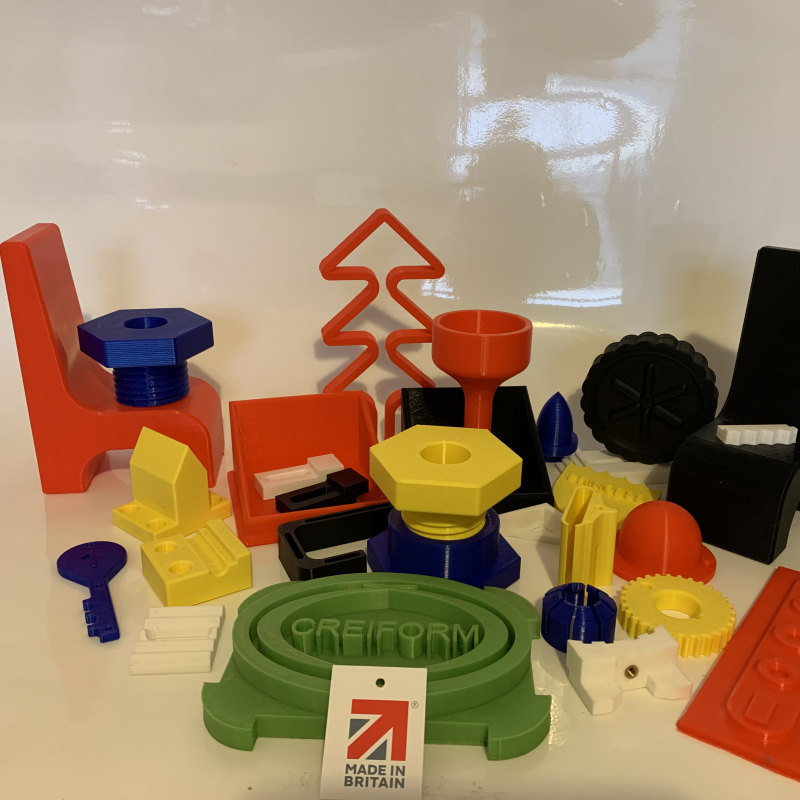 Product Buying Options
Product Capacity: One Off - Prototypes - Small Batches
Minimum Order Quantity: 1
Additional Sales Information: Contact us via our website at www.creiform.com Alternatively Email:- enquiries@creiform.com Tel :- 01226 885064 Mobile :- 07712 334513
Product Description
3D Printed Products - In PLA/ABS or Recycled Filament - All Colours that are commercially available.
In House Designed & Manufactured from concept, Customer Provided Models / Drawings /Sketches or Reverse engineered from a sample.
One off / Prototypes or small batches.
Bespoke Components, Signage, Molds, Test Pieces, Production Aids, Templates, Tooling, Reverse ,Engineered Samples and more...
Applicable Product Categories
Manufacturer Profile
Creiform Ltd
Creative Industries
Other products available from this manufacturer