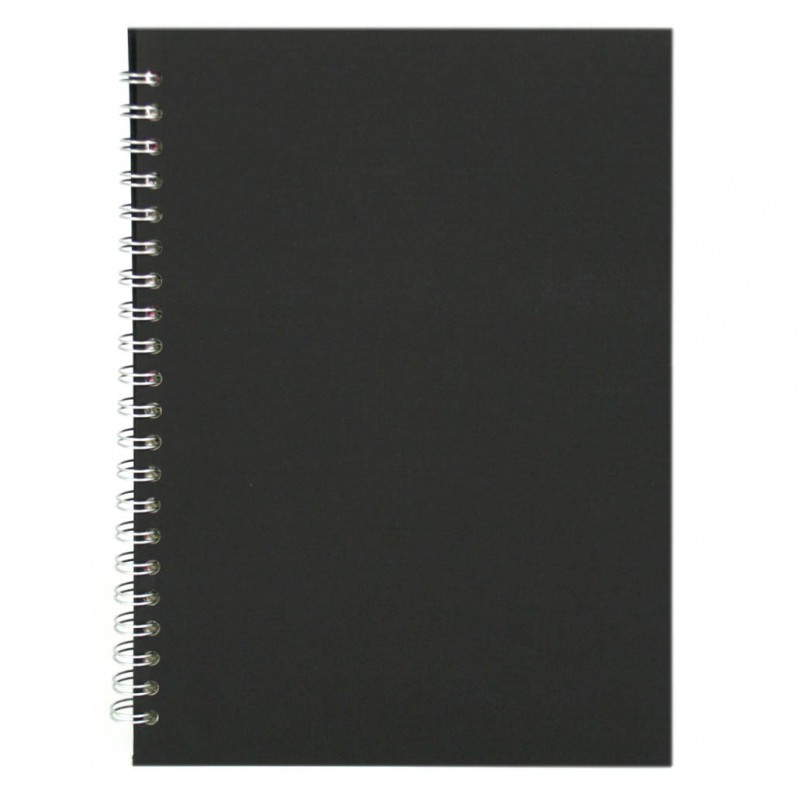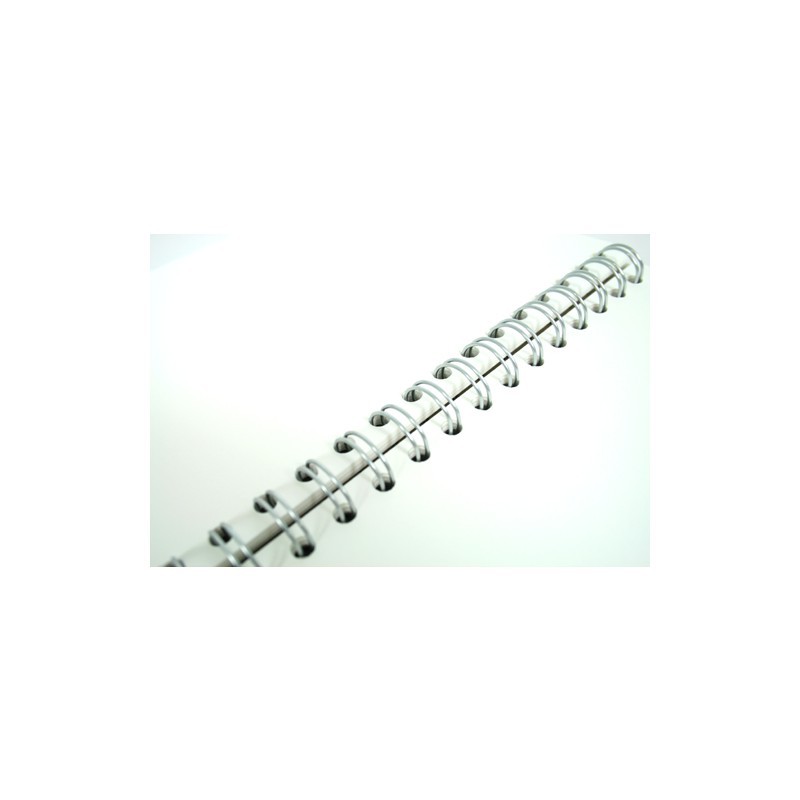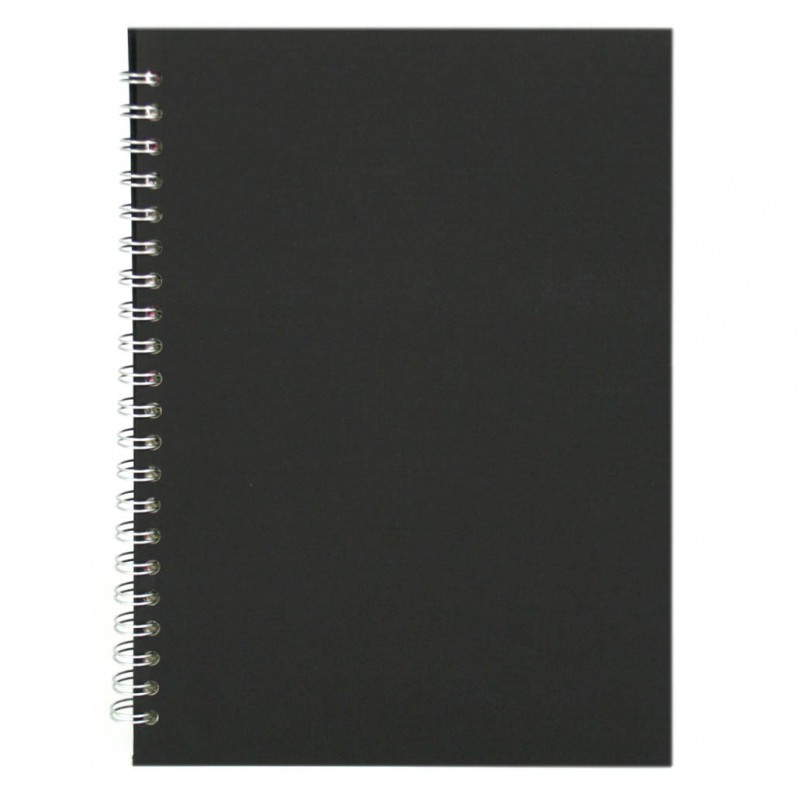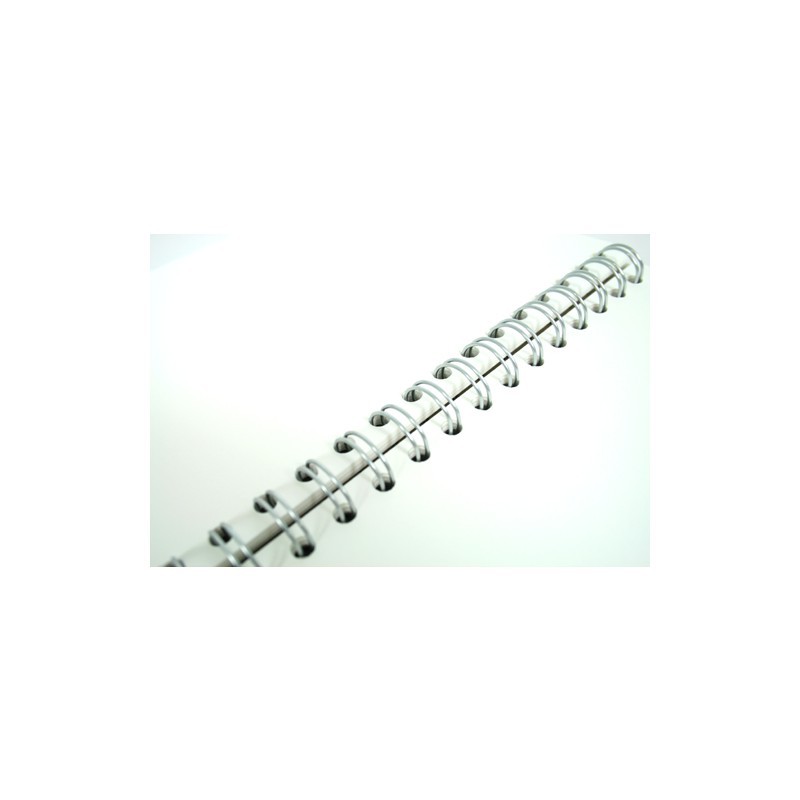 Product Buying Options
Additional Sales Information: A4 portrait (210 x 297mm) protective cover, bound on long edge. A choice of quality, plain 150gsm cartridge papers (288 x 203mm). Pick how many pages of acid free, archival grade stock you need. Durable recycled board covers, wrapped with hard-wea
Product Description
A4 portrait (210 x 297mm) protective cover, bound on long edge.
A choice of quality, plain 150gsm cartridge papers (288 x 203mm).
Pick how many pages of acid free, archival grade stock you need.
Durable recycled board covers, wrapped with hard-wearing Economy material.
Practical wire-binding that lasts longer than glue, and lets you fold the book any which way you like.
Our books are wiro bound with durable wire binding. Spiral-bound sketchbooks last longer than glued ones which can deteriorate over time, plus they don't fall apart when you pull a page out like traditional bound books! Combined with our tough, machine made covers, the spiral binding lets you stand the book up, lie it completely flat or fold it over to present your work. Perfect for artists and art students with is high quality 150gsm cartridge paper, made by some of the words best mills.
Applicable Product Categories
Manufacturer Profile
Pink Pig International Ltd
Home & Living / Office
Other products available from this manufacturer