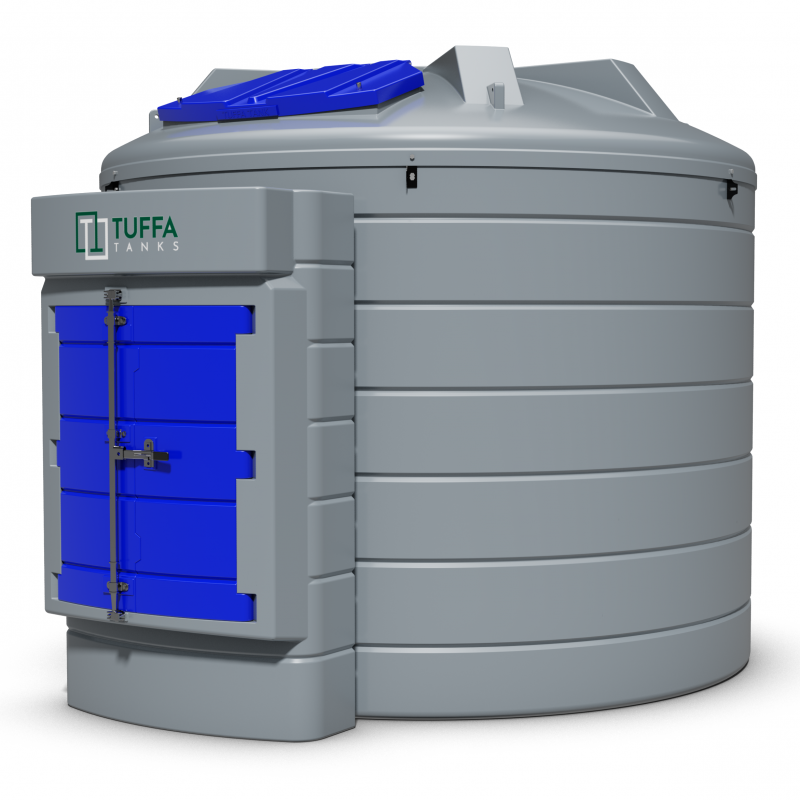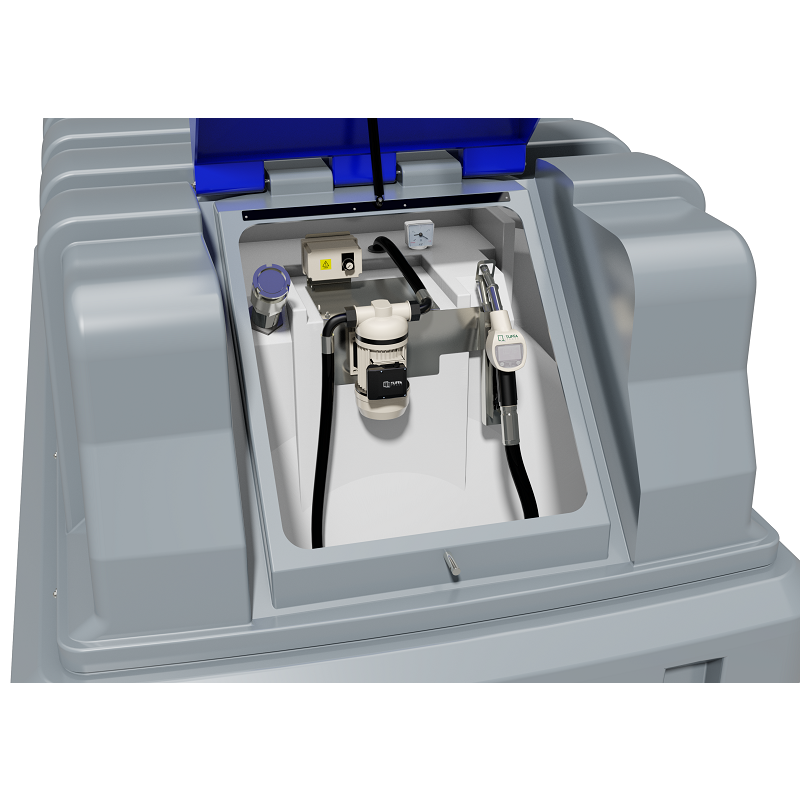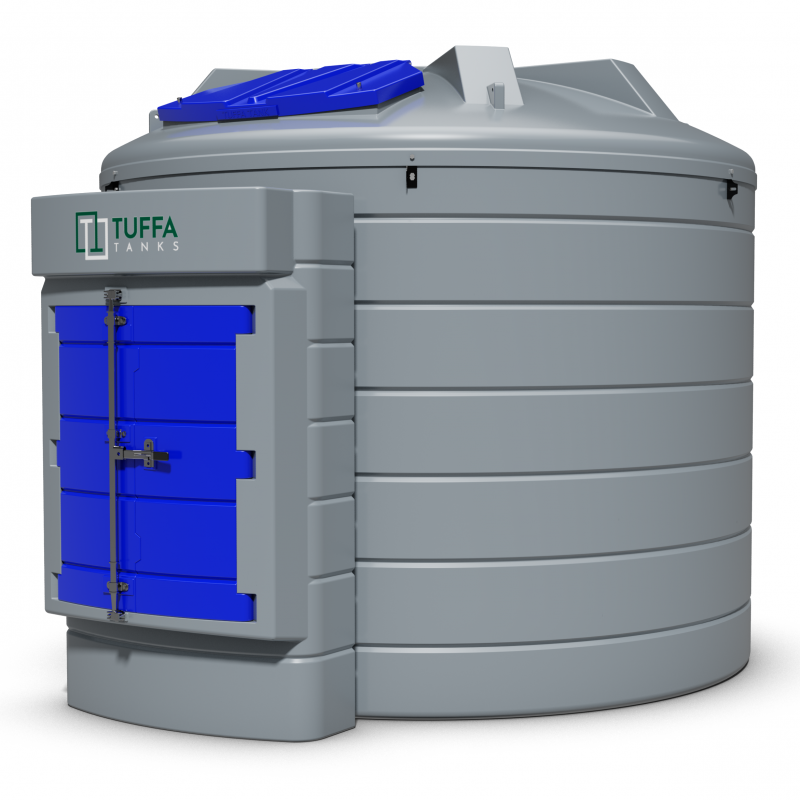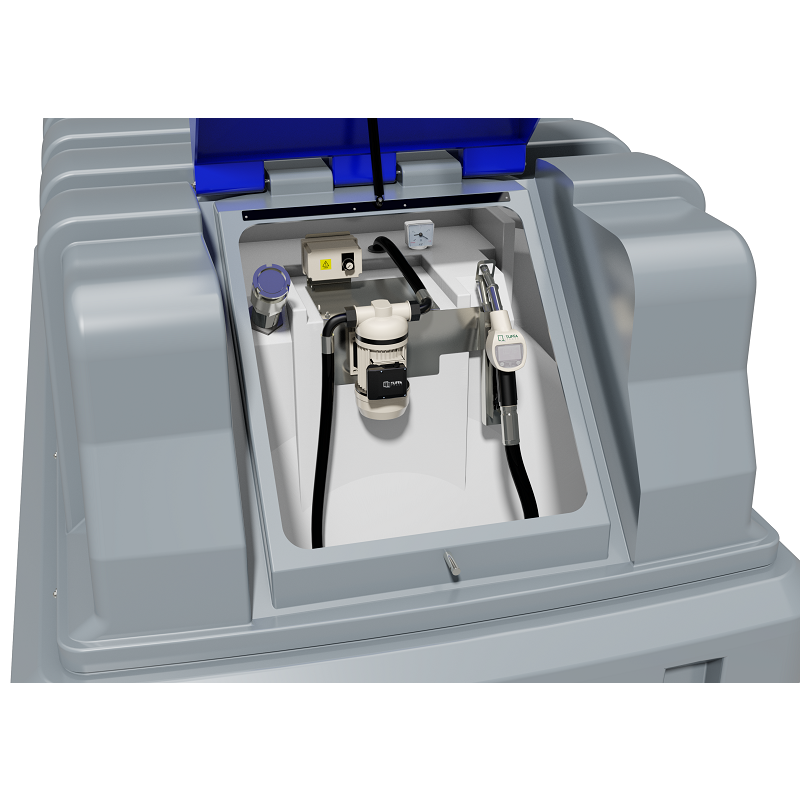 Product Buying Options
Additional Sales Information: Make an enquiry on our website, email sales@tuffa.co.uk or call 01889 567700. We will quote you for the product usually within a 24 hour period.
Product Description
Tuffa UK designs and manufactures high-quality plastic bunded dispensing tanks for AdBlue®. Available as storage or dispensing tanks, our AdBlue® storage solutions typically range from 1,350 litres up to 15,000 litres. Our AdBlue® Tanks come with a wide range of options including 12/24V dispensing making our tanks suitable for all your site's requirements.
Applicable Product Categories
Manufacturer Profile
Tuffa Tanks
Building & Construction / Materials
Other products available from this manufacturer