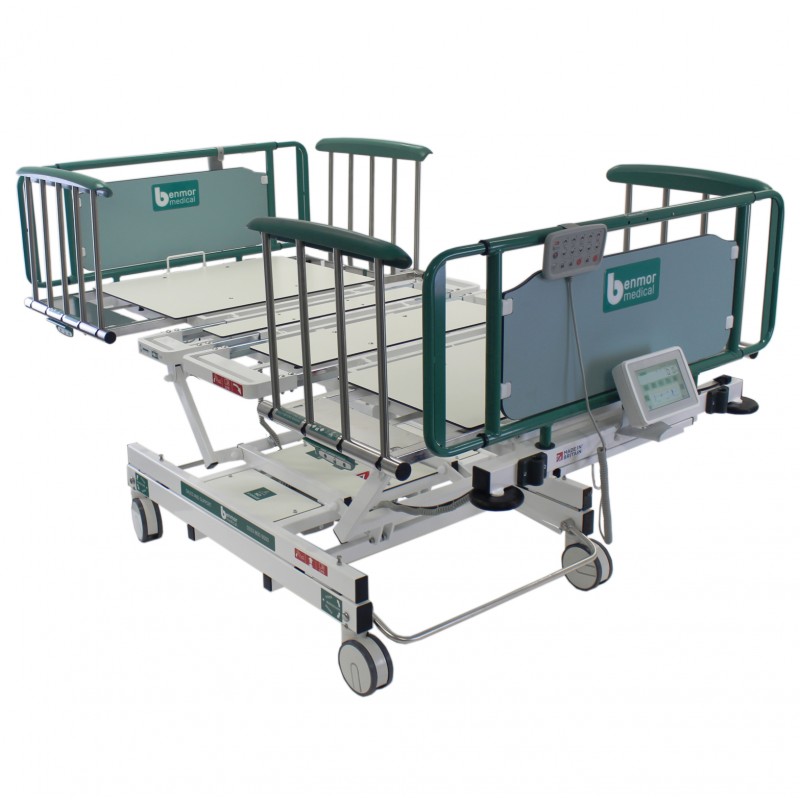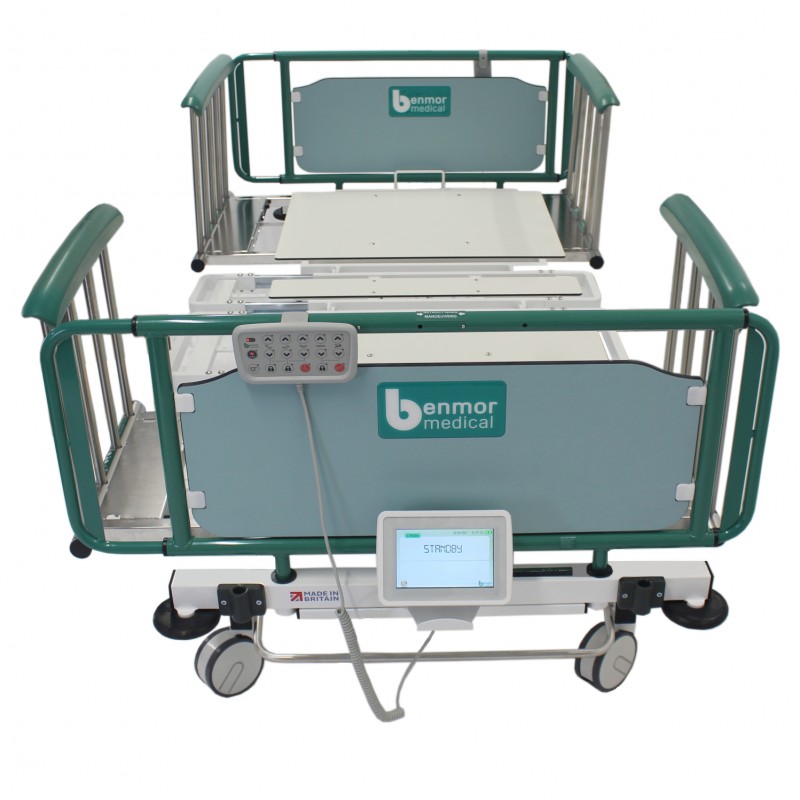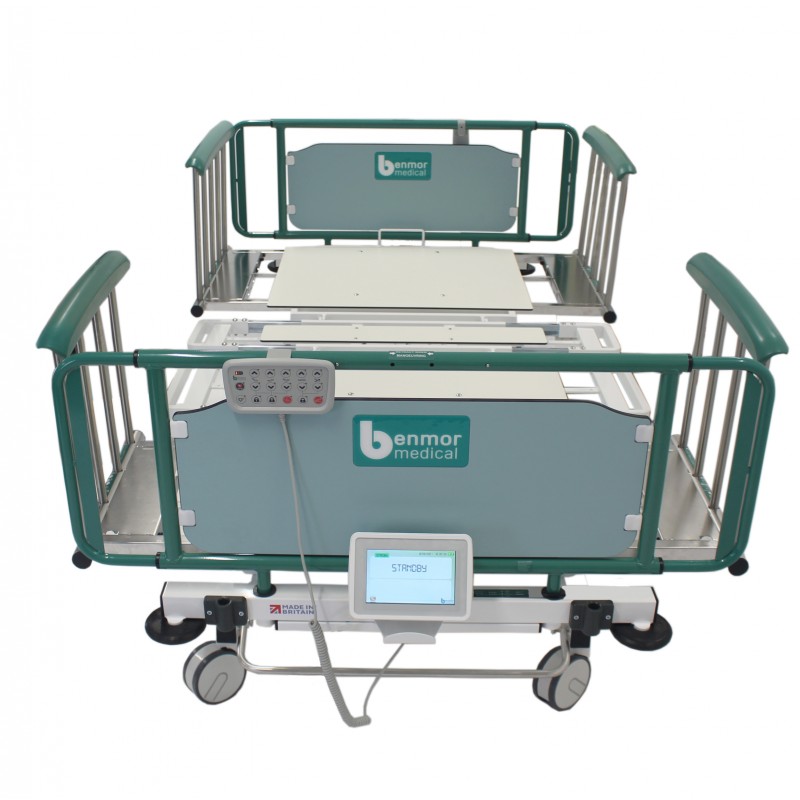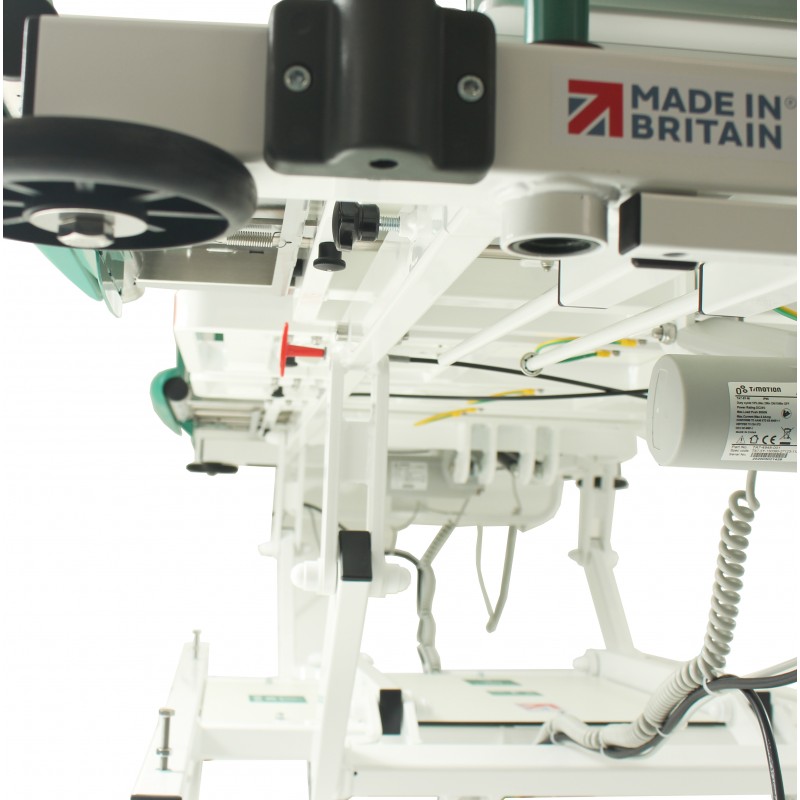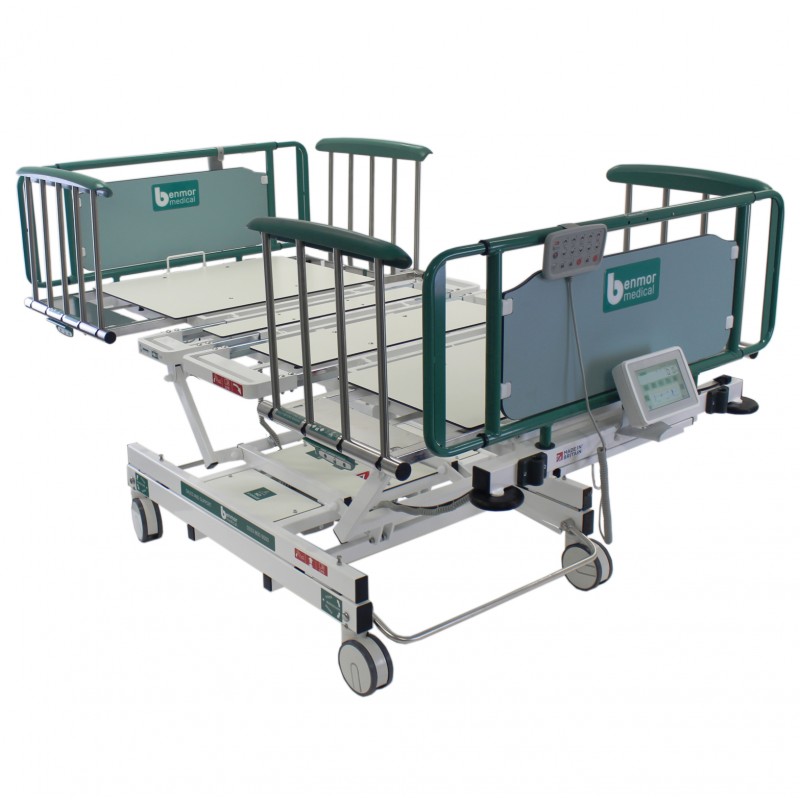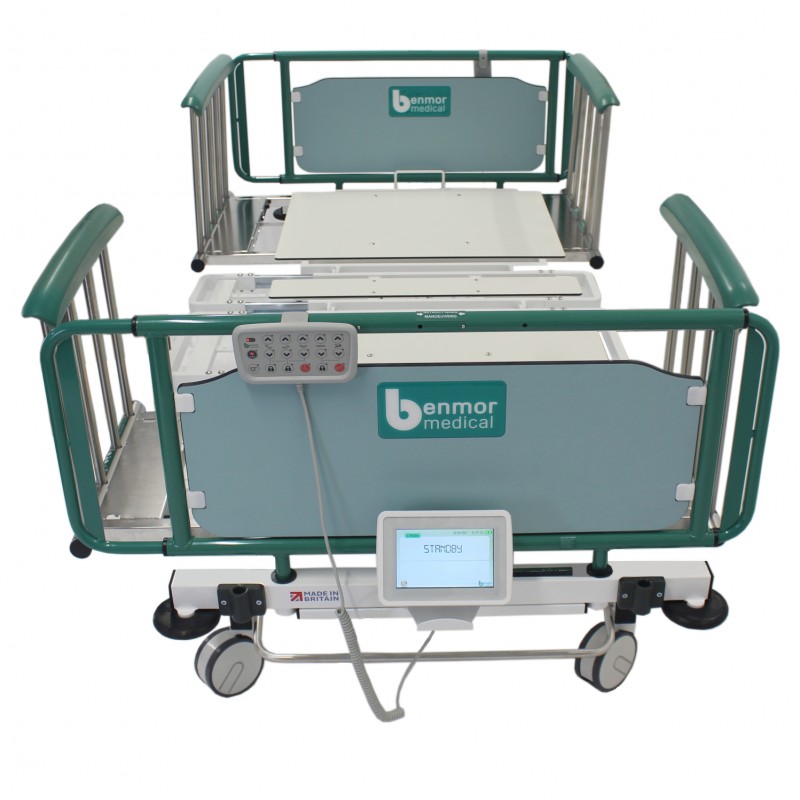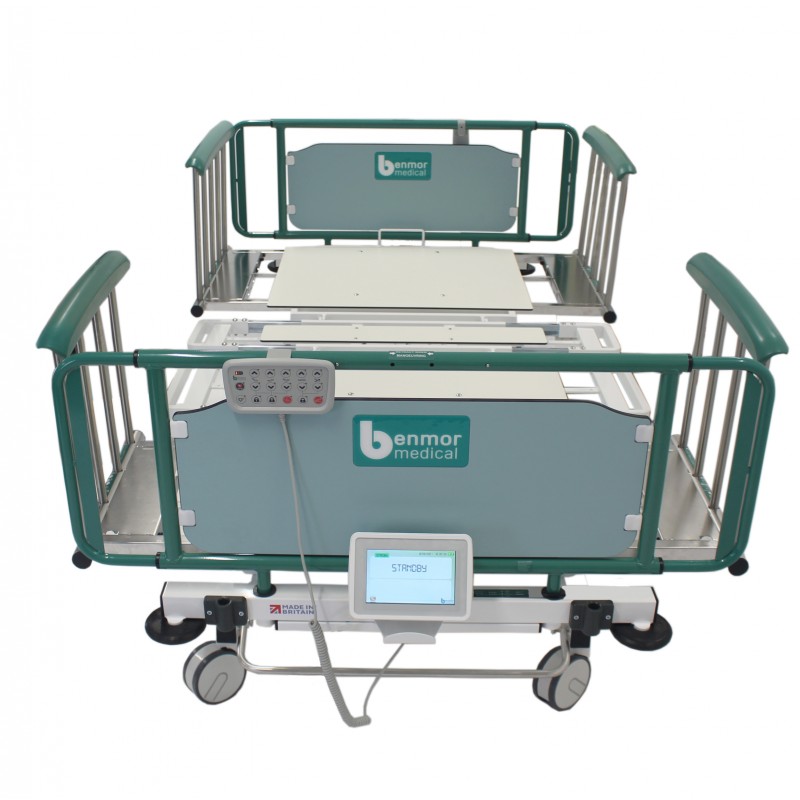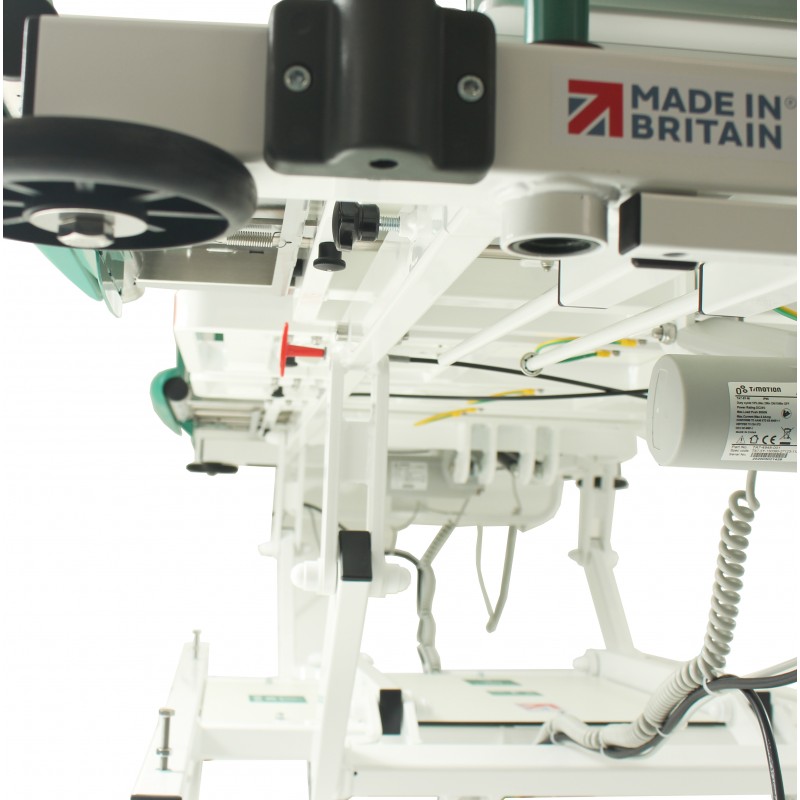 Product Buying Options
Additional Sales Information: At Benmor Medical we provide a 24/7, 365 days a year service to our customers. Orders can be placed by calling our dedicated phone line 0333 800 9000 or emailing info@benmormedical.co.uk.
Product Description
The aurum+ bariatric bed has been specifically designed for size, strength and practicality to provide a safe environment within which to improve the moving and handling of larger patients up to 440kg (69st)
Key features of the aurum+ bed include width adjustment, optional integrated weighing scales and adjustable safety rails.
Designed and manufactured in Hampshire, The aurum+ bariatric bed is compliant with the latest EN60601/2/52 medical standard.
Applicable Product Categories
Manufacturer Profile
Benmor Medical (UK) Ltd
Health & Beauty / Healthcare
Other products available from this manufacturer