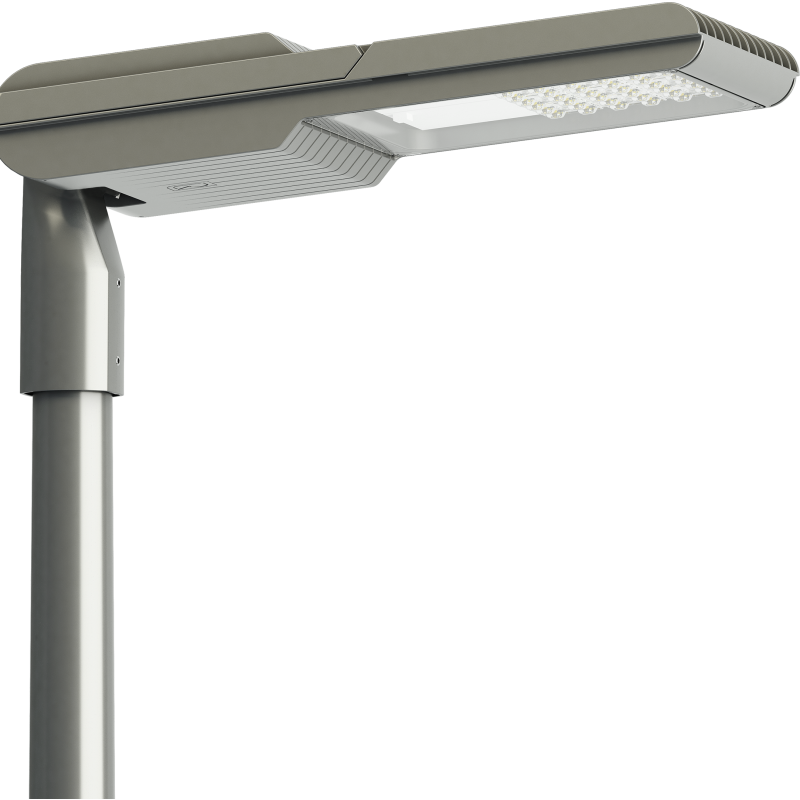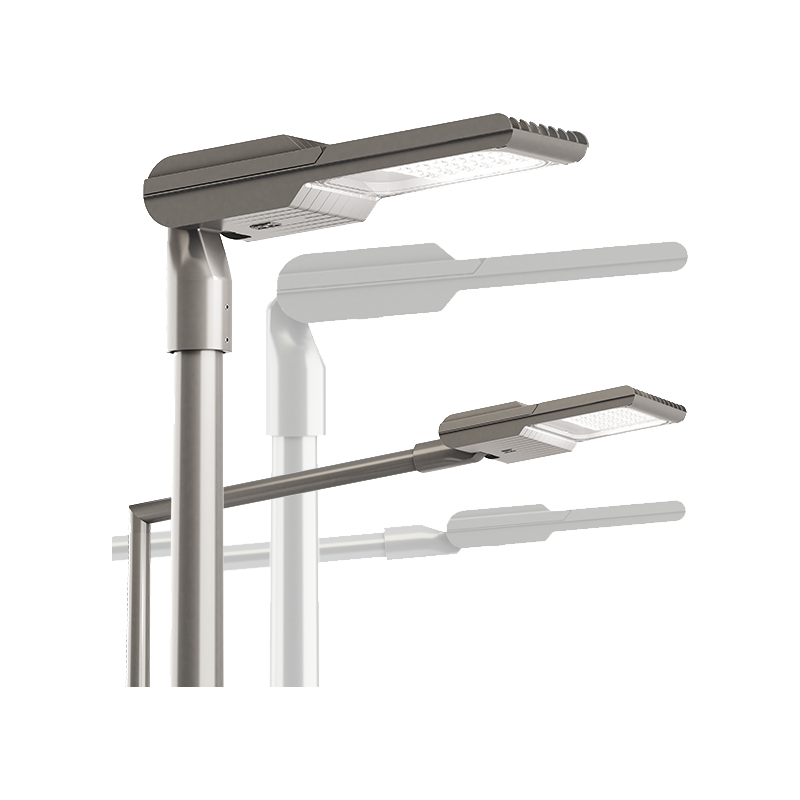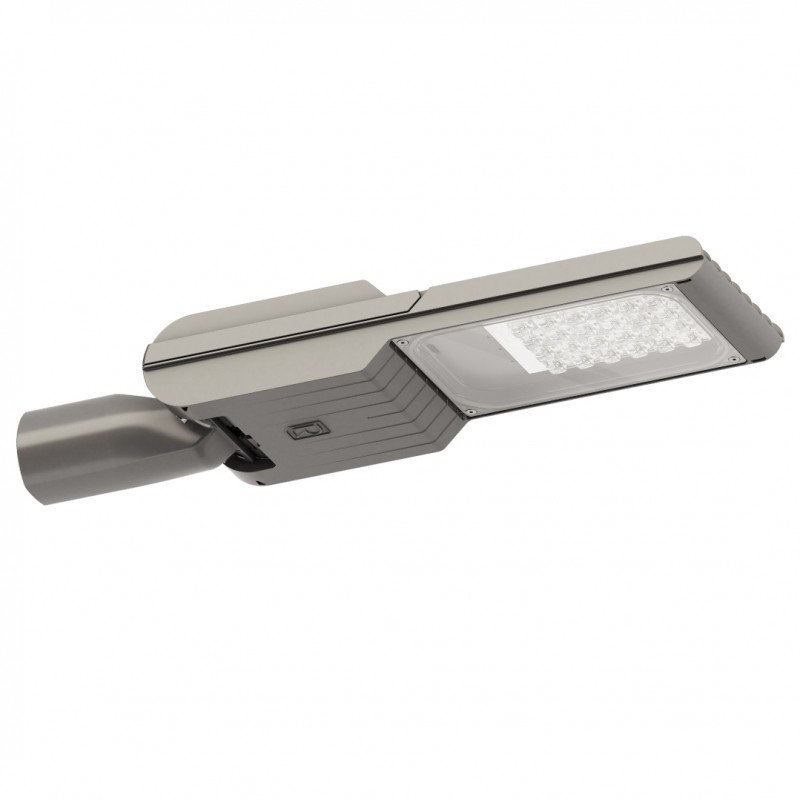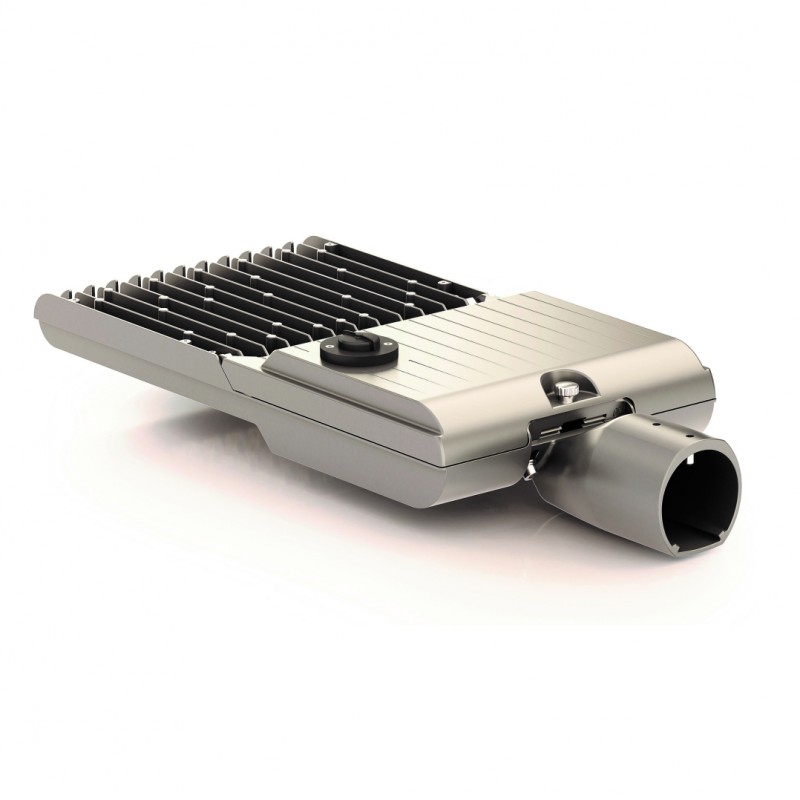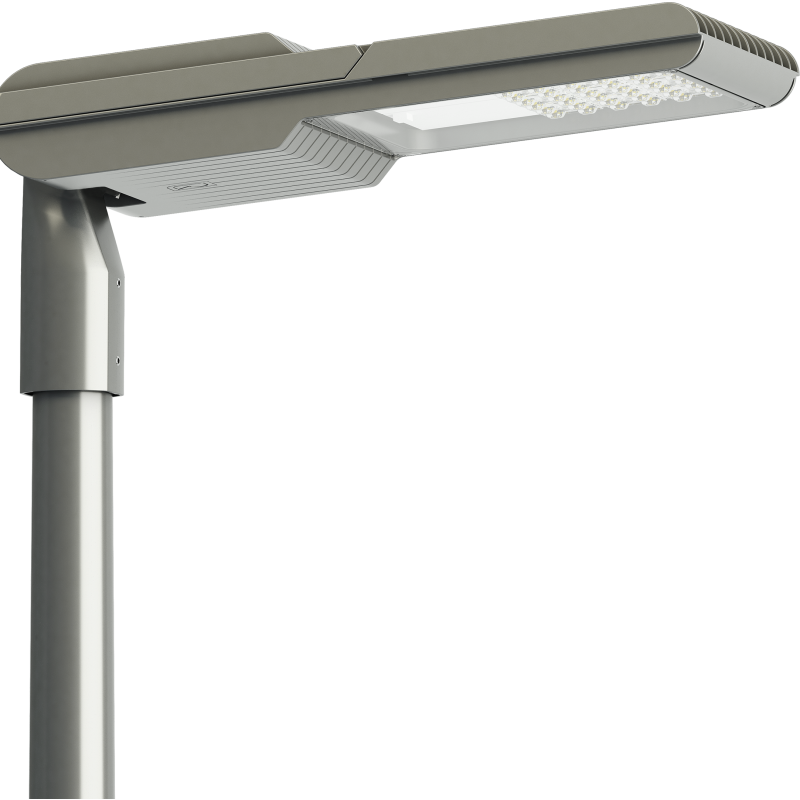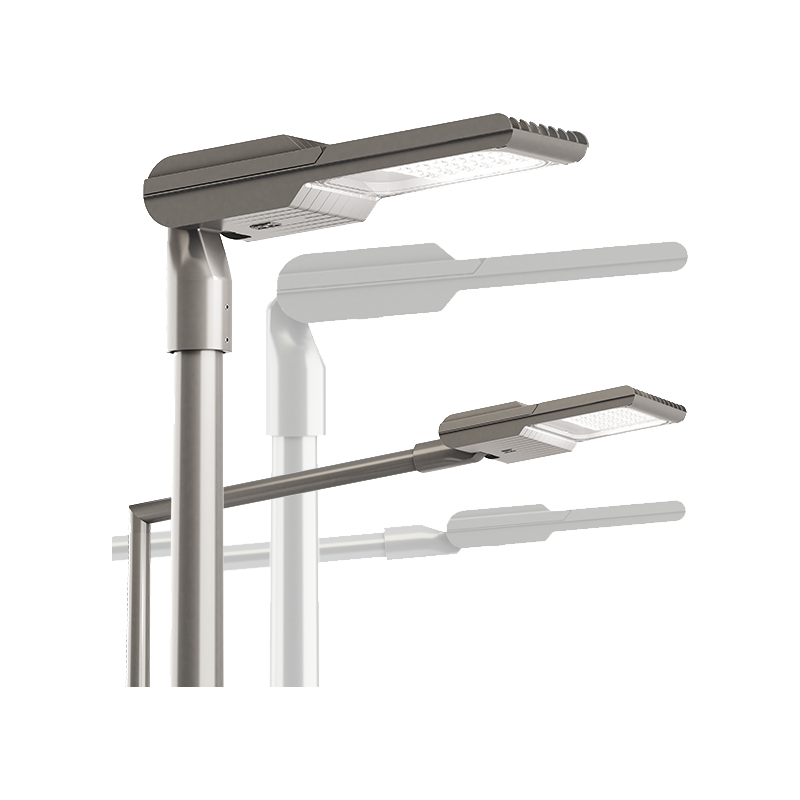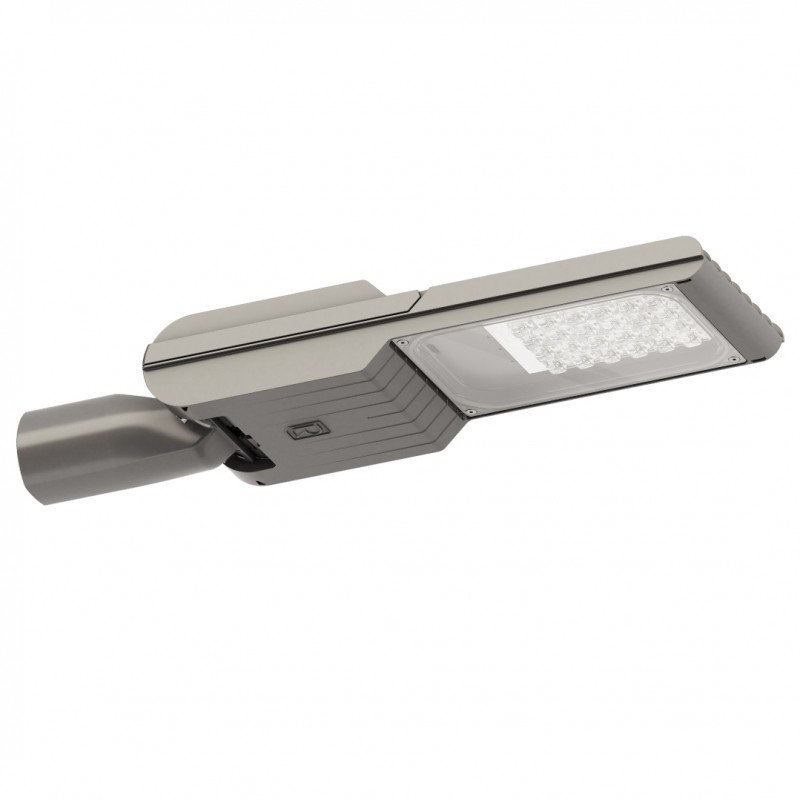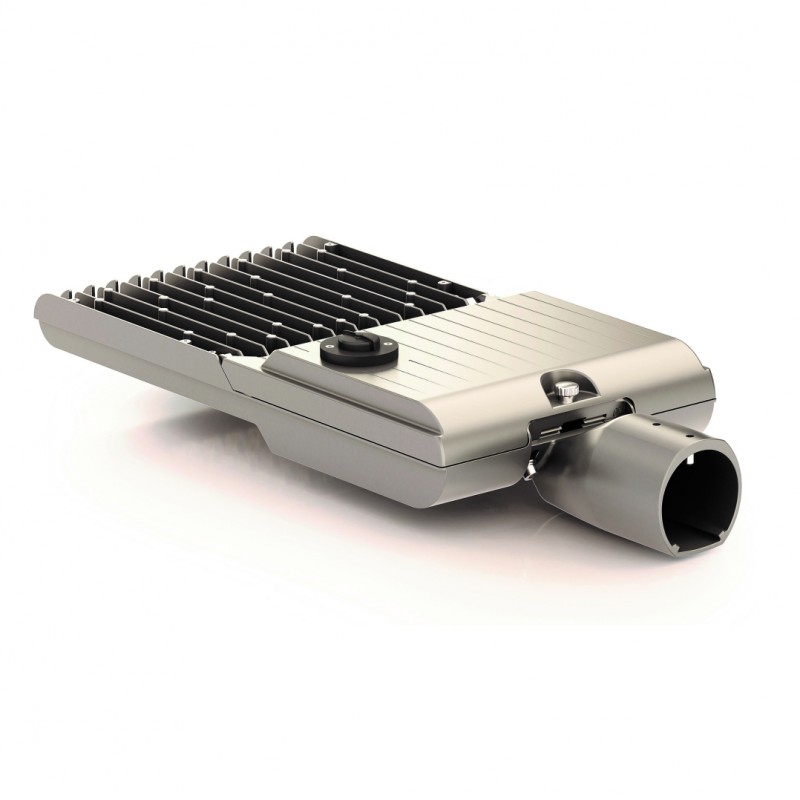 Product Buying Options
Minimum Order Quantity: 1
Additional Sales Information: Please email sales@arklighting.co or phone 01226 320737 for more information. We offer a FOC lighting design service so we can tailor the lantern to your specific requirements.
Product Description
Bento is a functional luminaire available in 3 sizes. Its rectangular form has a compartment housing the equipment at the back, harmoniously joining the illuminating part at the front. The fins on the top promote heat dissipation. With a dual compartment, it is fully IP66. The mounting sleeve can rotate to allow side lateral or post top mounting (with tilt of -15 ° to 15 °).
Bento uses between 8 to 24 LEDs in its S version and 24 to 48 LEDs in its M version and 72LED in size L, with a colour temperature of 3000 K or 4000K. Bento luminaire is designed to accept Zhaga standard LEDs.
Main Features:
- 3 Body Sizes Bento S, Bento M, Bento L
- Power: 4w to 434w
- Lumen: 500 to 52,454
- Lightweight: S:4kg, M:6kg, L:13kg
- Die-Cast Aluminium housing
- Mounting: Side Entry / Post top ø42, ø60 and ø76
- Protection: IP66 and up to IK10
- >100,000hrs
Applicable Product Categories
Manufacturer Profile
Ark Lighting Ltd
Building & Construction / Lighting
Other products available from this manufacturer