Branded Automatic Sanitiser Station
Manufactured by Ripple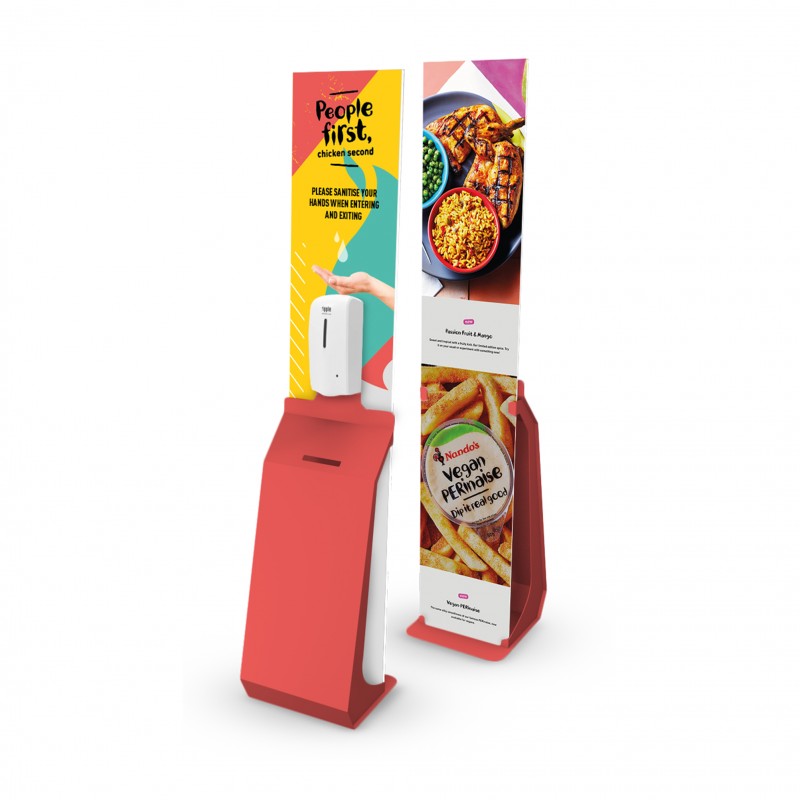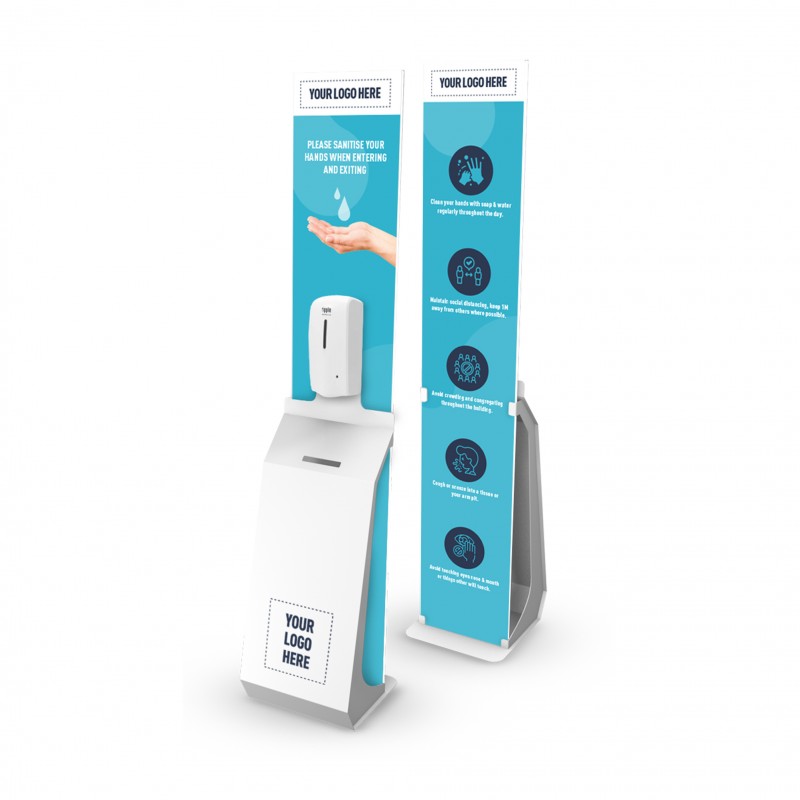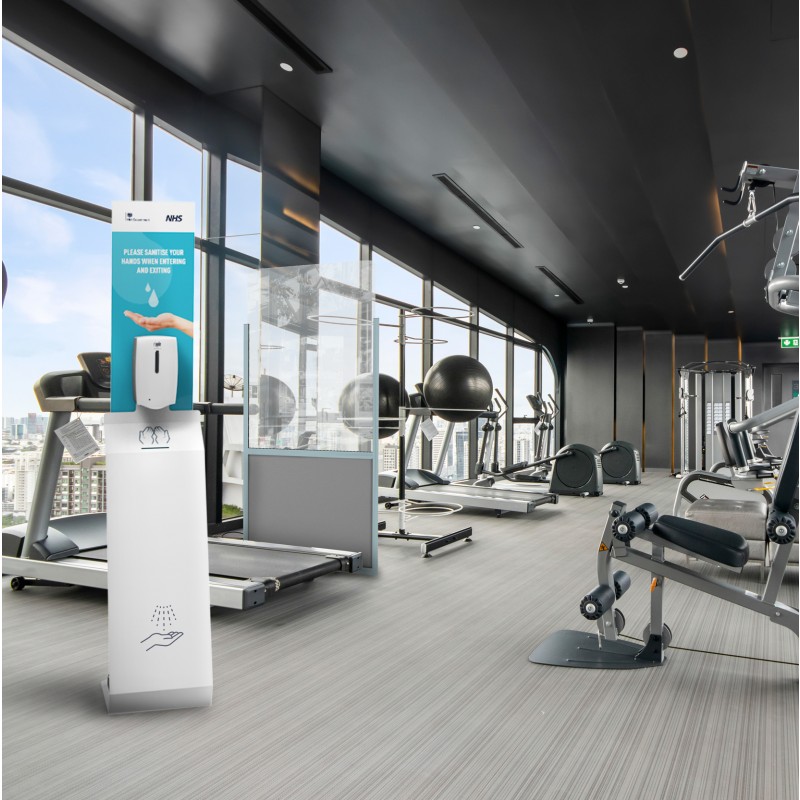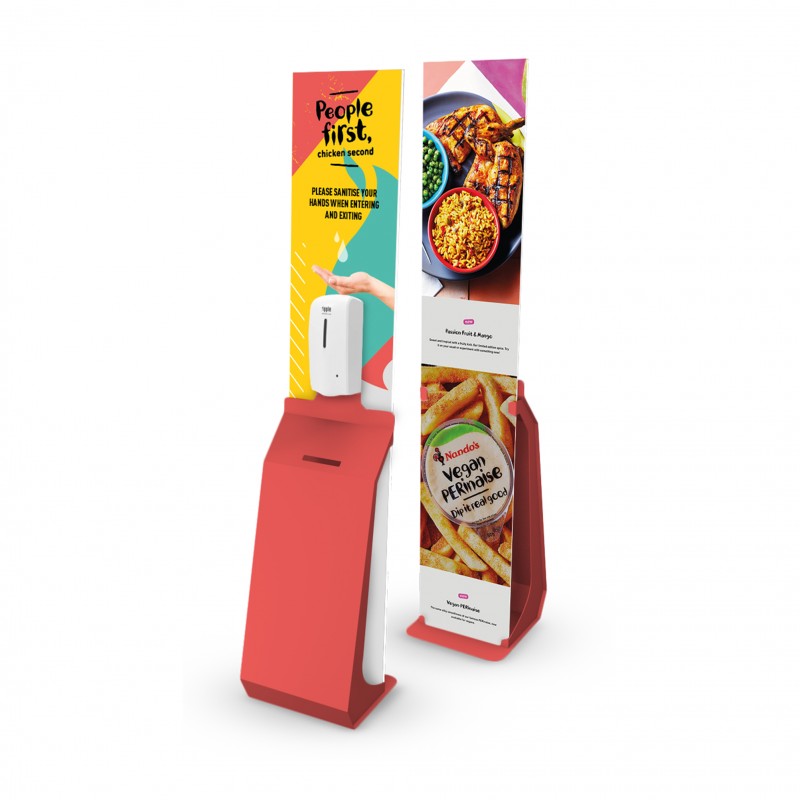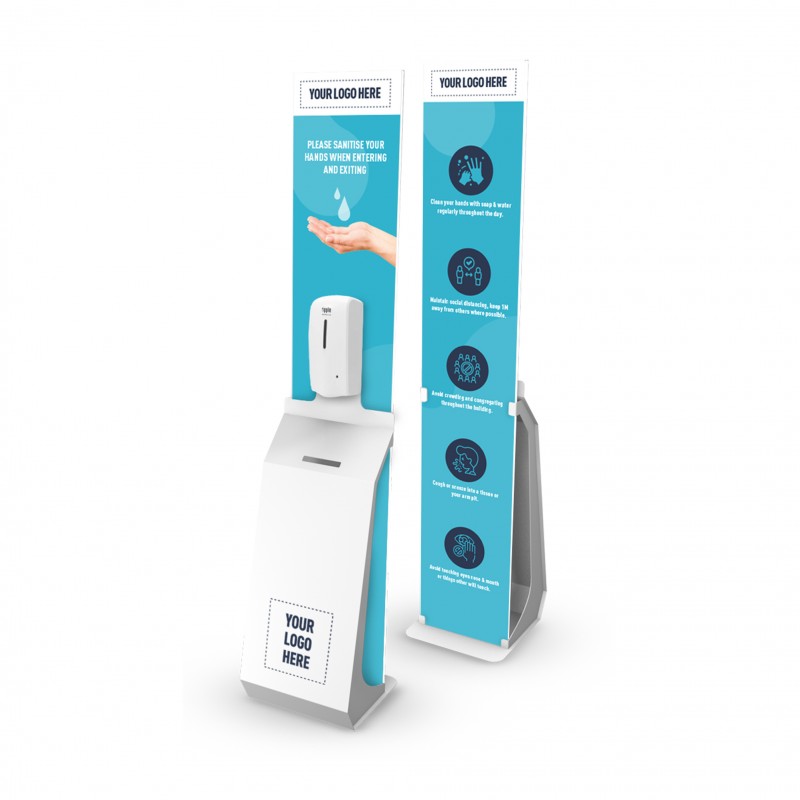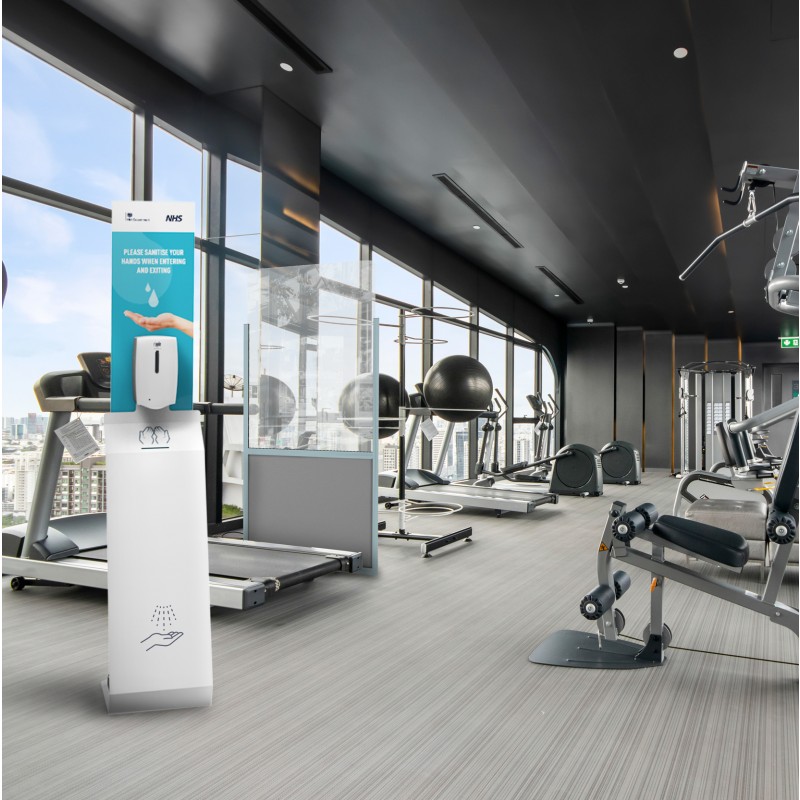 Product Buying Options
Product Capacity: 100
Minimum Order Quantity: 1
Product Description
We've designed the station with both retail and the workplace in mind, allowing for a dynamic form that can be seamlessly added to any environment; thanks to the FREE fully branded Foamex back panel which allows for either the communication of important messaging or a clever addition to in-store advertising.
• Free Delivery within 10 days
• Free Fully Branded Artwork Panel & Logo
We know the landscape of public places is going to change dramatically and it's important that businesses plan to meet the government requirements in making public spaces, safe places to be once again. Our Sanitiser Stations have been designed with both retail and the workplace in mind, and we've created a sleek solution that will blend seamlessly into your environment with custom branding and signage options available as standard.
• Premium quality British manufacturing.
• High-quality steel construction with resilient Anti-microbial powder coat finish
• Great value, superior long term solution for your business.
• Large branded 10mm Foamex backing for messaging or advertising.
• Compact yet sturdy can be placed anywhere promoting use.
• 100% Recyclable. (Excluding backboard)
• FREE Bespoke Graphics Panel & Branding
Applicable Product Categories
Manufacturer Profile
Ripple
Building & Construction / Construction
Other products available from this manufacturer