BRIGHT by Claritum
Manufactured by Claritum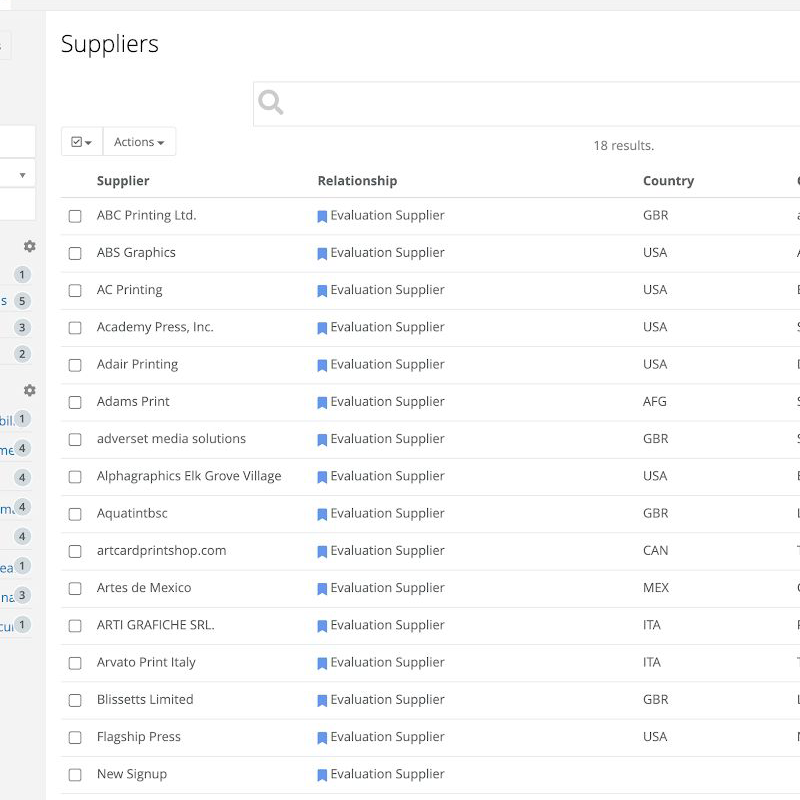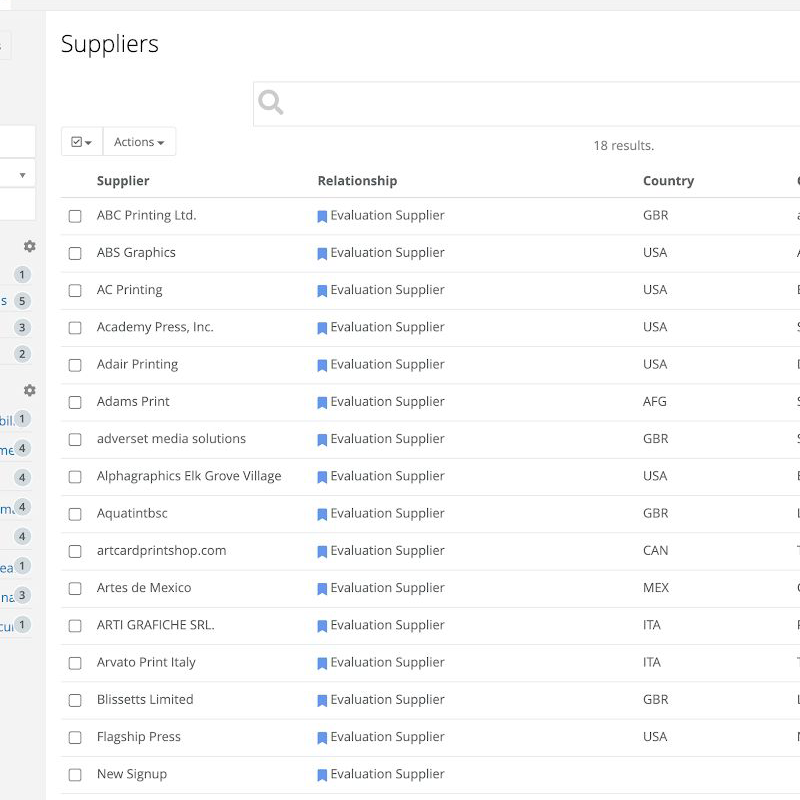 Product Buying Options
Additional Sales Information: Contact Claritum to discuss.
Product Description
BRIGHT by Claritum is the very latest in B2B Marketplaces. A BRIGHT marketplace enables remote trade for small and medium sized Enterprises within Networking groups.
Allowing you to create your own buyer and supplier collaborative network group, within a wider ecosystem of buyers and suppliers.
Applicable Product Categories
Other products available from this manufacturer