Chromate Free Etch Primer
Manufactured by HMG Paints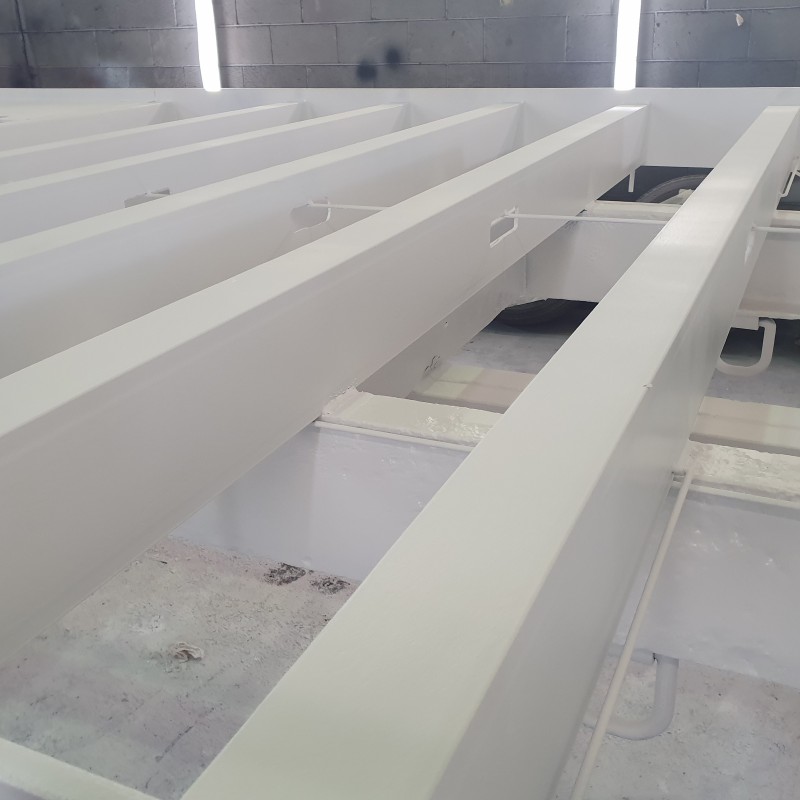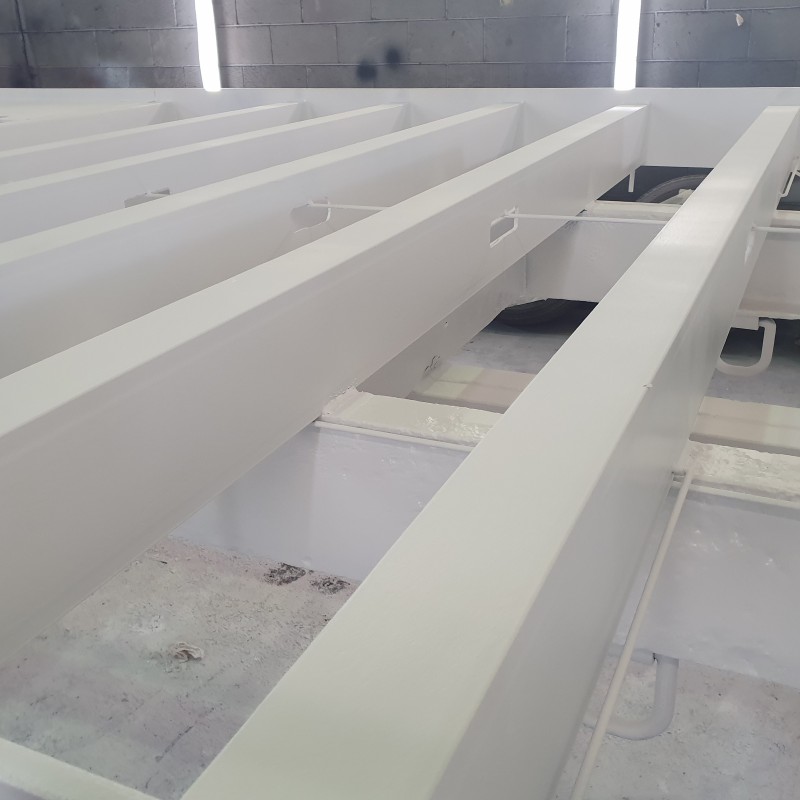 Product Buying Options
Additional Sales Information: To place an order or to find out more about HMG Paints please get in touch: Call 0161 205 7631 or email sales@hmgpaint.com. HMG Paints, Riverside Works, Collyhurst Road, Collyhurst, Manchester M40 7RU
Product Description
Quick drying Chromate Free Etch Primer providing good anti-corrosive properties and excellent adhesion to ferrous and non-ferrous metals.
It can be used as a 1 pack when mixed with thinner 2691 or 2711, or as a 2 pack wash primer when mixed with KR08 Activator (see application details).
Alternatively Chromate Free Etch can be used as a 1K in an aerosol. Product can be overcoated with most HMG primers and can be used in conjunction with powder coatings.
Applicable Product Categories
Manufacturer Profile
HMG Paints
Engineering / Chemicals
Other products available from this manufacturer