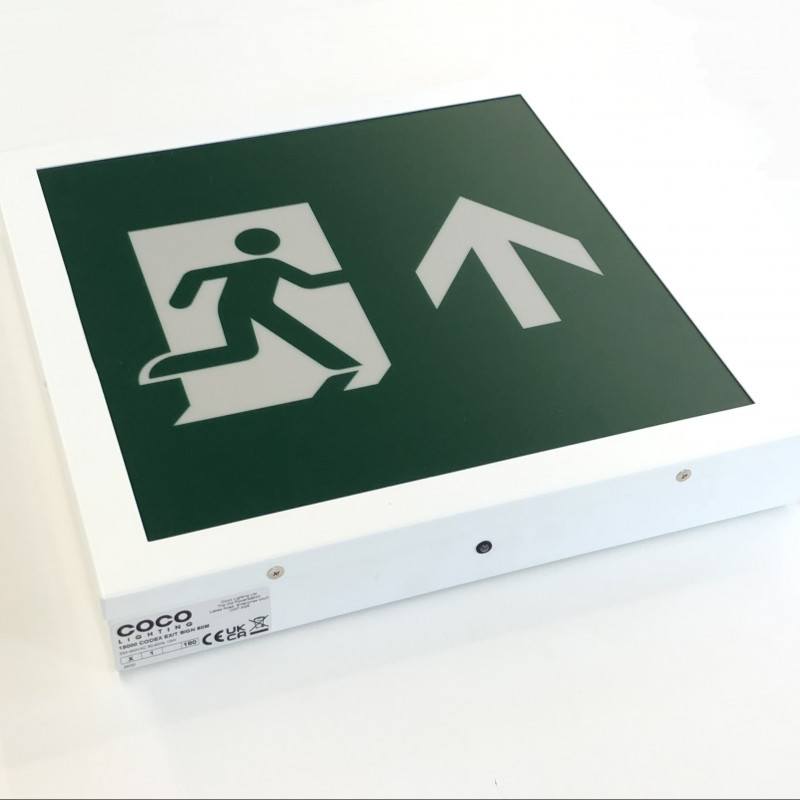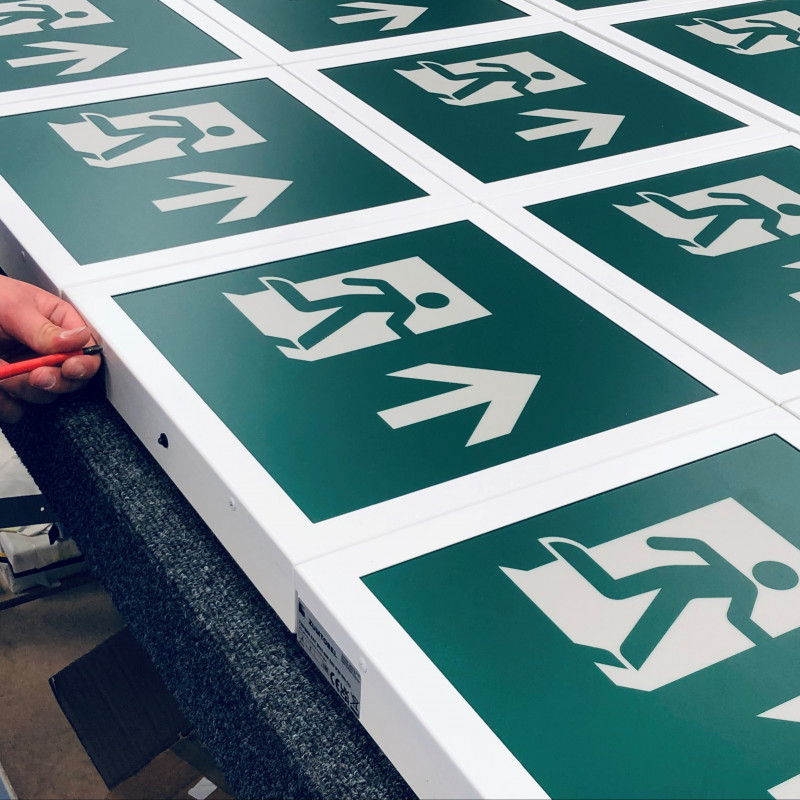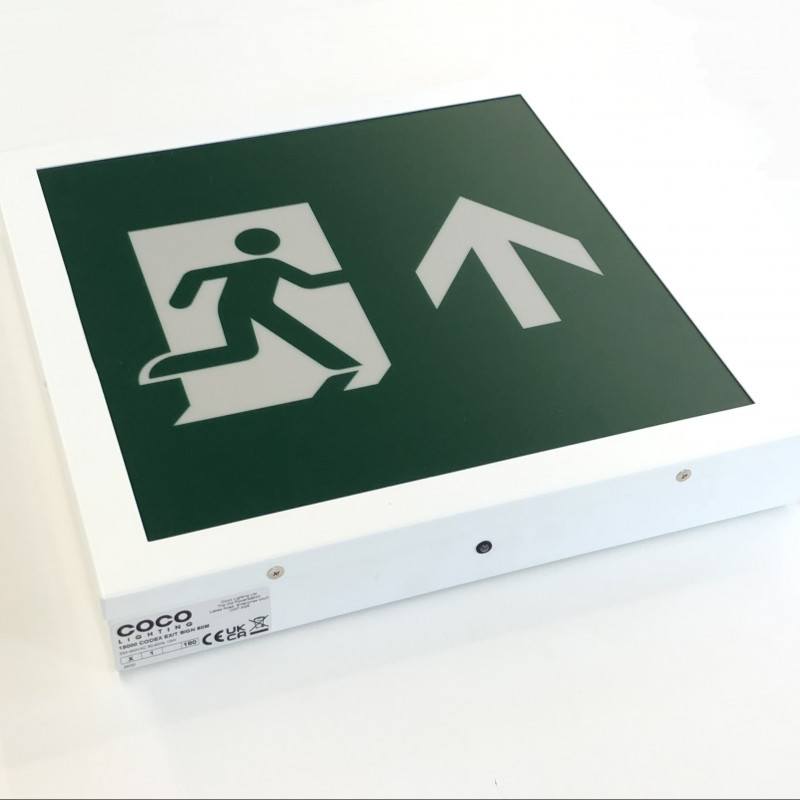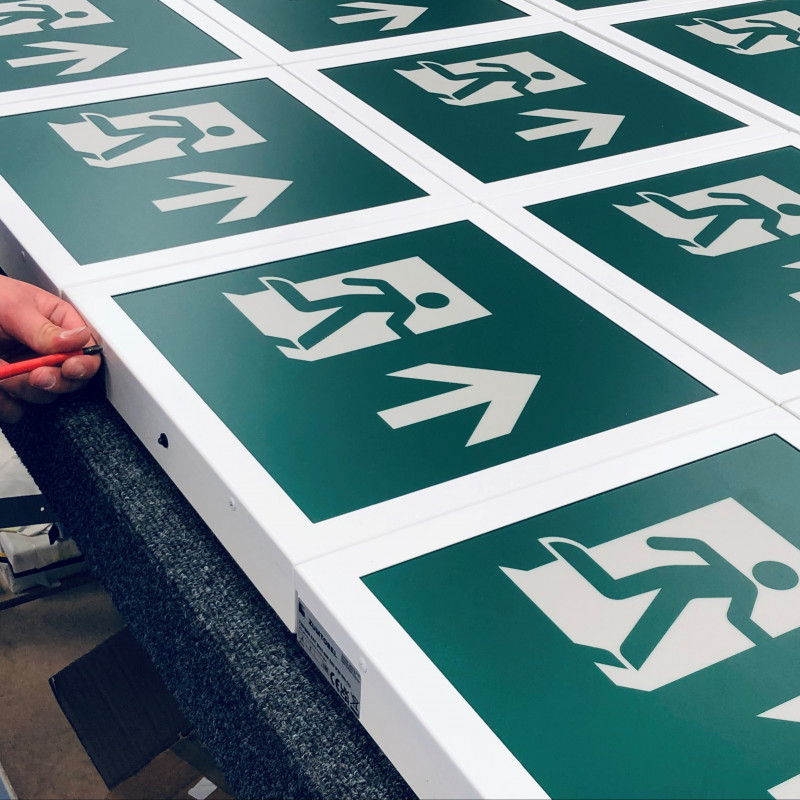 Product Description
COCO Lighting Codex Product: CODEX
The Codex Exit Sign is our new signature product, designed with the circular economy in mind and a focus on improved performance.
You can see it from 60m, it's slim and compact, and is designed with the circular economy in mind. We're extremely proud of this new product and its improved performance.
It's ideal for large spaces like warehouses, data centres, distribution centres, offices, hotels and factories.
We want to make spaces safer and more sustainable with lighting solutions. We think Codex does exactly that. Codex is about innovation and the development of a great product made in a sustainable way that fills a gap in the market.
We always take a dynamic approach, carefully designing and mapping out each job to meet the needs of our OEM partners. We know that every product and project is different, so there's rarely a brief that scares us.
Every product at COCO goes through rigorous and highly accredited testing processes to reduce safety risks, installation issues and site problems. Our testing procedures are documented and reviewed within our BSI 9001:2015 QMS Framework and all photometric processes are reviewed and assessed annually by the LIA Laboratory's Technical Scheme Document TSD-003 to ensure compliance.
Applicable Product Categories
Manufacturer Profile
COCO LIGHTING LTD
Building & Construction / Lighting