Contrast Gusset Jute
Manufactured by BIDBI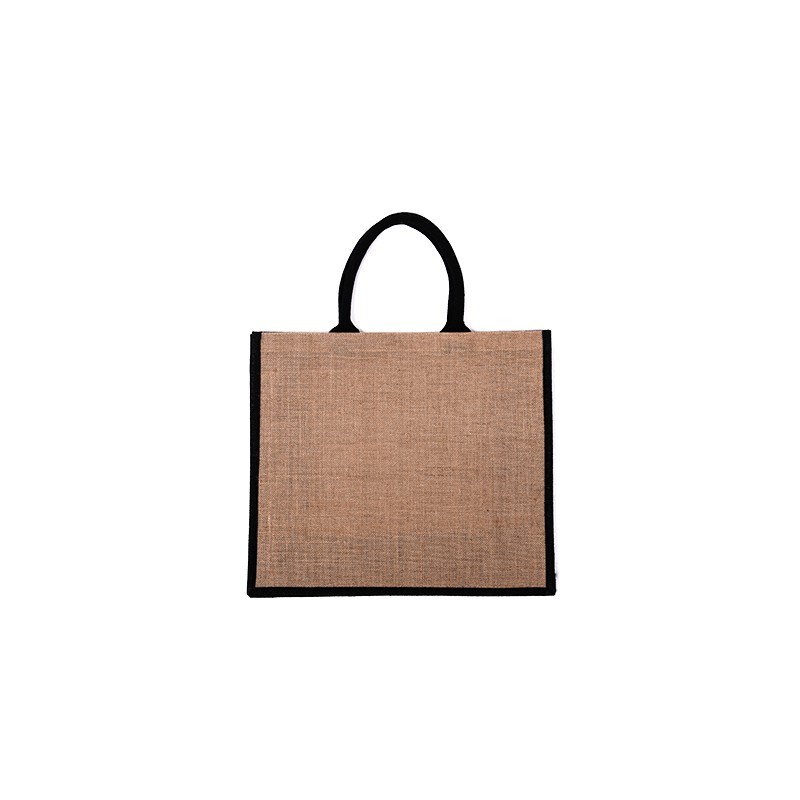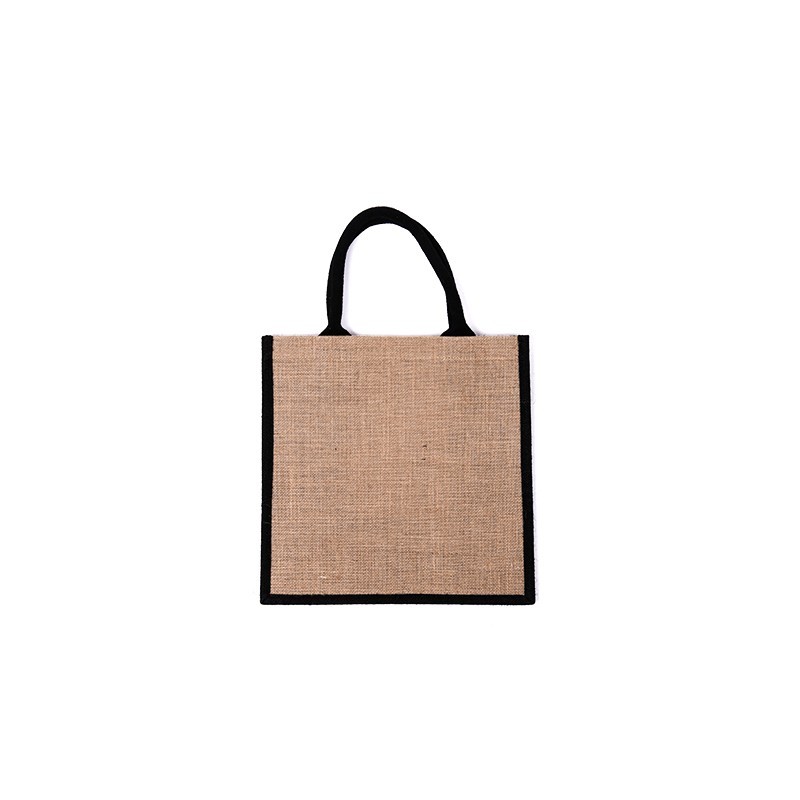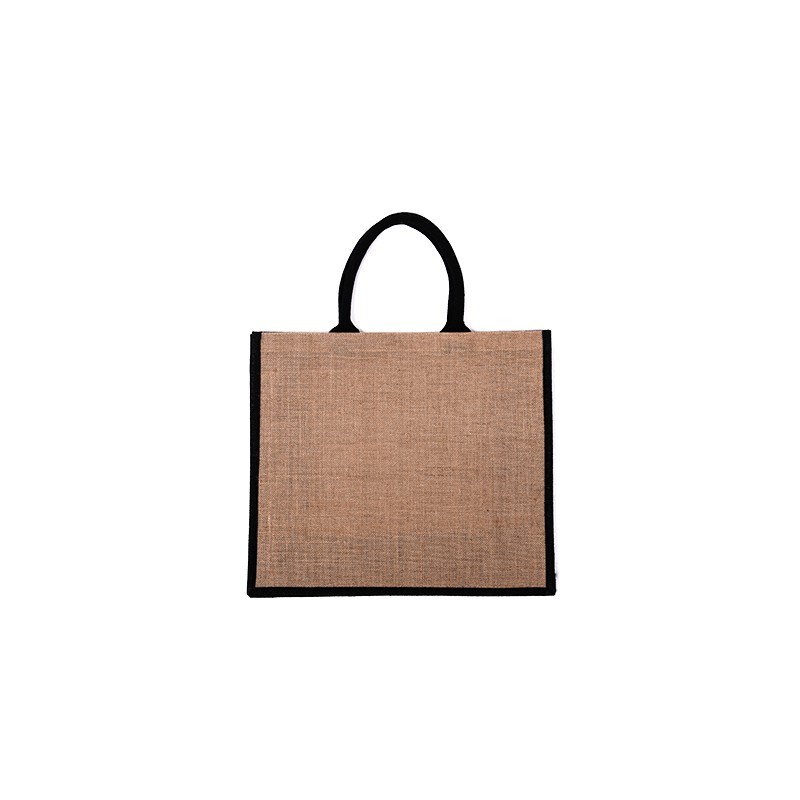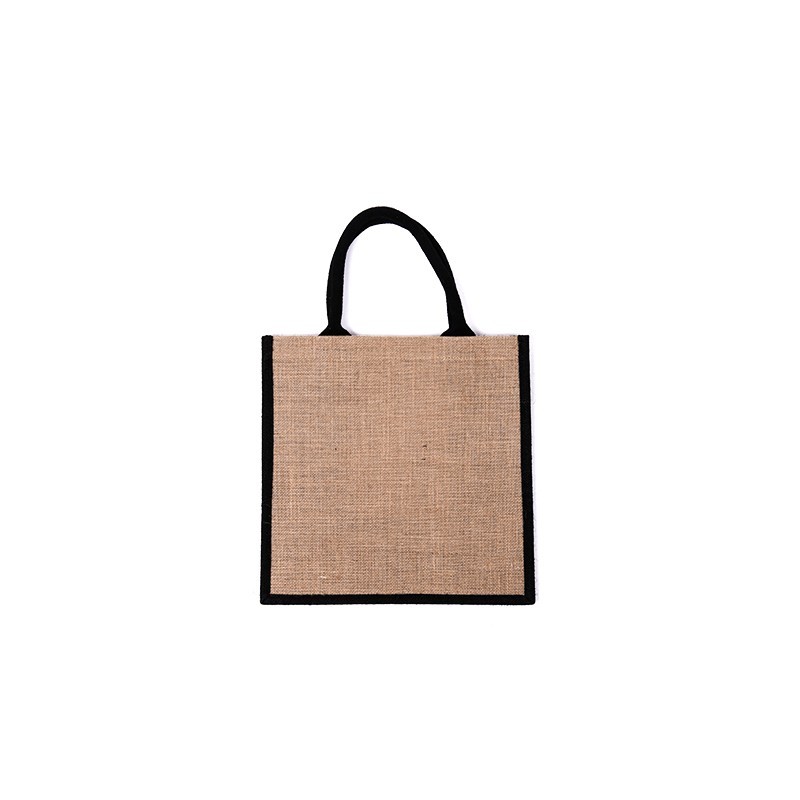 Product Buying Options
Minimum Order Quantity: 200
Additional Sales Information: If you are interested in this product go to our quote page and our account managers will get in touch with a quote and discuss printing and production.
Product Description
This jute bag features a black dyed gusset and handles. The contrasting black colourway offers a chic alternative to our plain jute bag. Its boxy shape means it's great as a sustainable packaging solution. Get it custom printed with your design or logo to match your branding and stand out to your customers.
The bag features thick padded handles giving a premium feel, offering an additional selling point and making the bag comfortable to carry no matter how heavy it is.
Applicable Product Categories
Manufacturer Profile
BIDBI
Printing & Publishing / Point of Sale
Other products available from this manufacturer