Denim Shopper Bag
Manufactured by BIDBI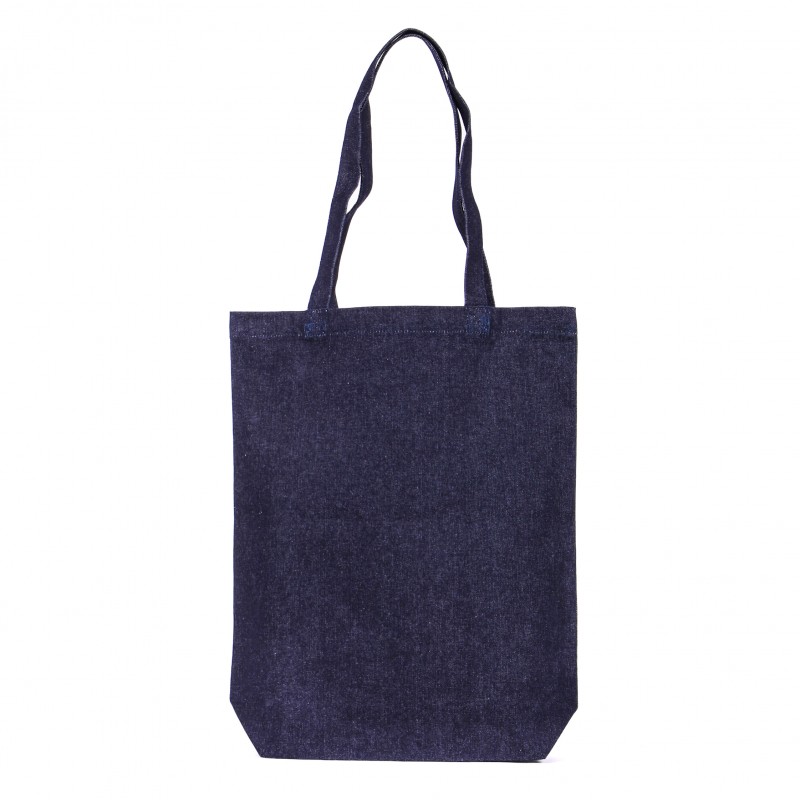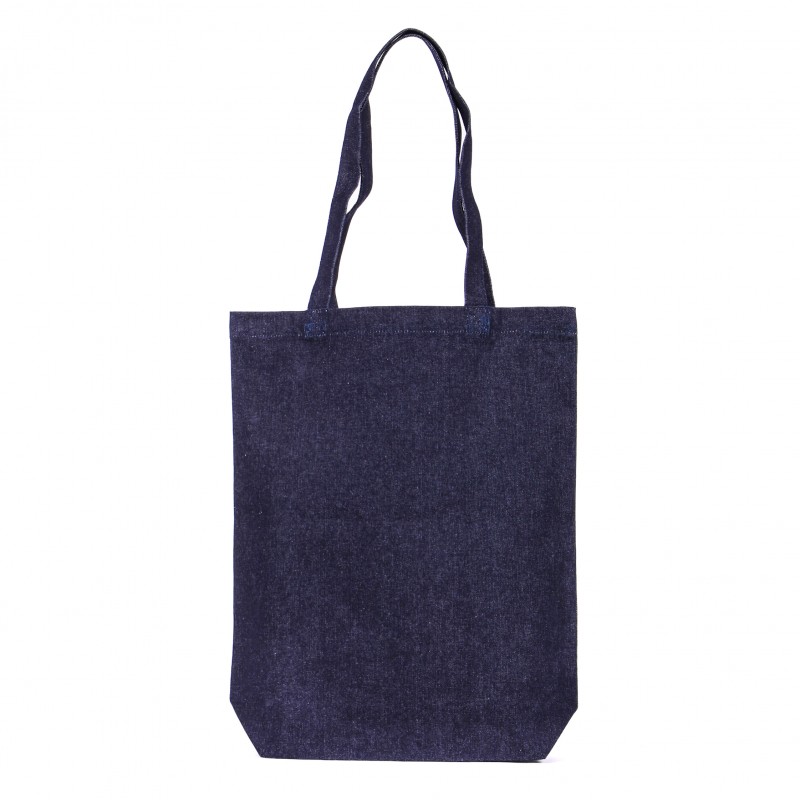 Product Buying Options
Minimum Order Quantity: 200
Additional Sales Information: If you are interested in this product go to our quote page and our account managers will get in touch with a quote and discuss printing and production.
Product Description
The Denim Shopper Bag is the same shape and size as our shopper bag but in a stylish indigo blue colour. This denim bag features a 10cm bottom gusset; giving more room and a stylish curved corner design. It's versitile shape means its perfect for anything from shopping, to school, through to travel.
Our denim range is made from 100% denim ensuring each bag is robust and will not tear or lose shape. Add your logo or design for a fashion forward tote bag that can command a higher RRP.
Applicable Product Categories
Manufacturer Profile
BIDBI
Printing & Publishing / Point of Sale
Other products available from this manufacturer