Doggie Bubbles
Manufactured by Dr Zigs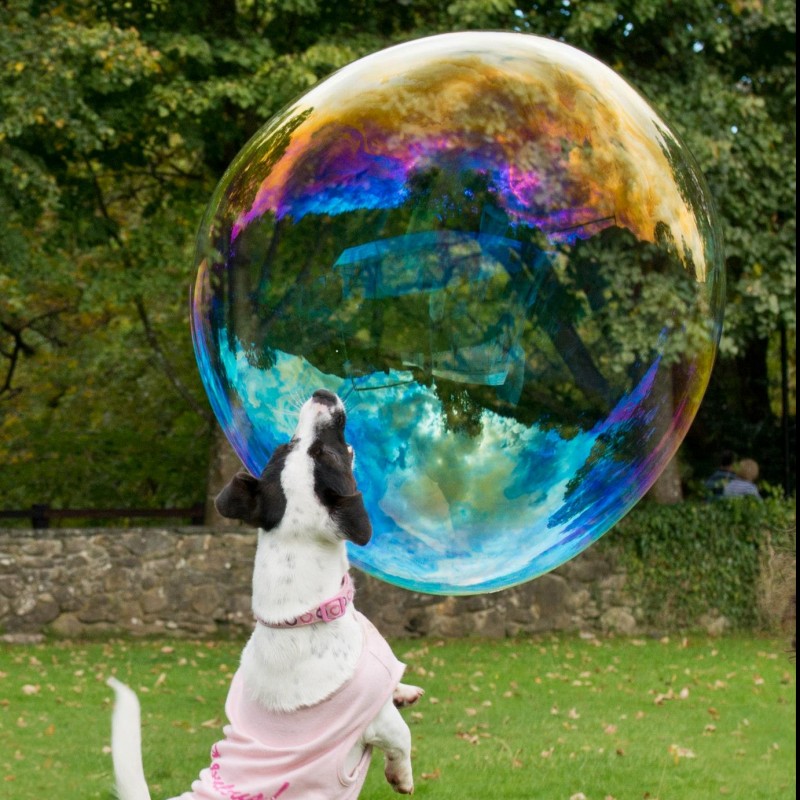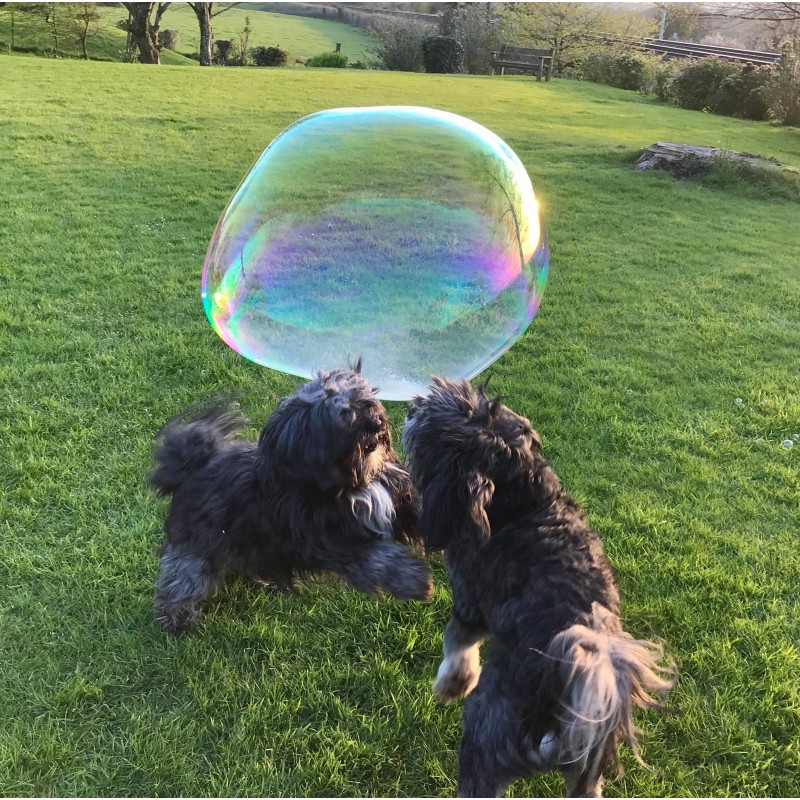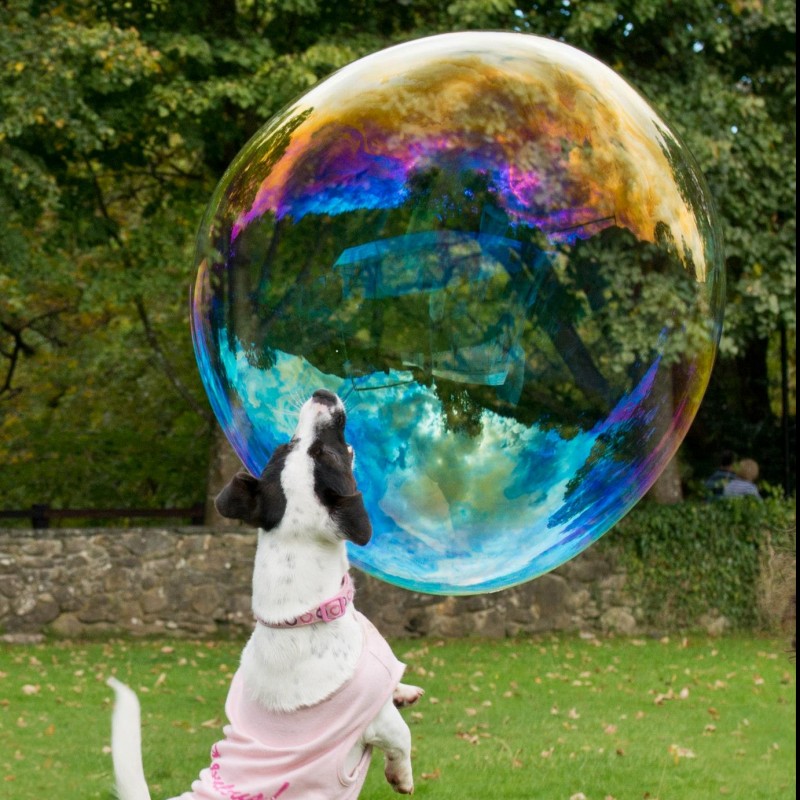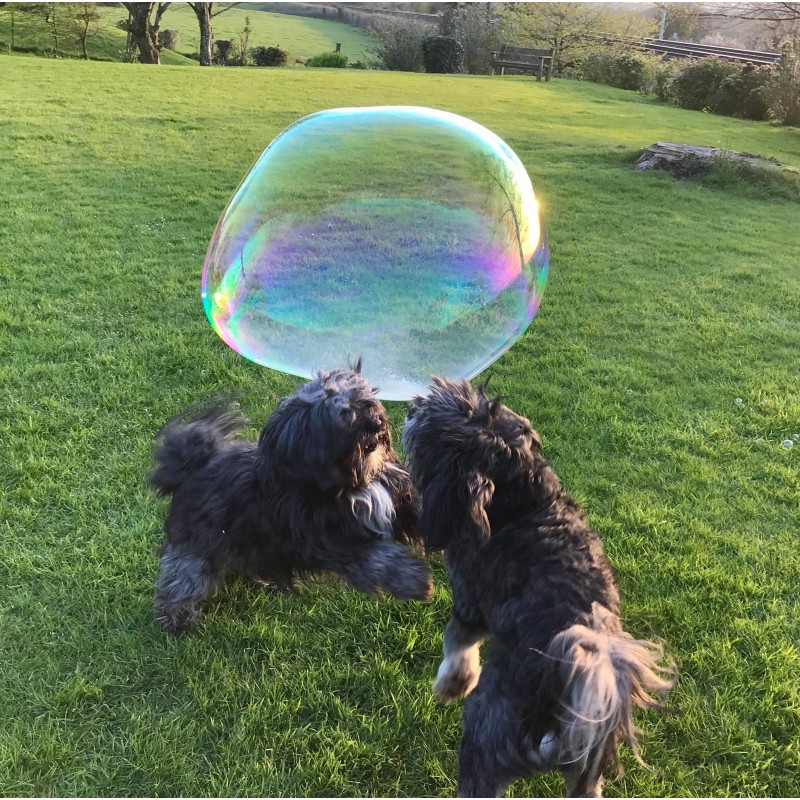 Product Buying Options
Additional Sales Information: Please go to our main website or buy from any of our amazing stockists! Just type Dr Zigs into google to find us everywhere
Product Description
WHAT YOU GET:
40cm wands with multi rope
1 litre Peanut Butter scented mix, vegan and palm oil, NUTS free!
FINALLY - Giant Bubbles for Dogs!!! And our favourite four legged friends get to play bubbles too!
We have so many customers that buy our Giant Bubbles for their four legged friends to chase and pop, that we thought we'd make a special formula just for them!
Applicable Product Categories
Manufacturer Profile
Dr Zigs
Home & Living / Gifts
Other products available from this manufacturer