ecodek® Signature Reversible Composite Decking Board - Advanced Technology (AT)
Manufactured by The Epwin Group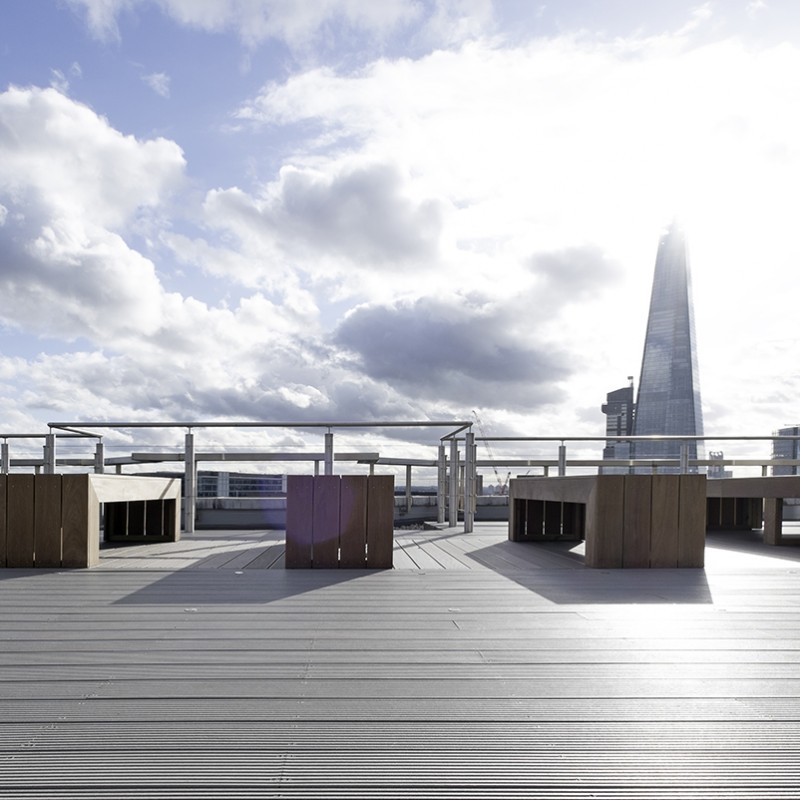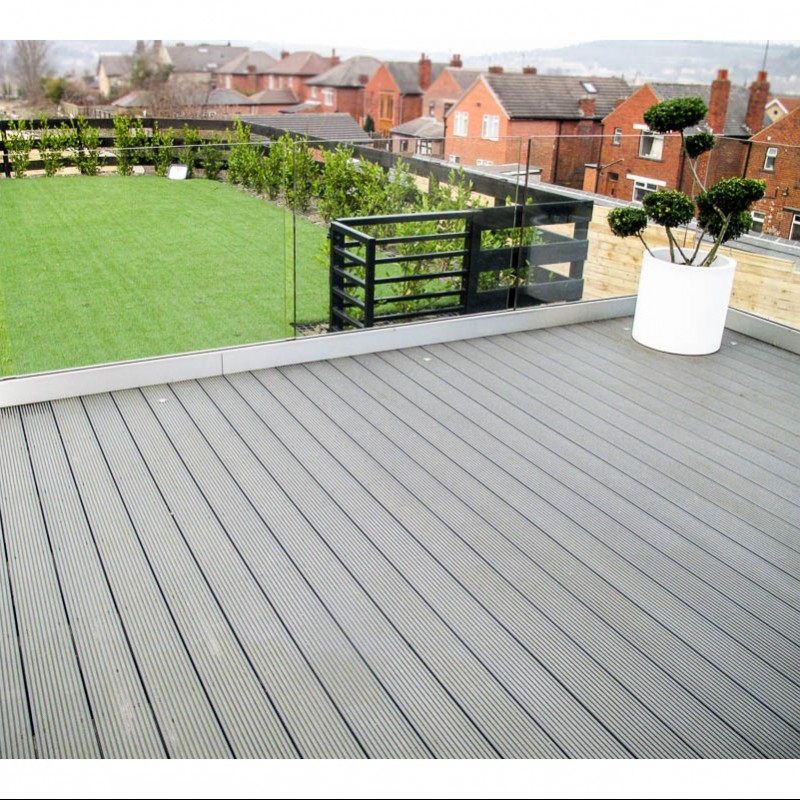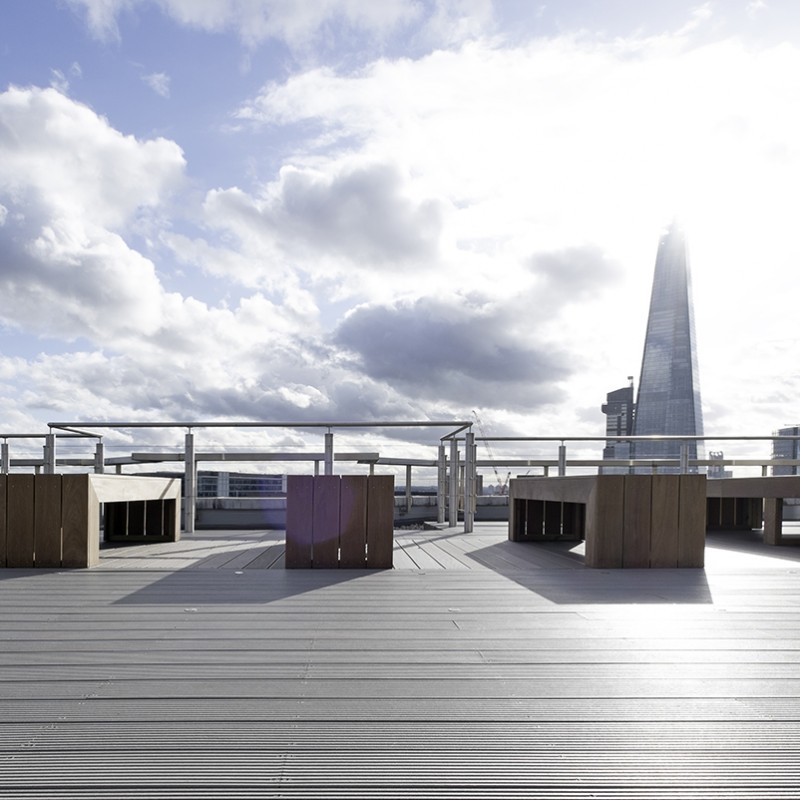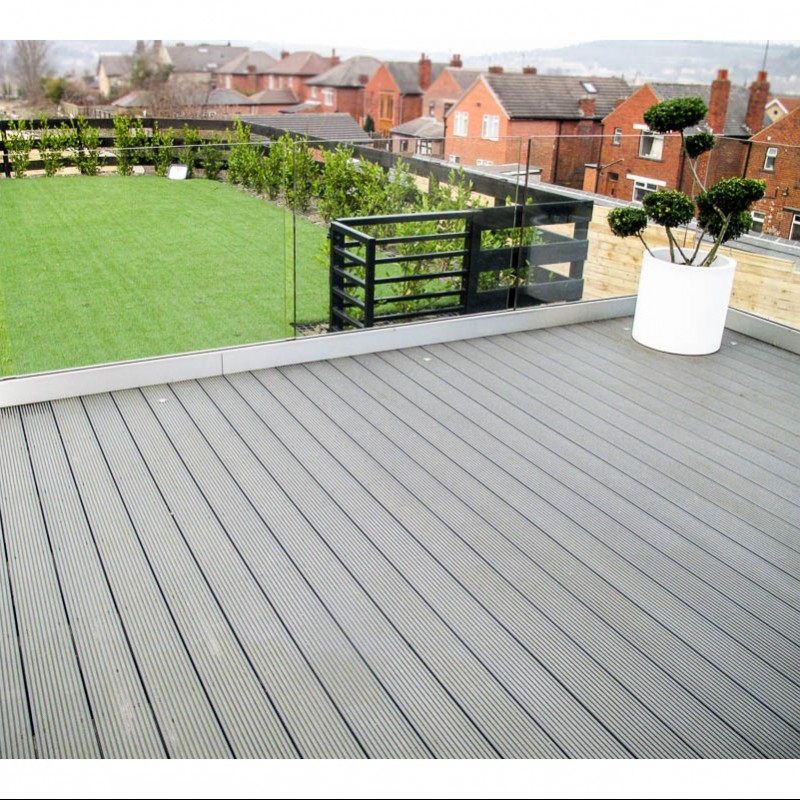 Product Buying Options
Minimum Order Quantity: No minimum order
Additional Sales Information: ecodek® is a low-maintenance alternative to timber for the landscaping and street furniture market. The boards and profiles are made from wood polymer composite (WPC), a blend of 95% recycled and sustainably sourced wood fibres and high-density polye
Product Description
ecodek® is a low-maintenance alternative to timber for the landscaping and street furniture market. The boards and profiles are made from wood polymer composite (WPC), a blend of 95% recycled and sustainably sourced wood fibres and high-density polyethylene (HDPE) plastic that is 100% recyclable.
The Signature AT board emulates the appearance of grooved or ribbed hardwood timber, while their solid cross section makes them robust, highly slip resistant and suitable for many construction applications.
The Signature AT is environmentally friendly, low maintenance and can be ordered in bespoke lengths meaning minimal waste on site.
ecodek® can be found across the UK and beyond, in public realm areas such as walkways, bridges, schools, care homes, stadia, restaurants – the list goes on.
With the versatility to adapt to urban or traditional design schemes, ecodek® decking systems will allow the designer to transform outdoor spaces and gardens into feature areas.
An independent life-cycle assessment that considered the company's manufacturing process (from cradle to factory-gate) showed that the production of ecodek® had a net effect of removing carbon dioxide from the atmosphere rather than adding to it – hence carbon negative - a huge achievement in modern manufacturing and one that clearly illustrates the company's environmental credentials.
Applicable Product Categories
Manufacturer Profile
The Epwin Group
Building & Construction / Materials