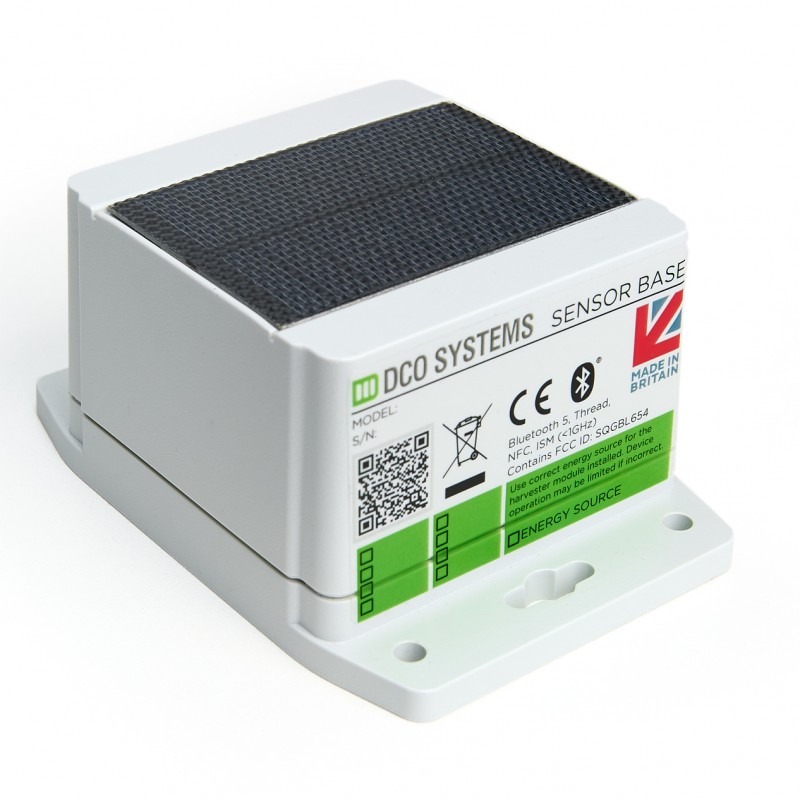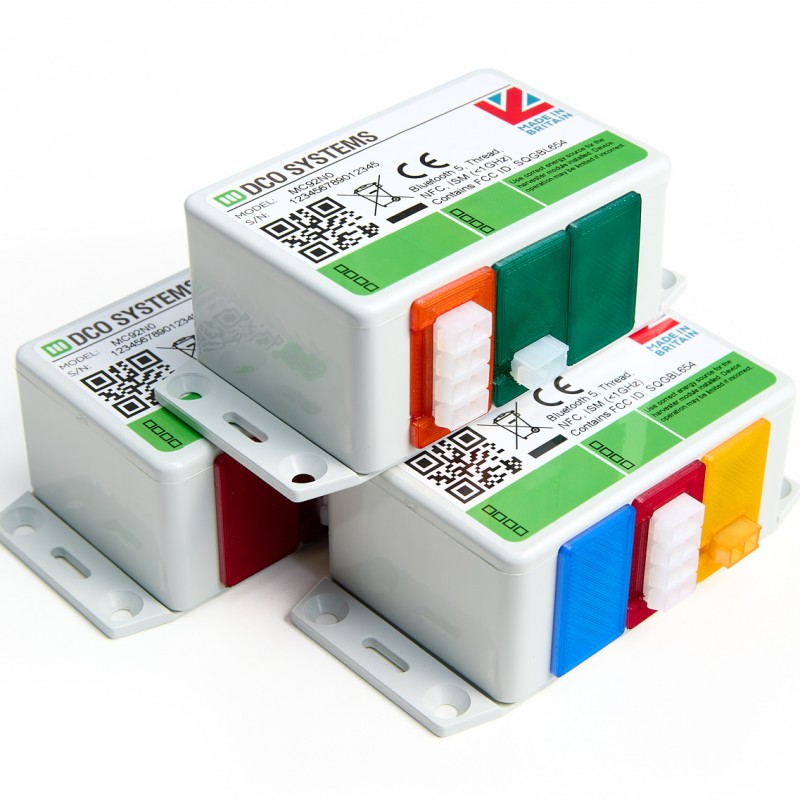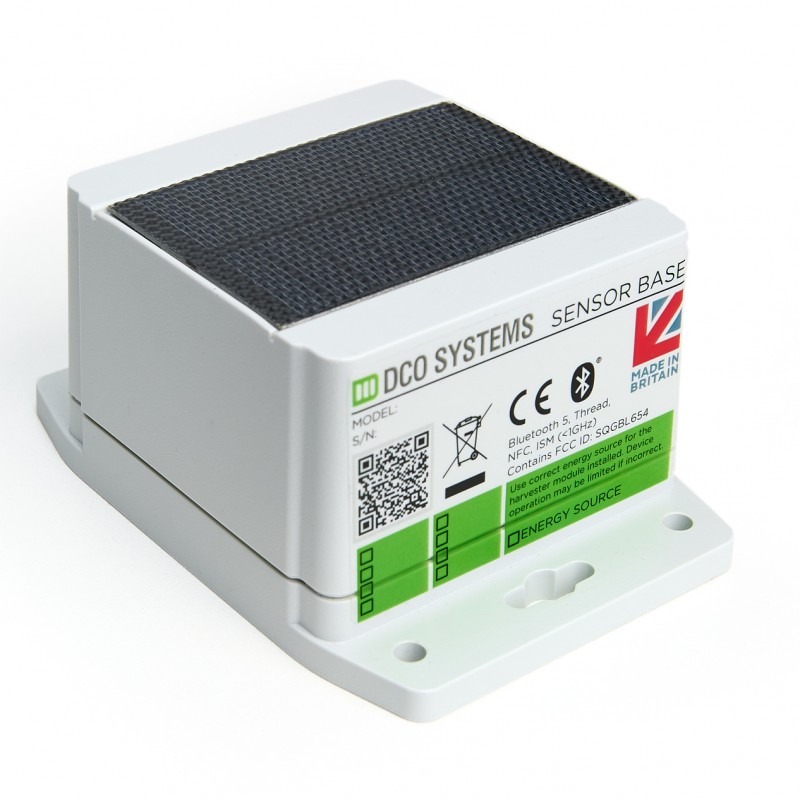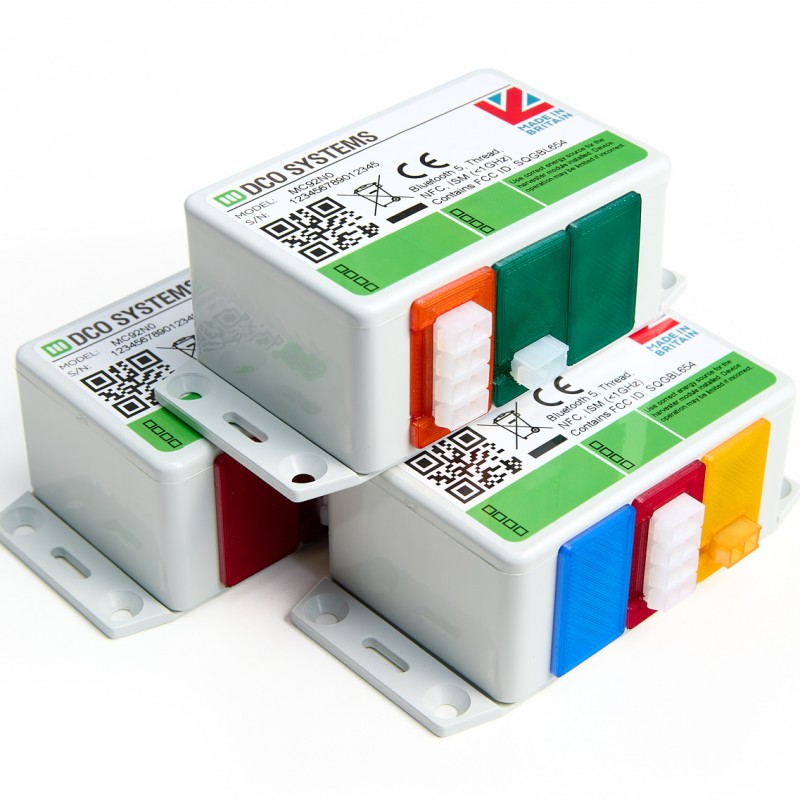 Product Buying Options
Product Capacity: Unlimited
Additional Sales Information: In addition to standard configurations, DCO's sensors support additional plug-and-play options, allowing for customisation and extension of the number and type of physical parameters that can be monitored.
Product Description
DCO Systems design and build battery free, energy harvesting sensors. We offer a complete suite of monitoring capabilities for industry seeking to integrate or improve current strategies. Our affordable monitoring solutions enable you to gain a more detailed understanding of your entire plant regardless of equipment age, size or complexity.
Benefits of energy harvesting sensors include:
EASY TO INSTALL- Our innovative sensors are compact and versatile and can be installed throughout your whole system. Equally valuable, they can be installed by anyone and do not require scheduled maintenance or an installed energy source.
NO BATTERIES- Operating without the need for batteries, our sensors are designed with energy harvesting technology and provide uninterrupted continuous data.  Our sensors harness power from already existing energy found in their surrounding environment.
MEASUREMENTS- Gather data readings on temperature, vibration, pressure, energy, steam generation, flow and power usage.
COMPLETE INFORMATION- Each sensor collects a wealth of readings enabling you to pinpoint a wide range of system issues in minutes.  Always-on monitoring creates a rich data set. 
Furthermore, we offer scalable solutions. As your business and operation grow, we can add more energy harvesting sensors and include newly monitored equipment in our whole system monitoring approach. With more sensors installed, our clients benefit from a more clear and complete understanding of their process. In conclusion, this comprehensive data drives better, informed decisions that reduce costs and increase energy efficiency.
Applicable Product Categories
Manufacturer Profile
DCO Systems Limited
Technology / Components
Other products available from this manufacturer