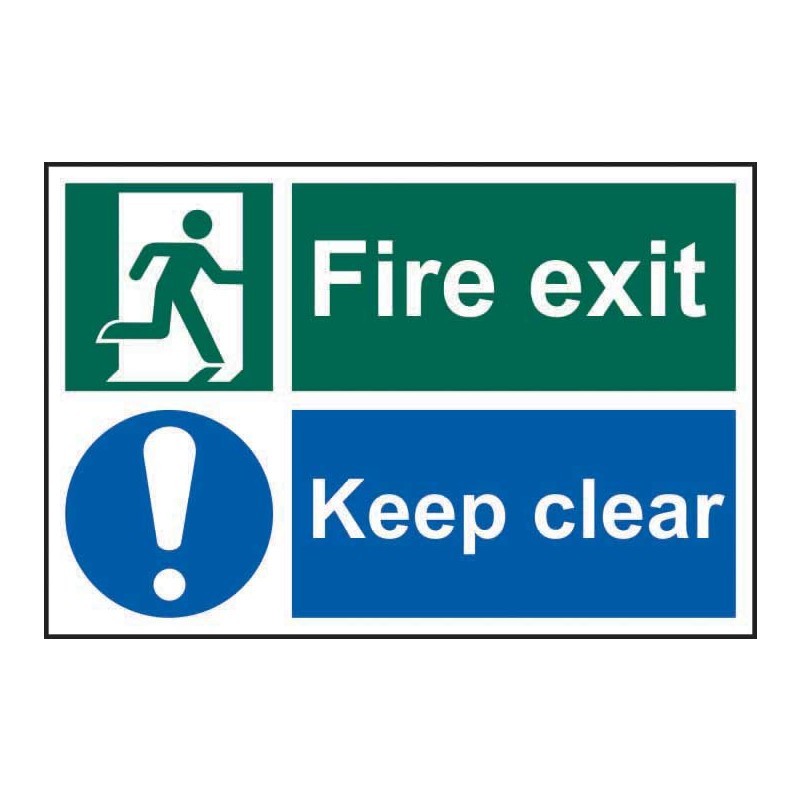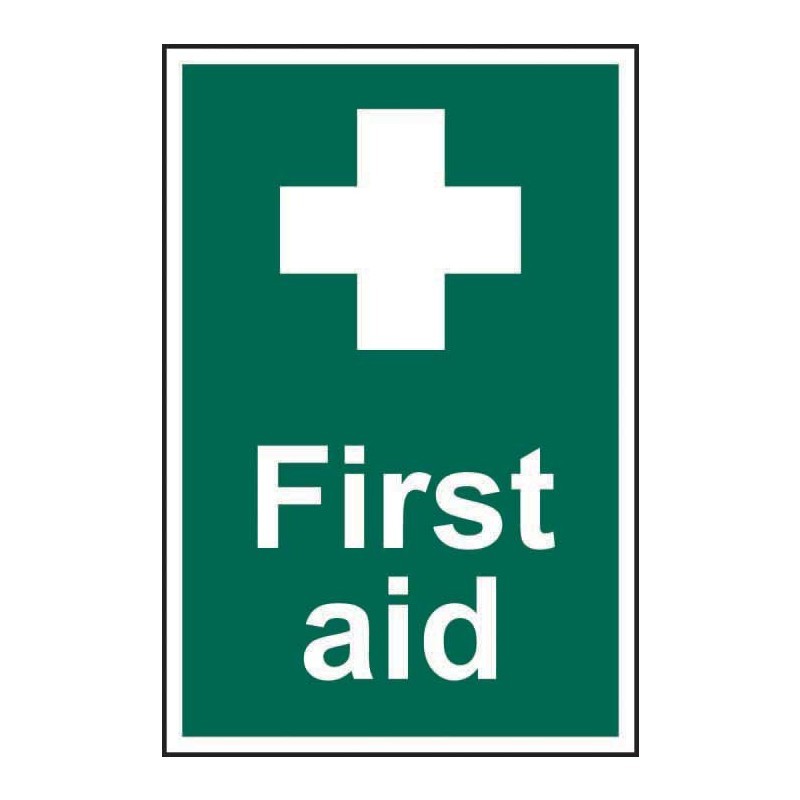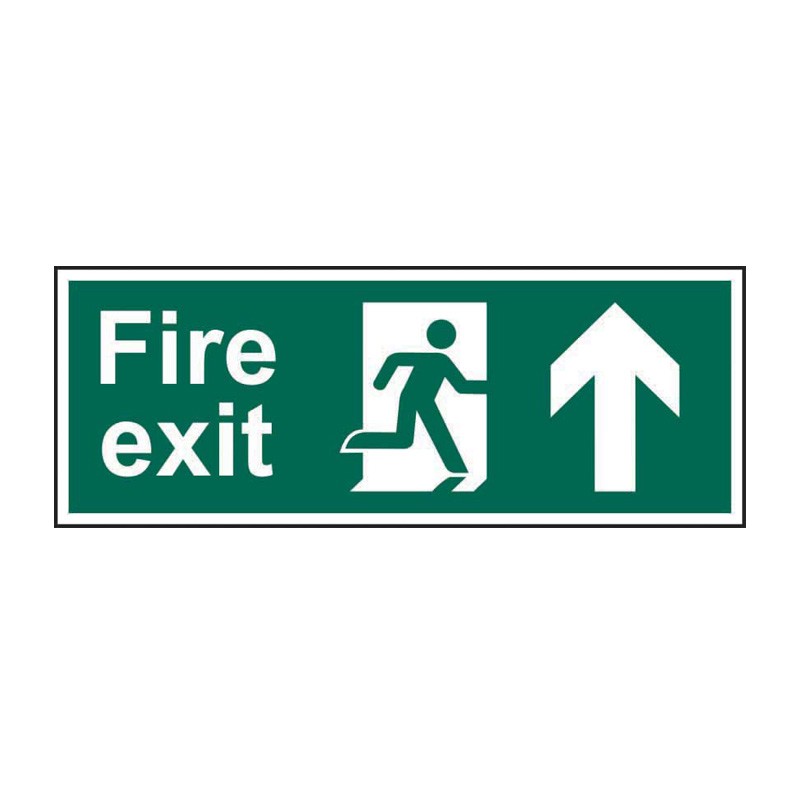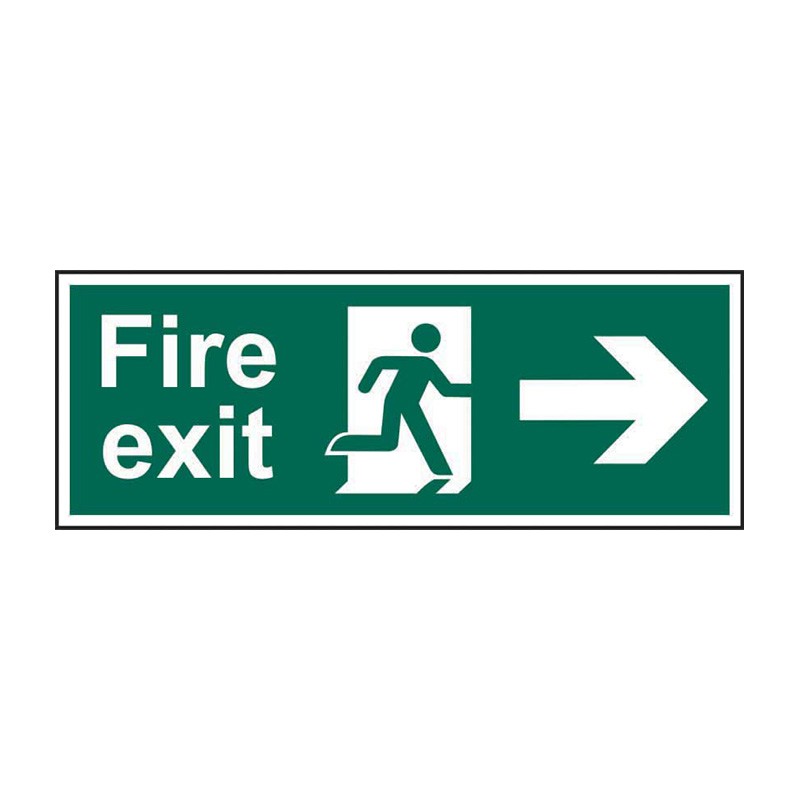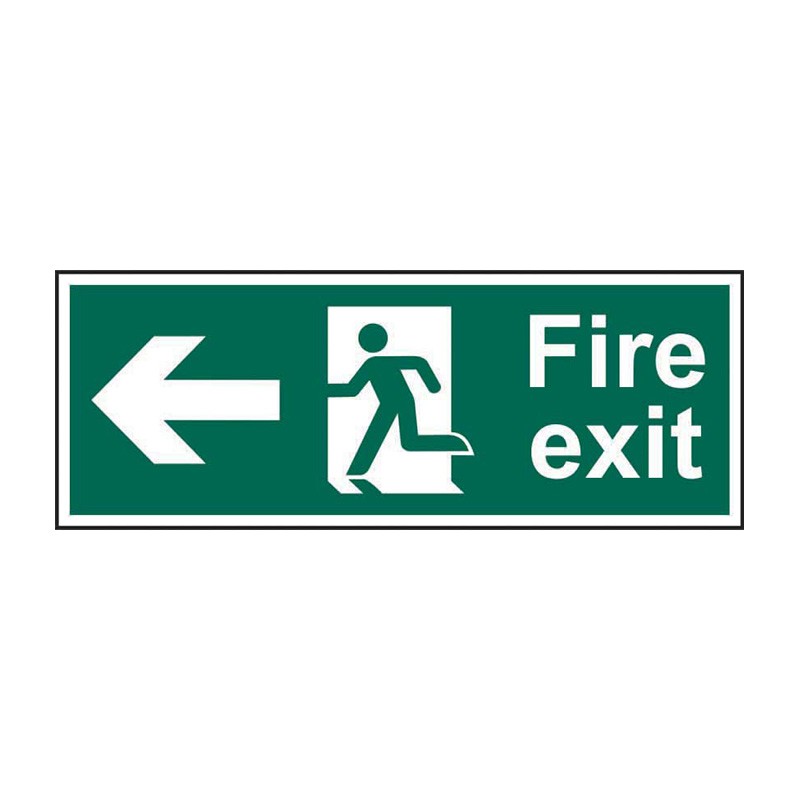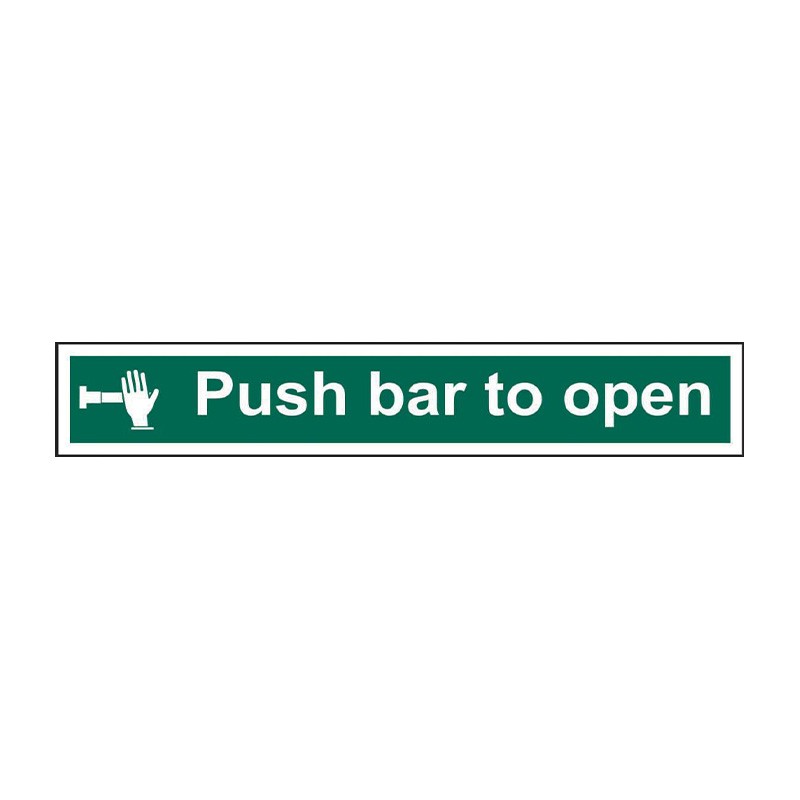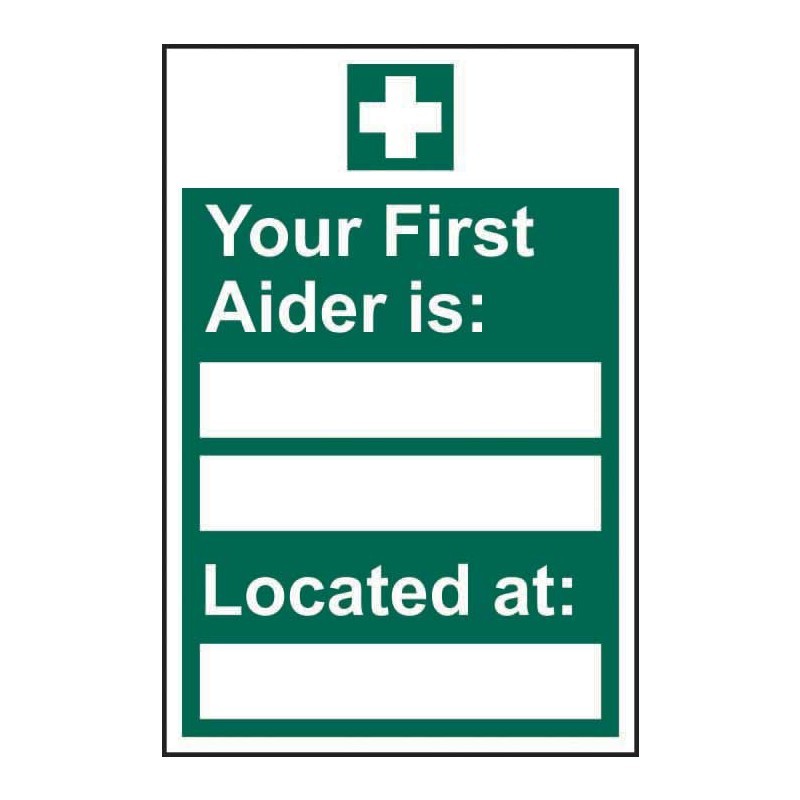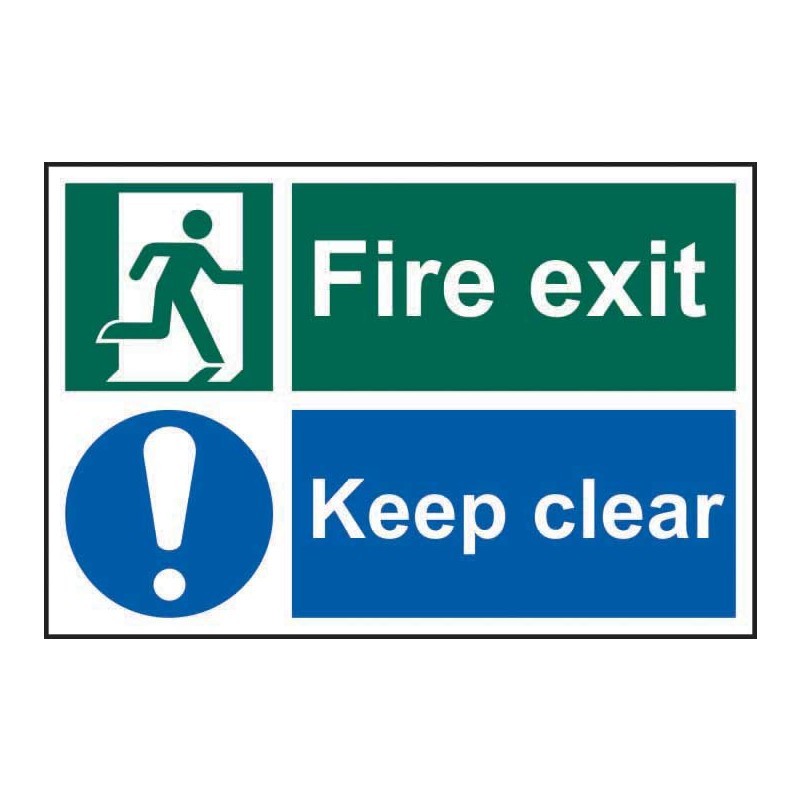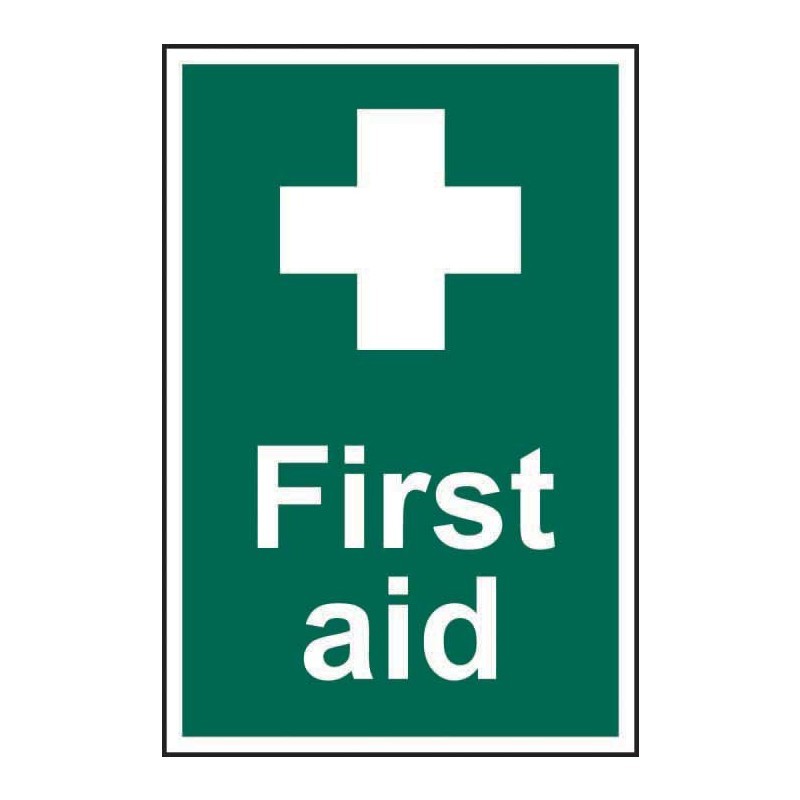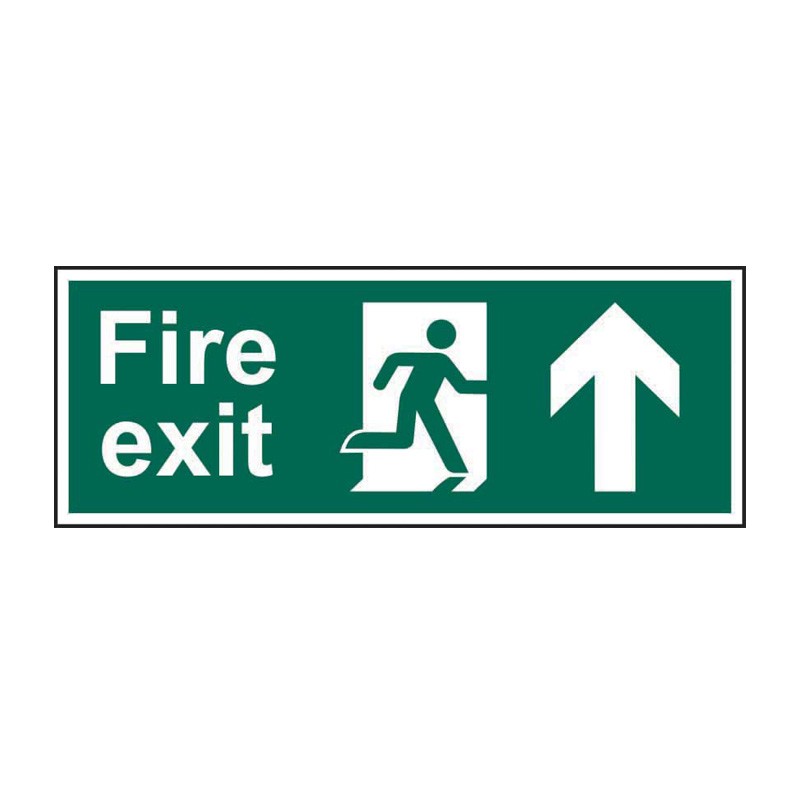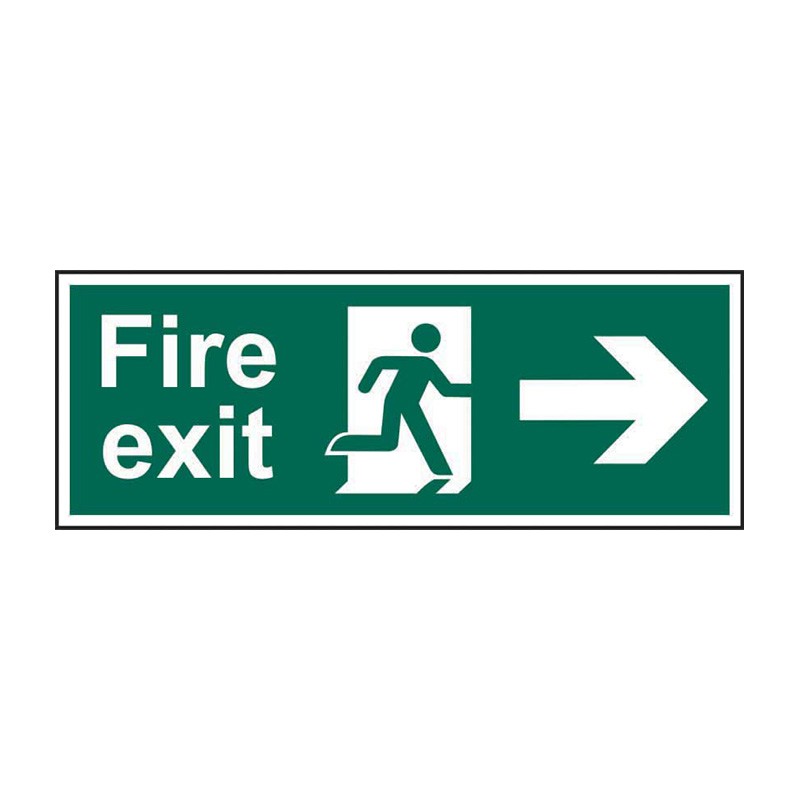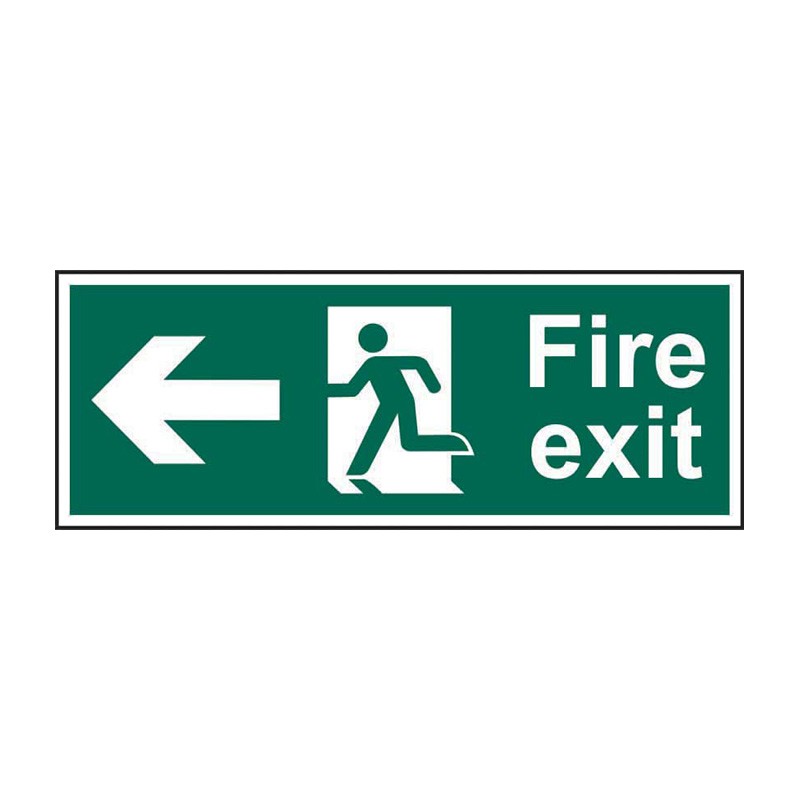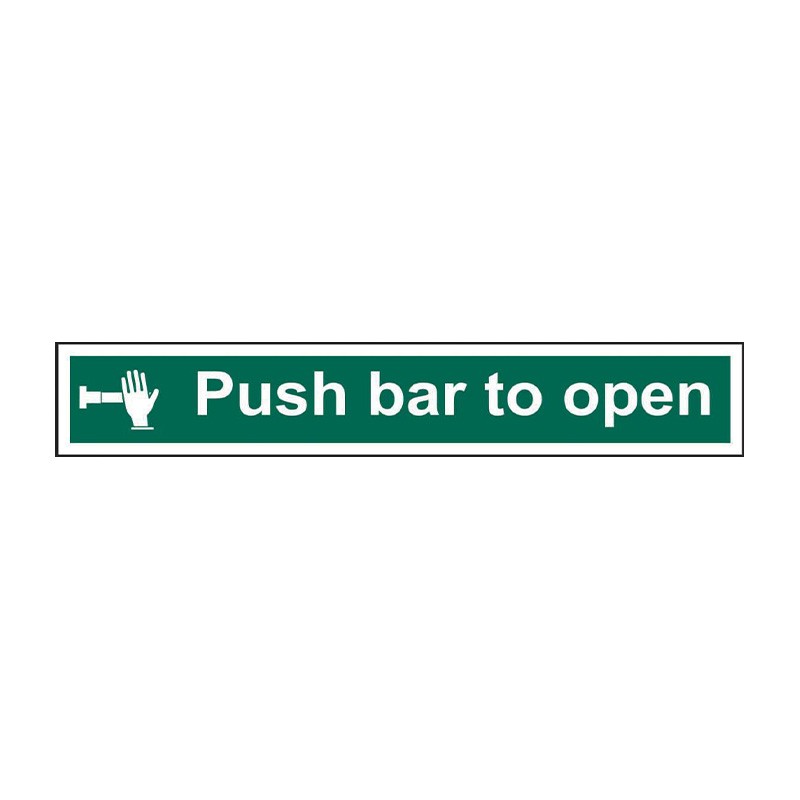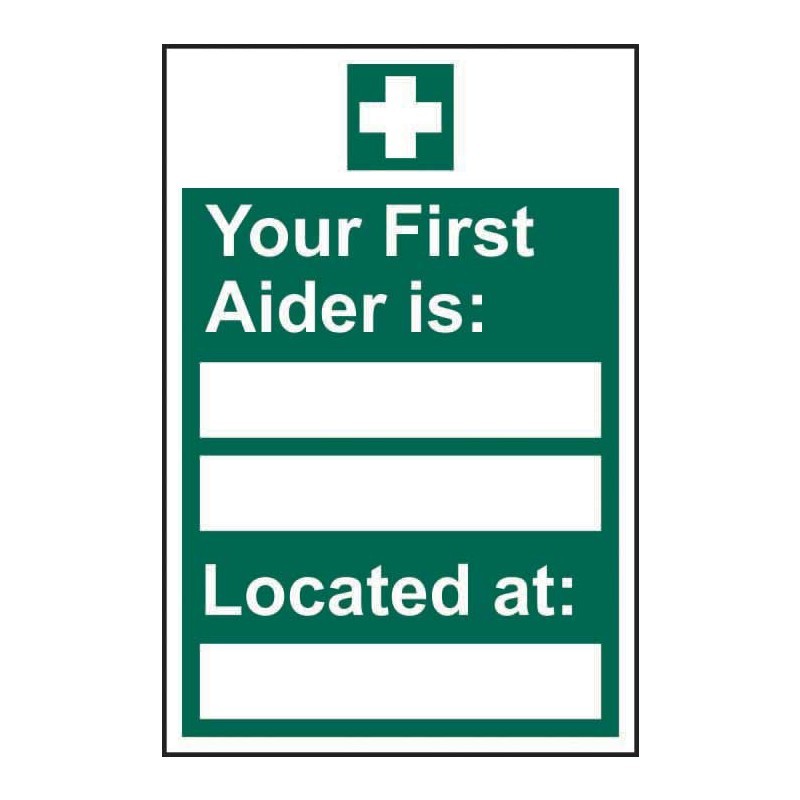 Product Description
What are they
A Safe Condition sign provides vital information about
an action to take to keep you safe. These include signs
that indicate escape routes or emergency exits, and the
location of safety equipment such as first aid kits.
Defining characteristics
A green rectangle or square covering with a white
border. A suitable symbol is centrally placed on the
sign. Both the symbol and any supplementary text
should be in white.
When to use them
Signs for safety equipment should be placed in a visible
area to enable someone in need to locate and identify
the equipment quickly and correctly.
For Fire Exit signs, these should be placed in a visible
location and indicate the safe route to follow in case
of a fire or other emergency, with directional arrows in
place if the environment dictates extra clarification is
necessary.
Things to consider
Some of our signs are available manufactured on a
photoluminescent substrate, which (when 'charged
up' by natural or artificial light) will glow for a length
of time. Although there is no legal requirement to use
photoluminescent versions of Fire Exit signs, these are
often requested as part of a comprehensive safety way
guidance system (SWGS). Note that photoluminescent
signs are not to be used as a replacement for
emergency lighting or luminaires, but rather as a
supplementary offering.
Applicable Product Categories
Manufacturer Profile
Spectrum Industrial
Building & Construction / Materials
Other products available from this manufacturer