FLOOR ACCESS COVER 7500 Series Medium-Duty Floor Access Covers
Manufactured by Howe Green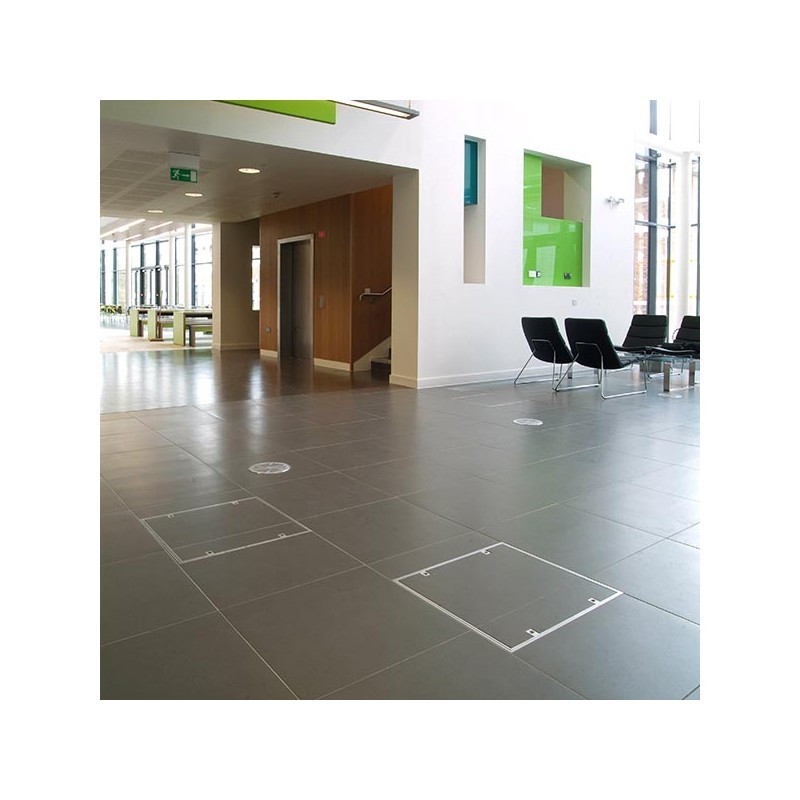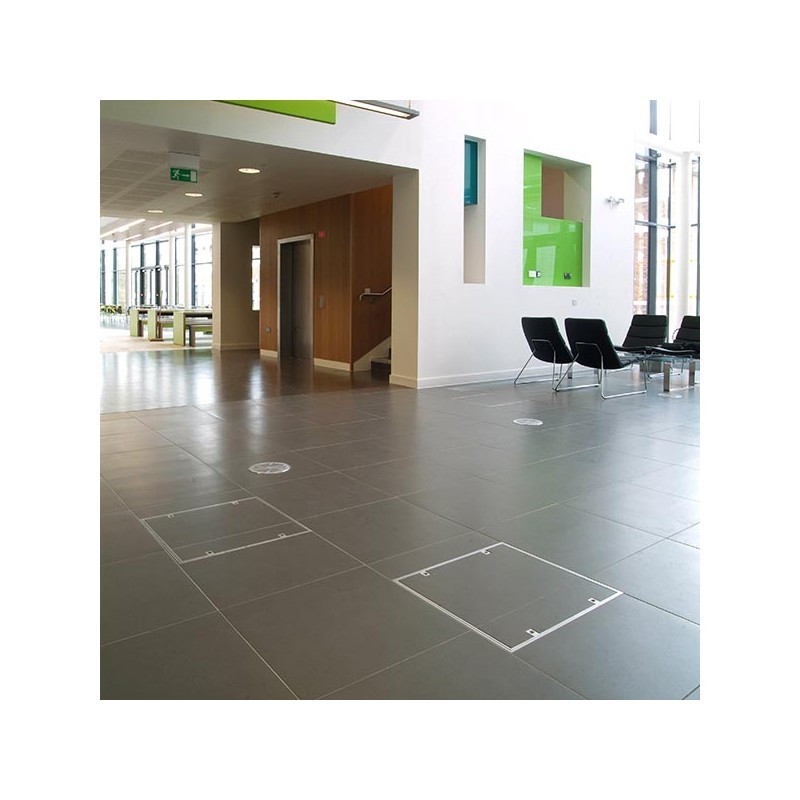 Product Buying Options
Product Capacity: 7500 Series Medium-Duty Floor Access Covers
Additional Sales Information: The class-leading Howe Green 7500 Series Medium-Duty Floor Access Covers are suitable for all use with all types of hard floor finishes to enable permanent, safe access to services concealed underneath.
Product Description
FEATURES / BENEFITS
Made to your specification between stated maximum and minimum sizes, with no time or cost constraint.
Quick and easy to install ensuring minimum disruption.
Provides easy access to underfloor services using lifting keys.
Any configuration of ducts and branches can be created to provide a tailor-made floor access solution for your application.
Double sealed option provides the highest levels of hygiene and security.
Applicable Product Categories
Manufacturer Profile
Howe Green
Building & Construction / Construction