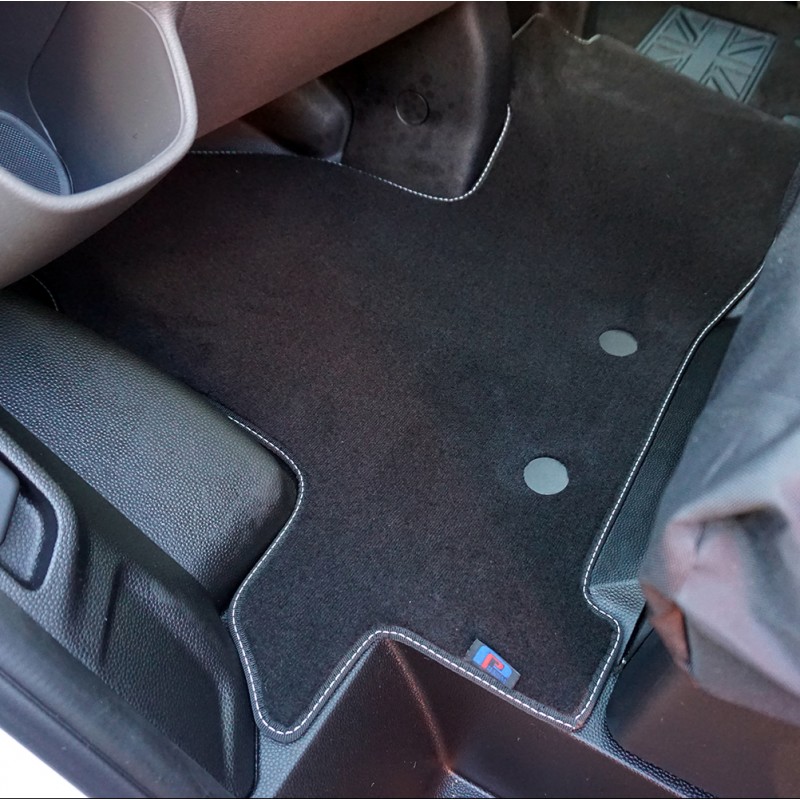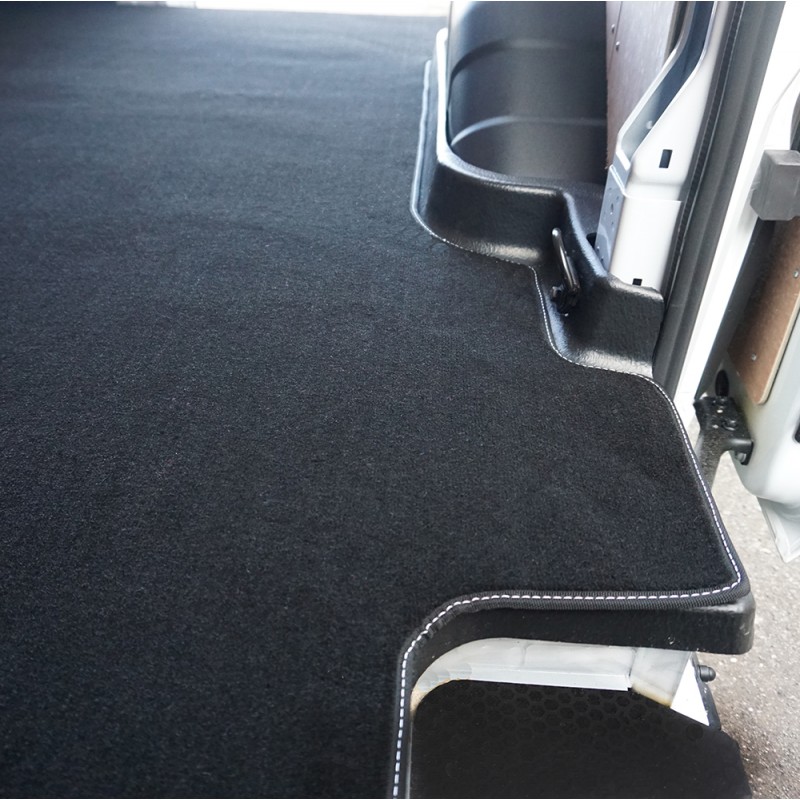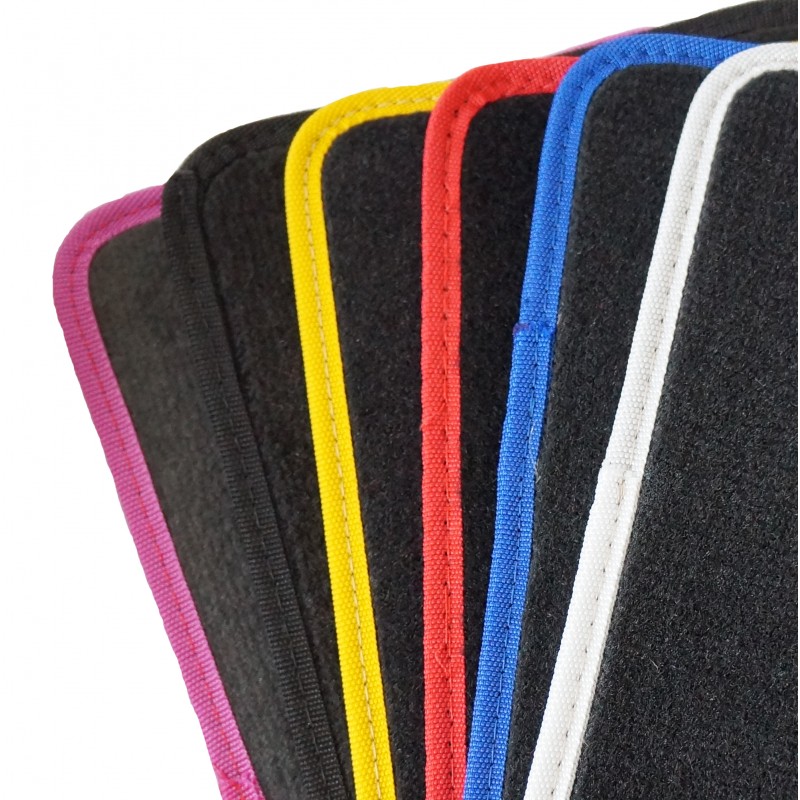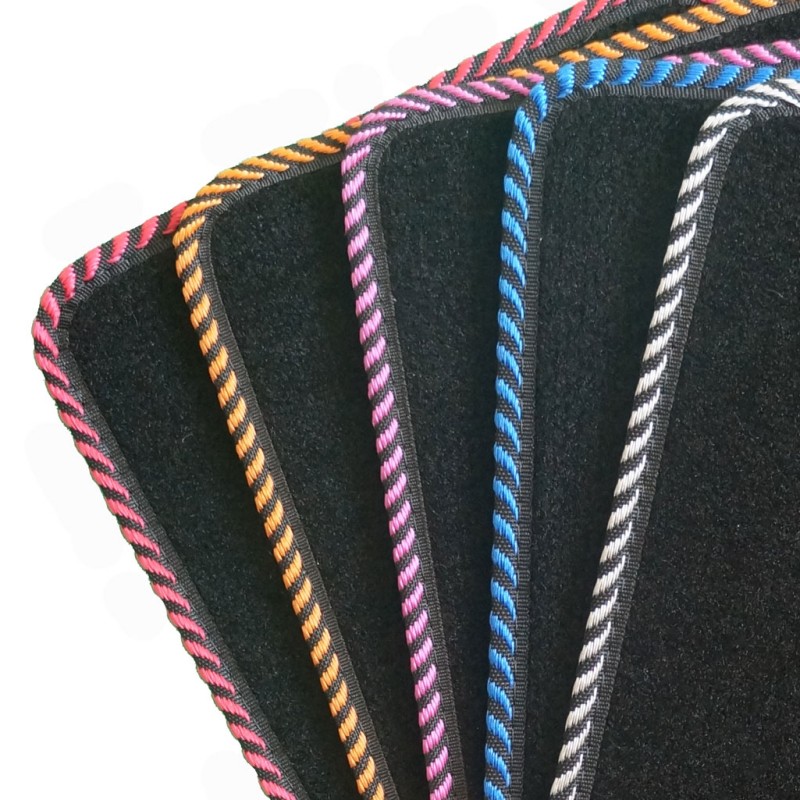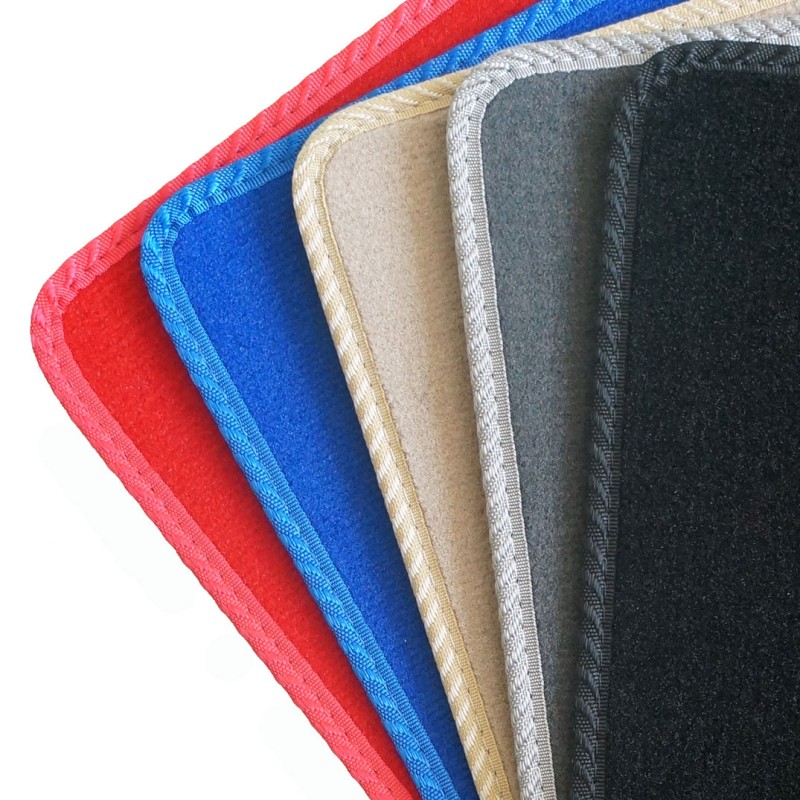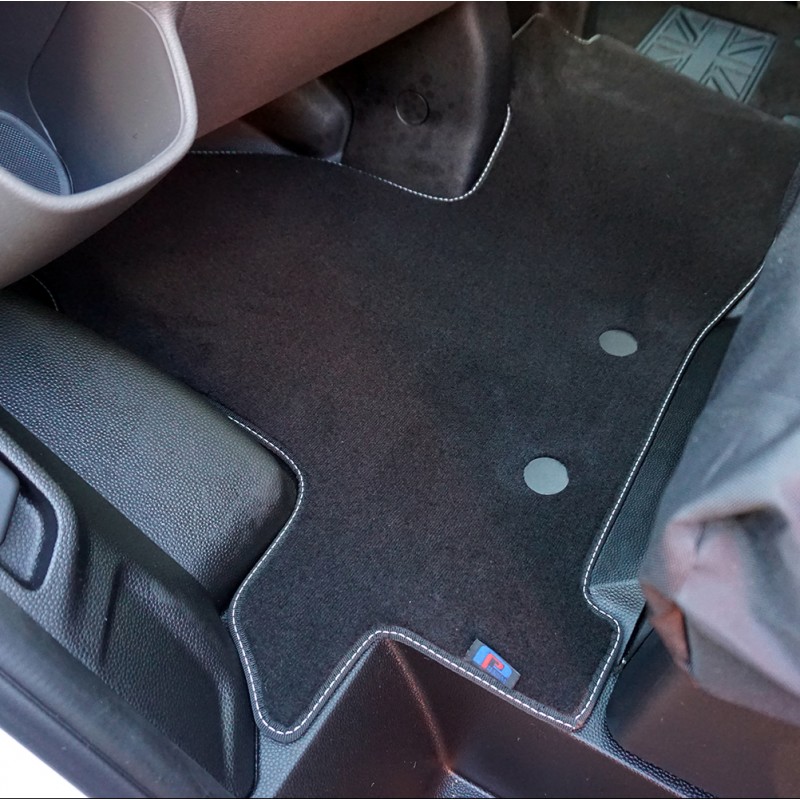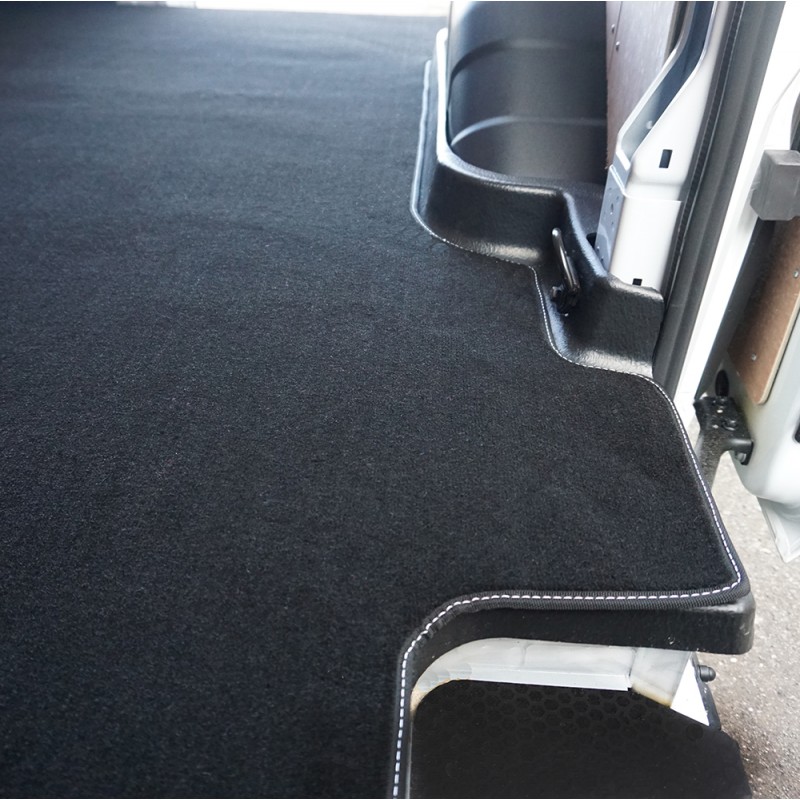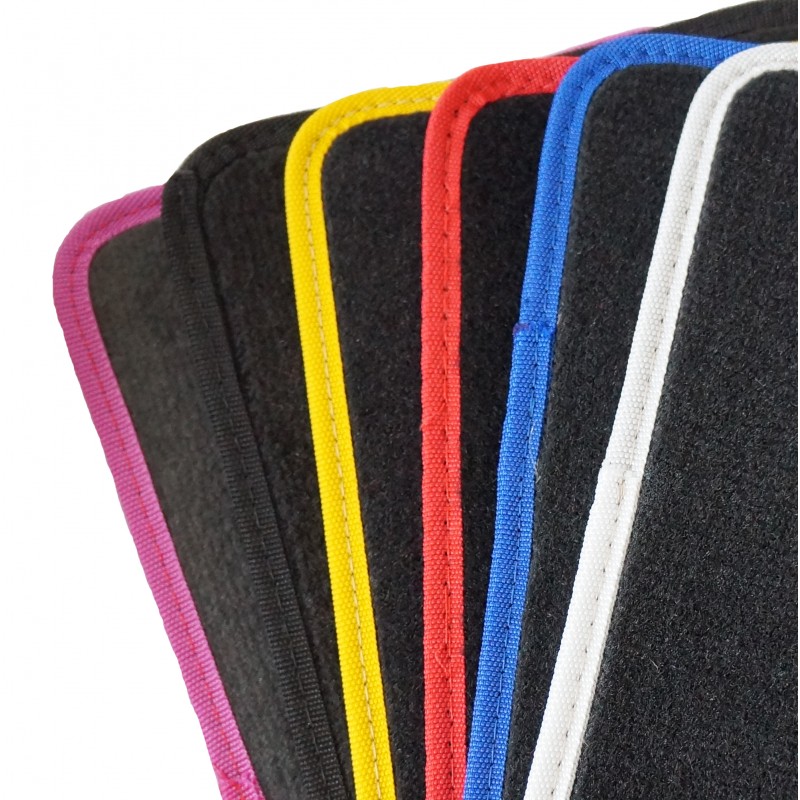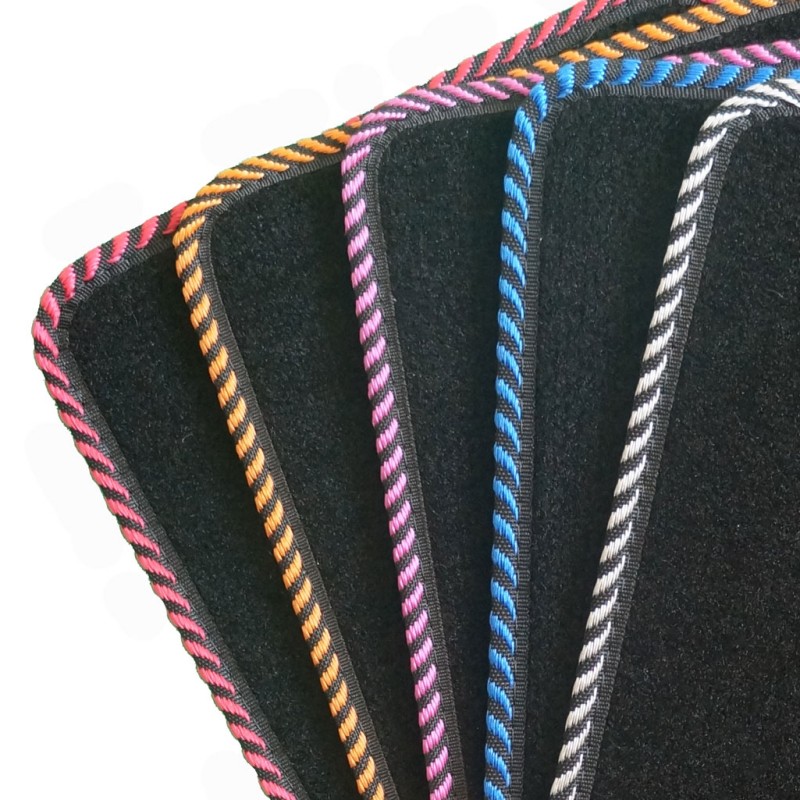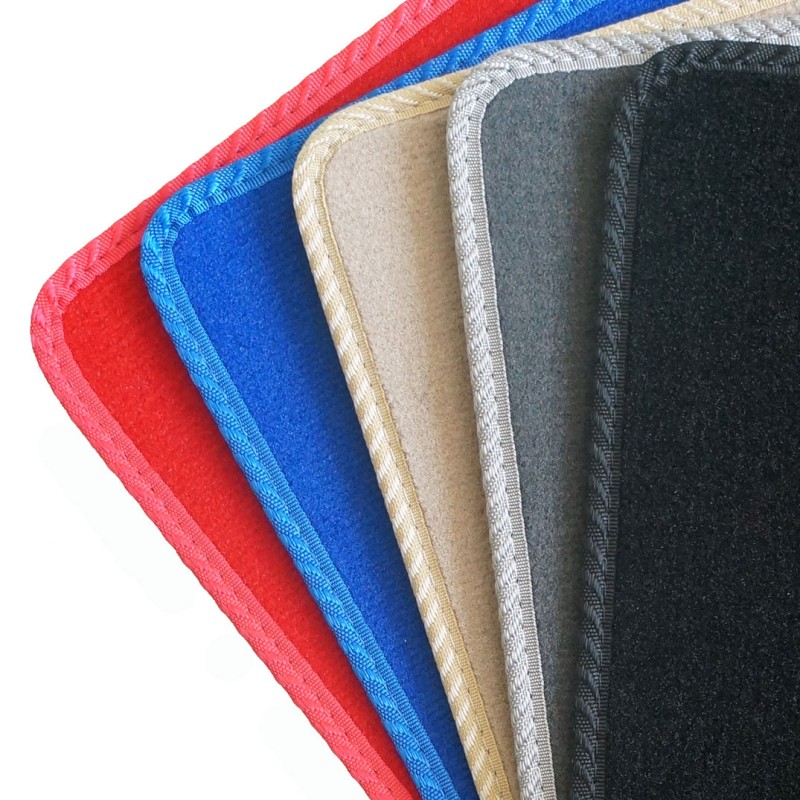 Product Buying Options
Minimum Order Quantity: 1
Additional Sales Information: If you are interested in buying one of our fully tailored van mats, you can follow the link to our website or contact our customer service team who are ready to answer any questions you have or place an order over the phone.
Product Description
Are fitted van mats what you're looking for?
Here at Premier Products we have an extensive range of fitted van mats to suit all makes and models. Whether it's a front mat or maybe a middle mat, the rear mats or the full set, we have it covered.
What makes us even better is we have a lot of options for you! Choose from six carpet qualities ranging from our standard mat all the way up to our executive selection. We have eight carpet colours so you can customise your fitted van mats to suit you and your businesses style. But it doesn't stop there! We have twenty one trim colours to pick from meaning you pimp your van mats to be bespoke to you!
But I need rubber van mats
If you want rubber, leave it with us! We have two qualities of rubber fitted van mats that are durable and reliable. Our rubber mats come in three designs and we can offer the choice of twenty two different trim colours. Who said rubber van mats can't be stylish?! The options really are endless to create completely bespoke van mats for you!
Applicable Product Categories
Manufacturer Profile
Premier Products (Notts) Ltd
Transport / Automotive
Other products available from this manufacturer