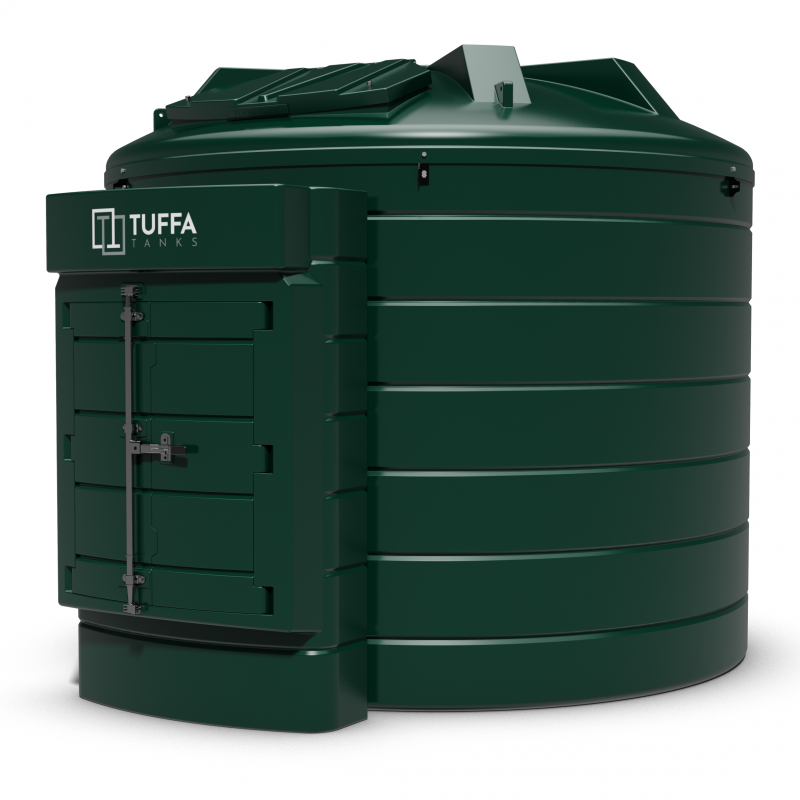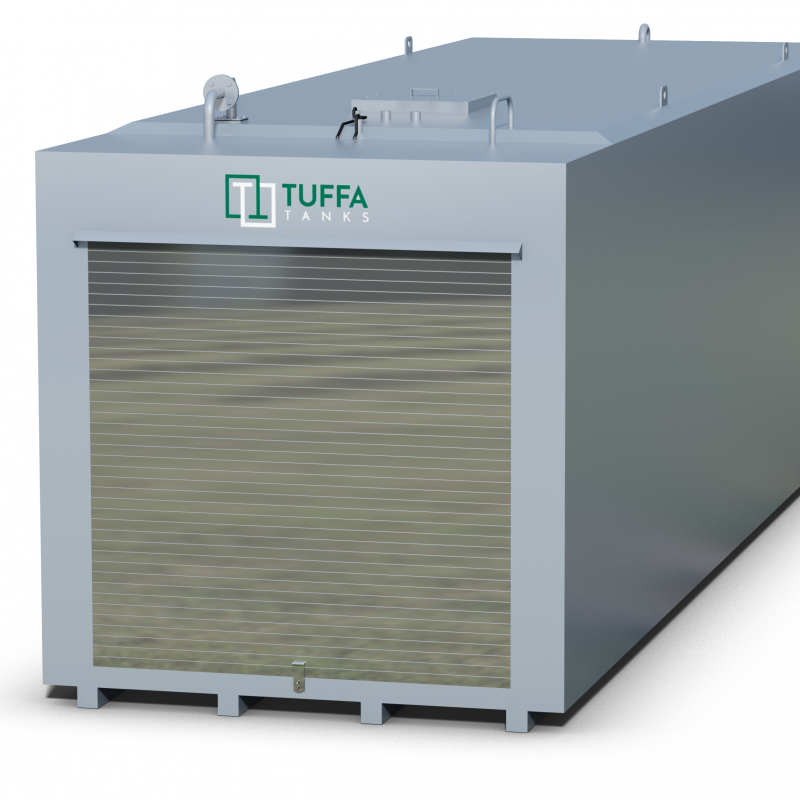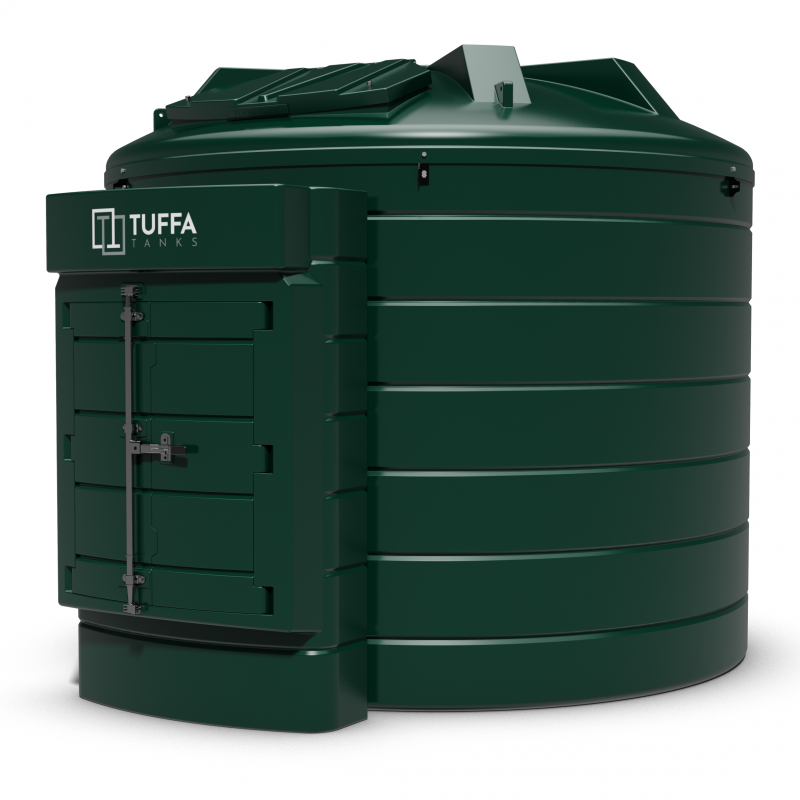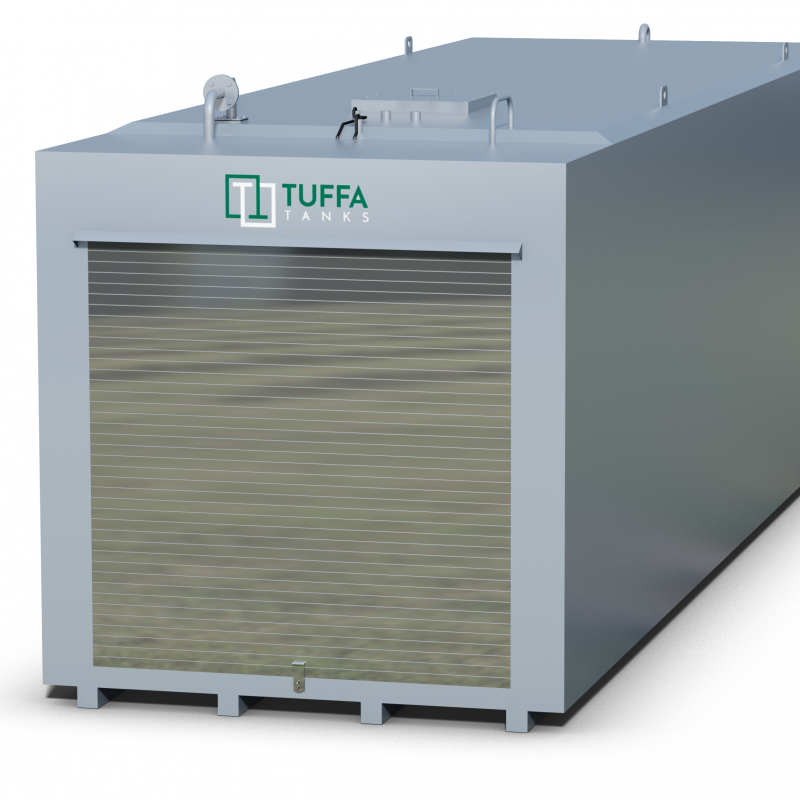 Product Buying Options
Additional Sales Information: Make an enquiry on our website, email sales@tuffa.co.uk or call 01889 567700. We will quote you for the product usually within a 24 hour period.
Product Description
Our heating oil tanks are suitable for a variety of commercial, domestic and agricultural uses in the UK, which include fuelling a boiler for hot water and central heating and to fuel machinery for construction and agriculture. Our home heating oil storage tanks safeguard both property and the environment against any damaging spills and are available to purchase as a single skin or bunded tank.
We also manufacture our unique, innovative fire rated heating oil tanks which enable compliant installation adjacent to or inside buildings.
Applicable Product Categories
Manufacturer Profile
Tuffa Tanks
Building & Construction / Materials
Other products available from this manufacturer