JUCO Bags
Manufactured by BIDBI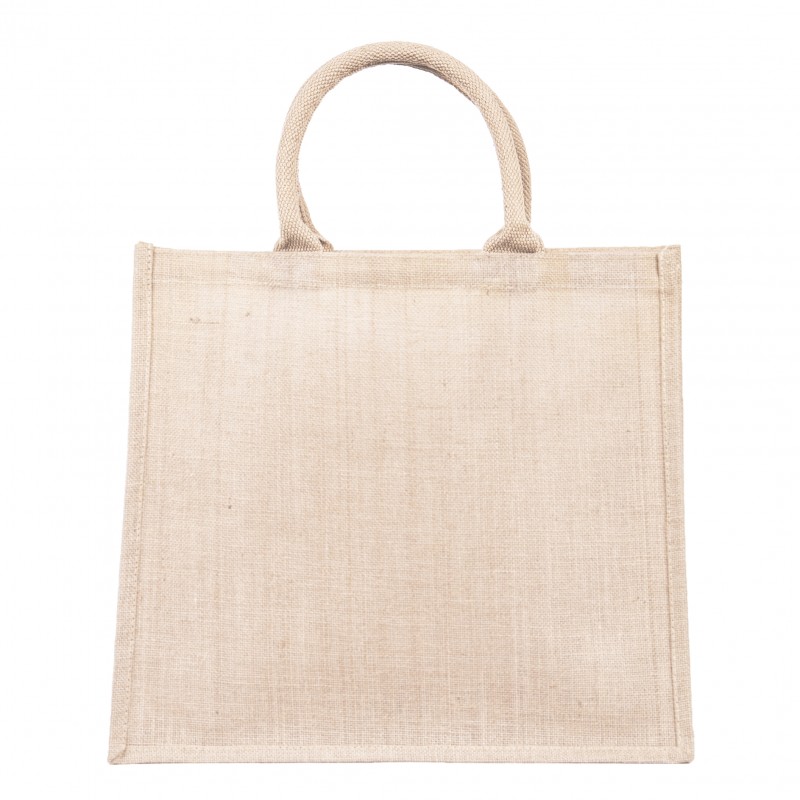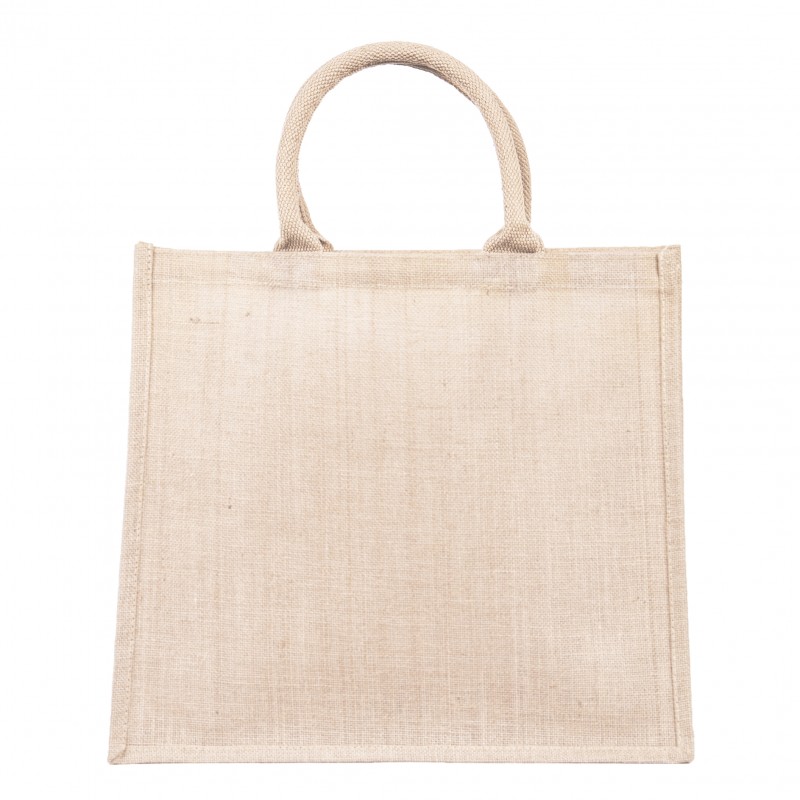 Product Buying Options
Minimum Order Quantity: 200
Additional Sales Information: If you are interested in this product go to our quote page and our account managers will get in touch with a quote and discuss printing and production.
Product Description
The luxury blend of jute and cotton makes the large JUCO shopping bag a favourite with farm shops, delicatessens, and fashion boutiques The bag also features premium quality short padded handles allowing for extra comfort while carrying, which is great when carrying heavy loads.
Branded juco bags will show off your business or design, whilst also providing your customers with a high quality reusable bag they will want to show off.
Applicable Product Categories
Manufacturer Profile
BIDBI
Printing & Publishing / Point of Sale
Other products available from this manufacturer