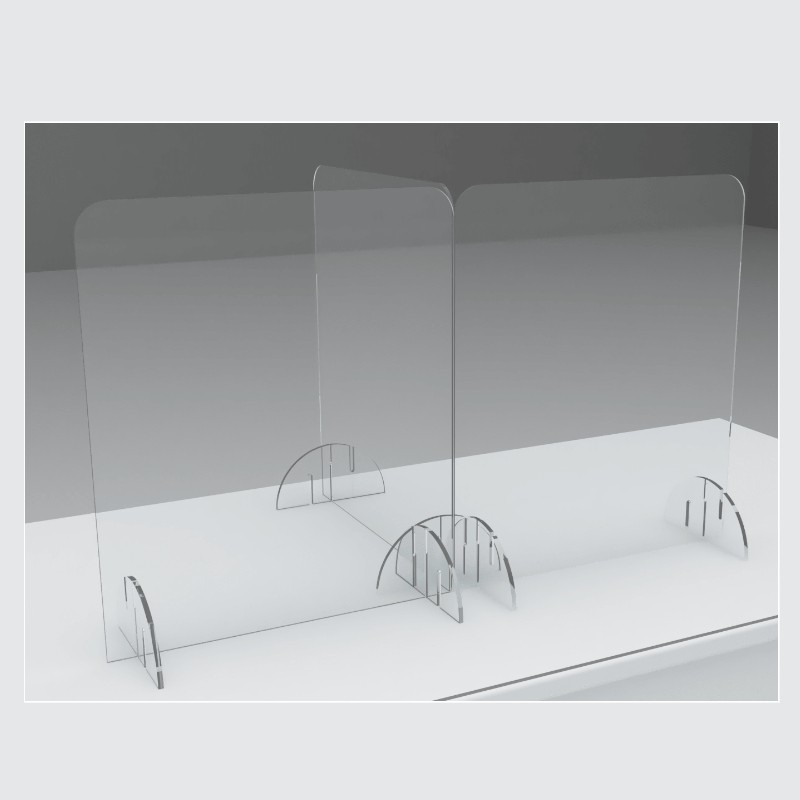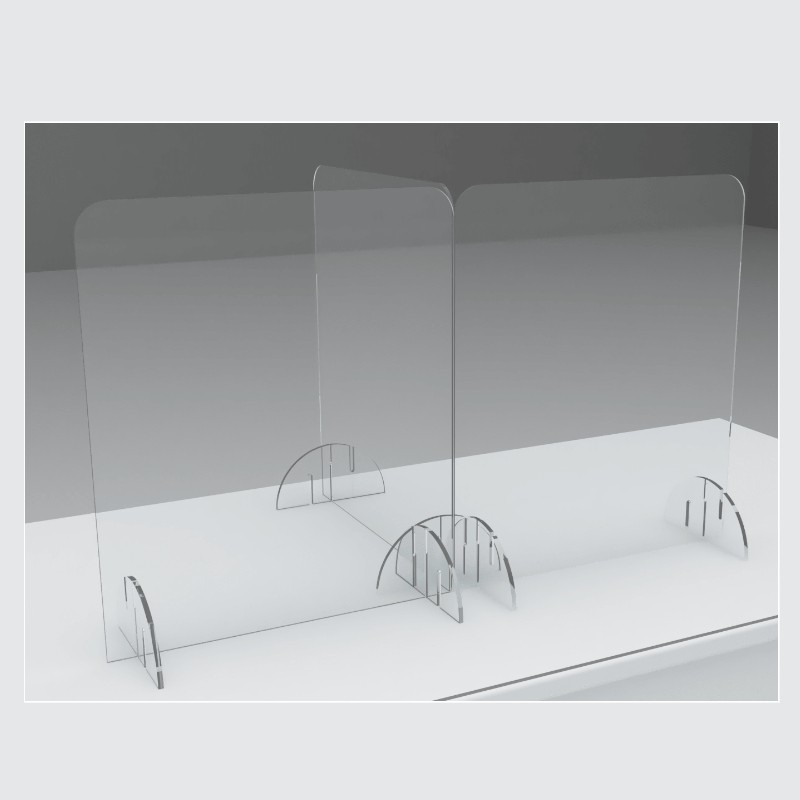 Product Buying Options
Minimum Order Quantity: 1
Additional Sales Information: Buy directly online or call James Ivison for bulk buy pricing or bespoke products
Product Description
These Desk Divider Protective Screens are ideal for use with other screens. As a result, they are easy to configure with desks and work stations. Furthermore, we manufacture them using high impact, high quality acrylic for maximum durability. However, it's important to be aware of cheap imitations when comparing similar products. What's more, we make these screens here in the UK for controlled quality and value.
Over 50000 Sneeze Screens Sold Worldwide
We have manufactured acrylic products for the retail and other sectors for over 50 years. In addition, our high quality protective hygiene screens are in hundreds of shops, banks, warehouses, offices and hospitality venues across the UK, Europe and beyond.
Applicable Product Categories
Manufacturer Profile
Wrights Plastics Ltd
Printing & Publishing / Point of Sale