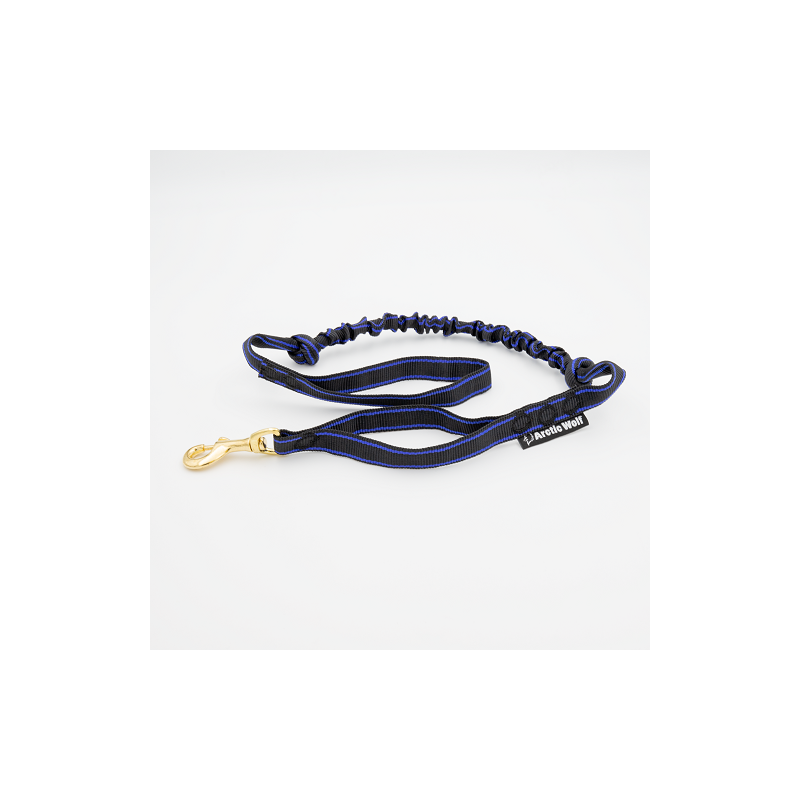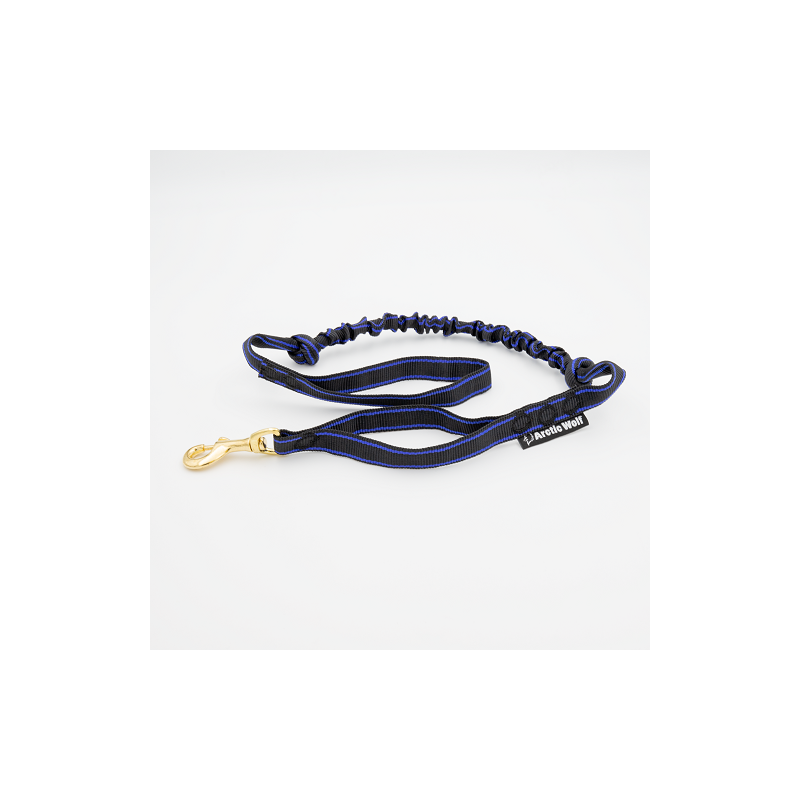 Product Description
The original Lite Line is available in various lengths and two clip types, for use in canicross, biking, scootering, or skiing with your dog.
Containing a high quality integrated bungee to reduce shocks, it gives a smoother feel whilst you're working together.
All of our lines have our Stay Flat control handles, making it easier to hold your dog closer when required.
Lengths:
Lite 280 - Ideal for Bikejor, scootering or skijor
Lite 200 CC - Ideal for Canicross
Lite 120 PR - Ideal for running with closer control. e.g. at ParkRun events
Available Colours:
Red/Black, Blue/Black, Yellow/Black, Orange/Black, Purple/Black
With Lite Line, you can choose between our high quality brass trigger clips, or our lighter-weight Kwik Lock carabiners, ensuring there is an option to suit both you and your dog...
Applicable Product Categories
Manufacturer Profile
ORKA Outdoors Ltd
Home & Living / Pets
Other products available from this manufacturer