Luxurious Super Shopper
Manufactured by BIDBI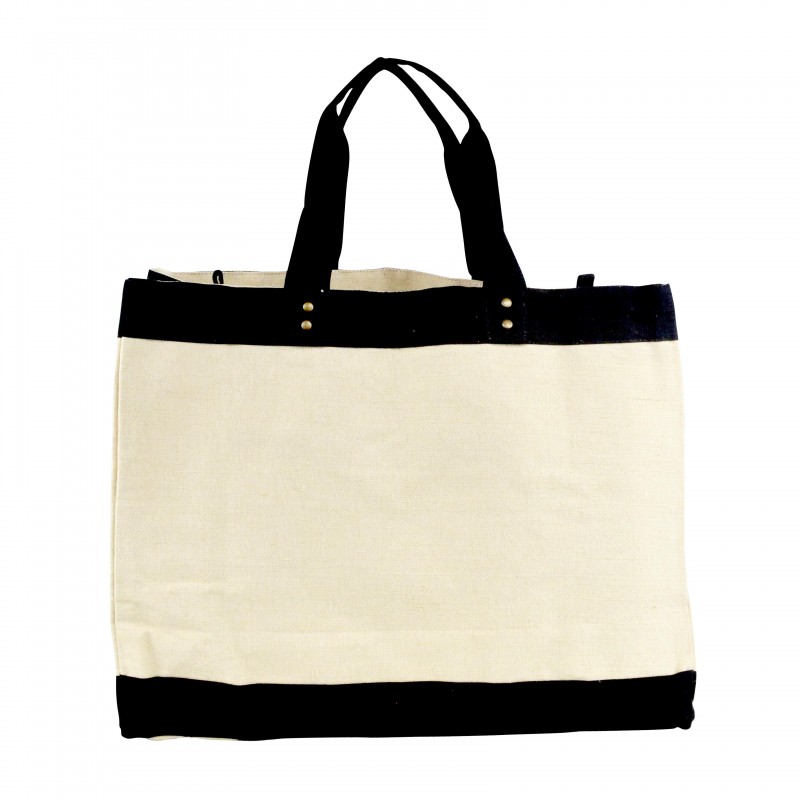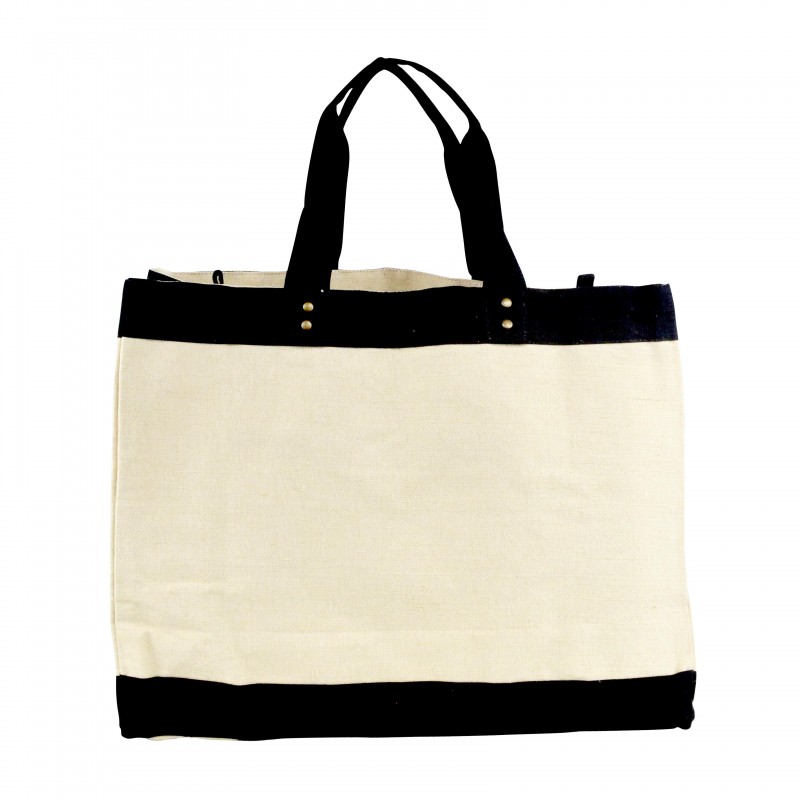 Product Buying Options
Minimum Order Quantity: 200
Additional Sales Information: If you are interested in this product go to our quote page and our account managers will get in touch with a quote and discuss printing and production.
Product Description
The Luxurious Super Shopper is a large bag made from canvas jute blend making it both sturdy yet flexible.
Measuring 40cm high x 50cm wide, with a 20cm all around gusset, this bag has a very large capacity of 40 litres making it ideal to use as a beach bag or large grocery shopping bag.
The shopper bag is made from premium juco, with high end finishings such as the contrast canvas handles and edging. Add your design and offer your customers a stylish alternative to standard jute bags, or use as part of a luxury giveaway to increase brand loyalty.
Applicable Product Categories
Manufacturer Profile
BIDBI
Printing & Publishing / Point of Sale
Other products available from this manufacturer